As part of Fortnite's patch 17.40, one of the game's mechanics seen in Season 6 is making a return, making things interesting in the final stretch of the current season with the comeback of the Wild Weeks.
The first of the Wild Weeks for Season 7 will be focused on sneaking, adding a small series of challenges you must complete using only suppressed weapons, as well as introducing a series of changes that will affect your games from now on.
Fortnite Wild Weeks: Sneak Week bonuses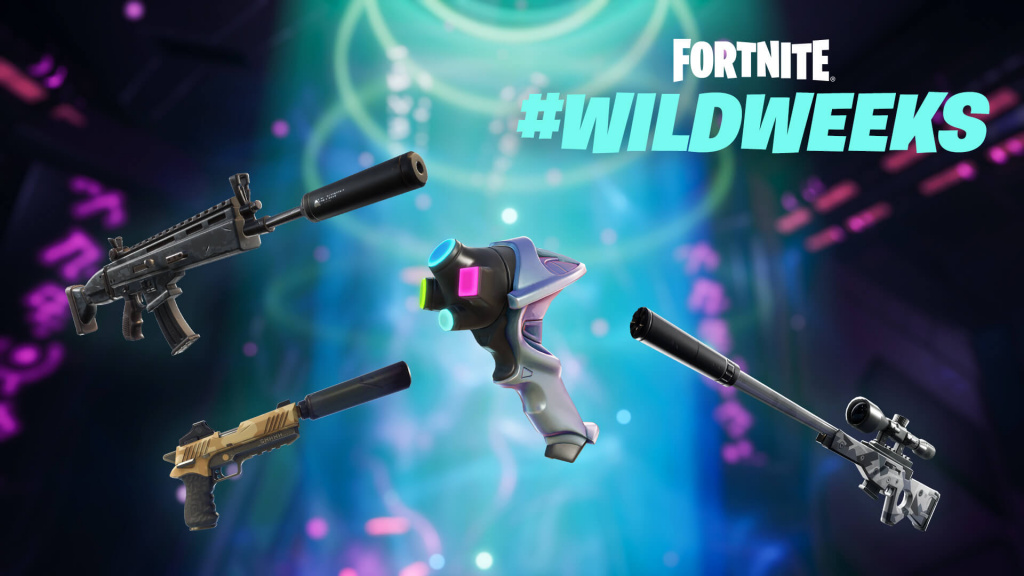 To kick off the return of these thematic periods, these bonuses will be active in-game during the Sneak Wild Week:
Every Epic+ Pistol, Epic+ Assault Rifle, and all Bolt-Action Sniper Rifles will be replaced with their stealthy variants: Suppressed Pistols, Suppressed Assault Rifles, and Suppressed Sniper Rifles
To avoid being seen as well as heard, the Aliens will counter this by deploying more Prop-ifiers across the Island
To keep up with trends, more vendors will be supplying Prop Disguise services
Thanks to these features, it will be much easier to complete each of the following legendary quests you will find below.
Fortnite Wild Weeks: Sneak Week challenges
Like the legendary quests from Week 11, these will bring with them a massive amount of XP to give you a good boost for your Season 7's battle pass, so you must plan your best strategy to complete each of these and take advantage of the Sneak Week to the max.
You can find the full list of challenges below:
Deal damage with suppressed weapons (1,000) - 20,000 XP
Deal damage with suppressed weapons (5,000) - 30,000 XP
Deal damage with suppressed weapons (20,000) - 50,000 XP
As you can see, you will need to fight against everyone in order to fulfil these checkpoints, however all this effort will be well rewarded by giving you an outstanding 100,000 XP, so don't hesitate and go exterminate everyone.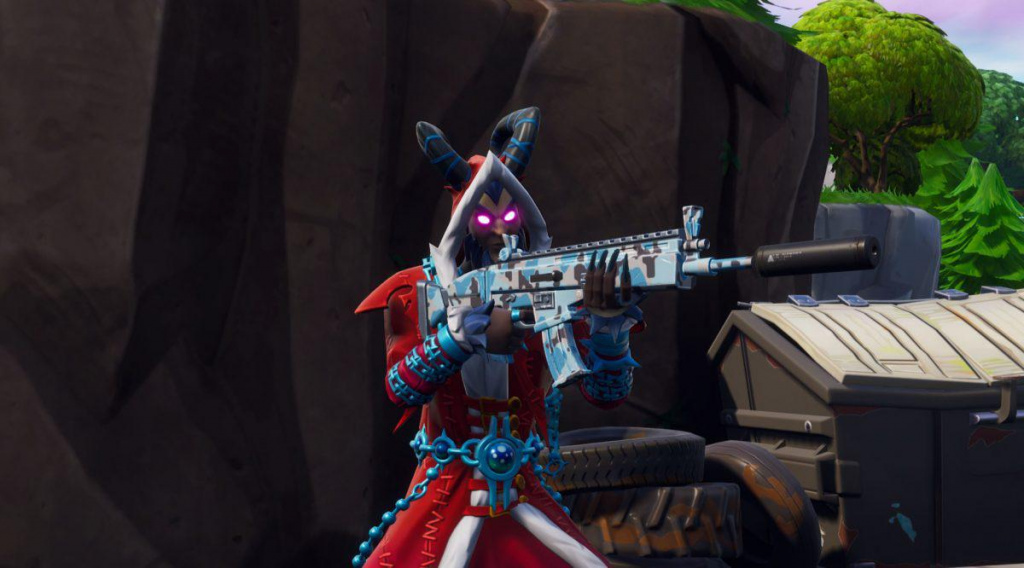 Fortnite's Sneak Week will be available on 19th August, with a new Wild Week and legendary quest chain arriving each Thursday until the end of Season 7.
Don't forget to check out our dedicated Fortnite section, where you will find guides, news, esports tournaments, leaks and more.
Header image via Epic Games.
---
For more Fortnite news be sure to check out our dedicated section, or some of our Guides & Tutorials, just below:
Fortnite Guides - All Fortnite Redeem Codes | When Does Fortnite Chapter 3 Season 5 Start?|All Fortnite Twitch Drop Rewards| How To Make Your Own Fortnite Skin |
Fortnite Events - Fortnite Winterfest 2022 | 
The Best Fortnite Creative Codes - Best Edit Course Codes|Best Prop Hunt Codes|Best Zombie Map Codes
Featured image courtesy of Epic Games.