The Fortnite Crew is a monthly subscription that includes different exclusive rewards, in addition to full access to the season's battle pass for a price of US.99, however many of those who signed up for this wound up feeling it wasn't worth it, cancelling it after a few months.
Because of this, a few weeks ago Epic Games sent a random survey to Fortnite players, where they were asked to give their opinions on what they would like to see added as part of the Fortnite Crew rewards.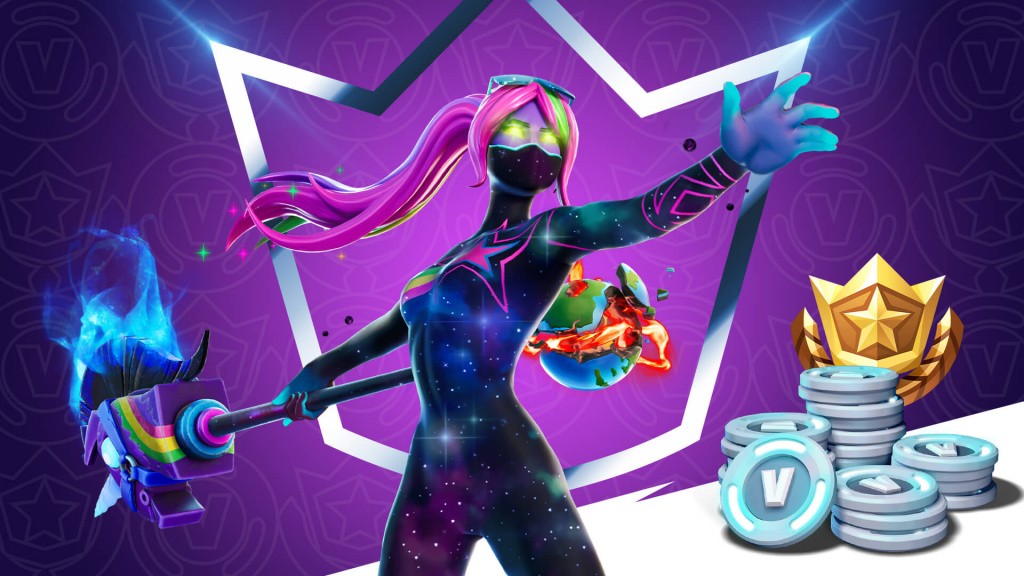 (Picture: Epic Games)
Now, thanks to player feedback and survey responses, Epic Games has announced a change to its service which will allow players to enjoy three months of Spotify Premium for free, so here we will show you how to enjoy this reward.
The main requirement is, of course, having an active Fortnite Crew subscription between 22nd March and 22nd April 2021, in addition, only accounts that have not previously had Spotify Premium can make use of this reward.
Once you comply with this, you can claim a code to get three months of Spotify Premium for free from April 22nd to June 30th, which you will receive through the email linked to your Epic Games account.
To activate the code, you will only have to enter the Spotify redemption website, log in with your personal account, and then enter the code you received along with your zip code, to verify your data.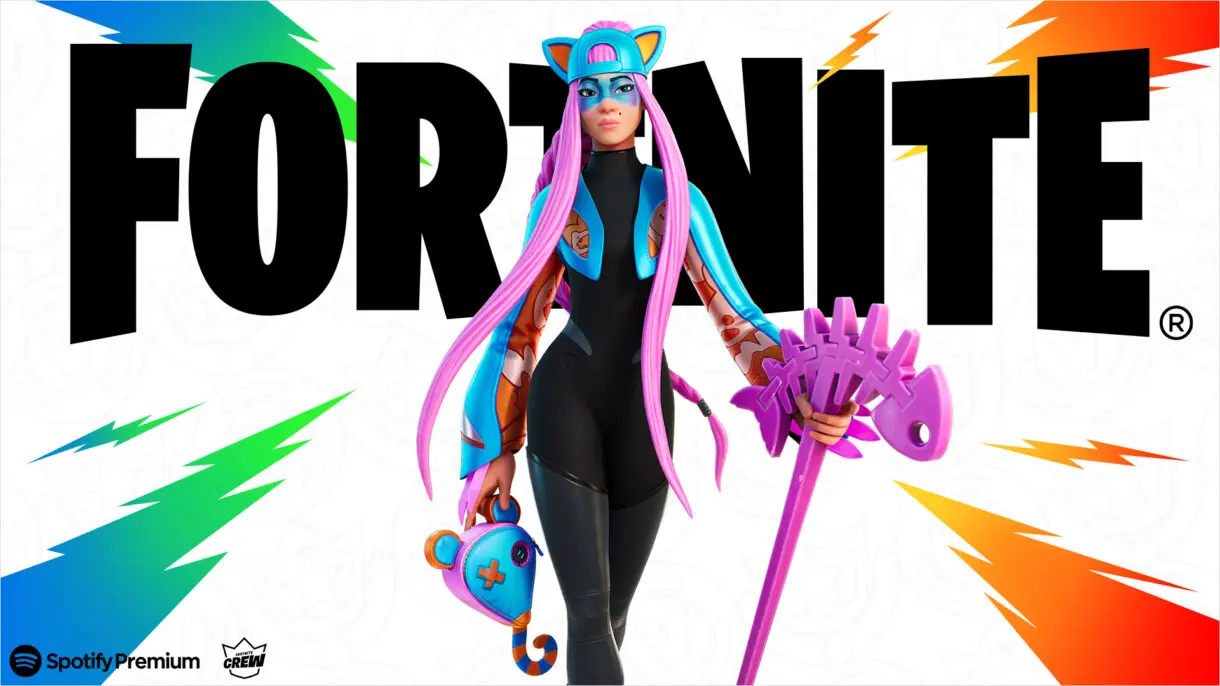 (Picture: Epic Games)
This reward will only be available to people from Australia, Belgium, Chile, Colombia, France, Germany, Indonesia, Ireland, Israel, Italy, Japan, Mexico, Peru, Philippines, Poland, Russia, Thailand, Turkey, Ukraine, United Kingdom, United States, and Vietnam, while other countries may be added in the near future.
The code will have an expiration date until 1st August, in case you don't want to use it right away or want to give it to someone else at some point.
Also, if you cancel your Fortnite Crew subscription before April 22nd, you can still redeem this reward as long as your subscription remains active a few days after that date.