Following the trend of crossovers from the entertainment industry, a new collaboration has arrived in Fortnite thanks to a partnership between Epic Games and the movie Free Guy, bringing Ryan Reynolds' once again to the battle royale.
The actor known for playing Deadpool has been added to the game with a new skin based on Dude, one of the characters Reynolds plays in the feature film along with Guy, who will interact with players through a series of new challenges within the game.
If you are keen to find out, here is how you can complete them.
Completing all Fortnite x Free Guy challenges
To activate the Free Gu missions, you must go to any ATM and "talk" to it as if this was another of the island's NPCs. Once you do this, the first of these challenges will be enabled, you will have to complete each of these before being able to advance to the next one.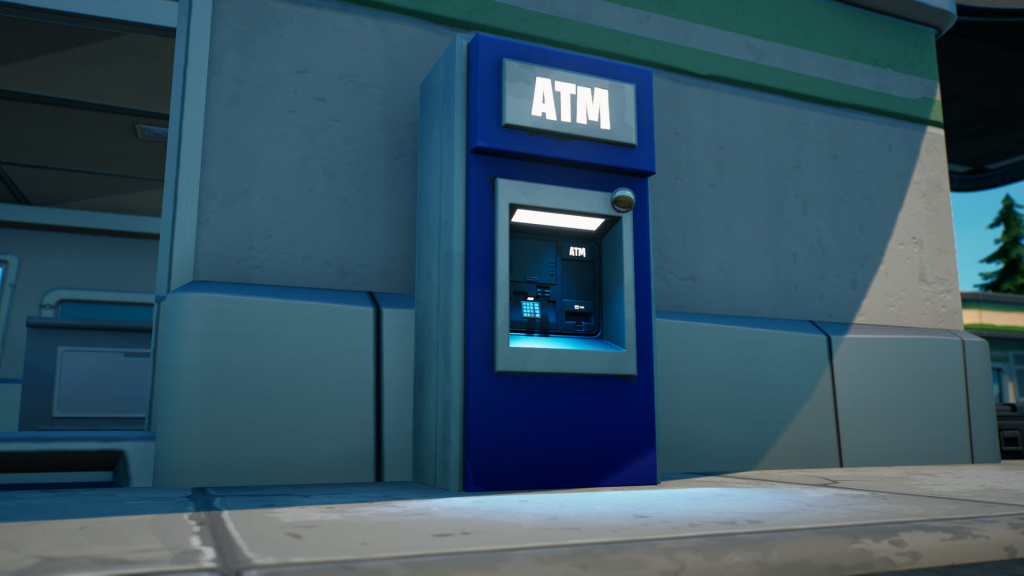 Get hit by moving vehicle (1)
The safest way to complete this mission is by letting a friend take a vehicle and run you over. The other option is to build a ramp, place a vehicle on top, and stand at the foot of the ramp. Once the vehicle collides with you, you will complete the mission, just be careful of the force of the impact.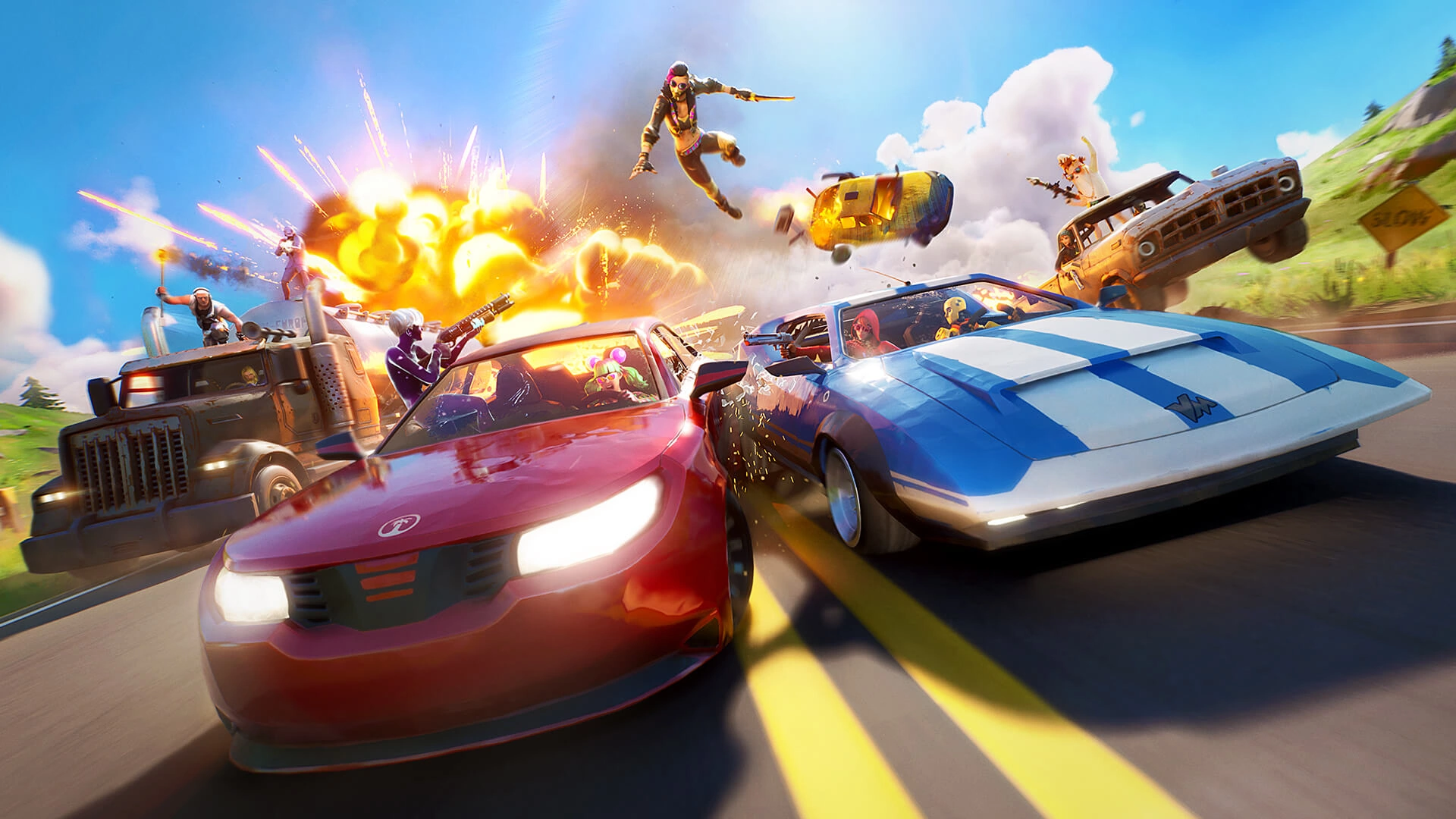 Take melee damage (1)
This mission can be somewhat risky, due to the danger of approaching an enemy head-on, however, we do have a trick for you. For whatever reason, taking damage from an Abductor's Ray Gun from close range also counts for this task. So now you know, accept the mission, go to the alien zone and let them get you up close.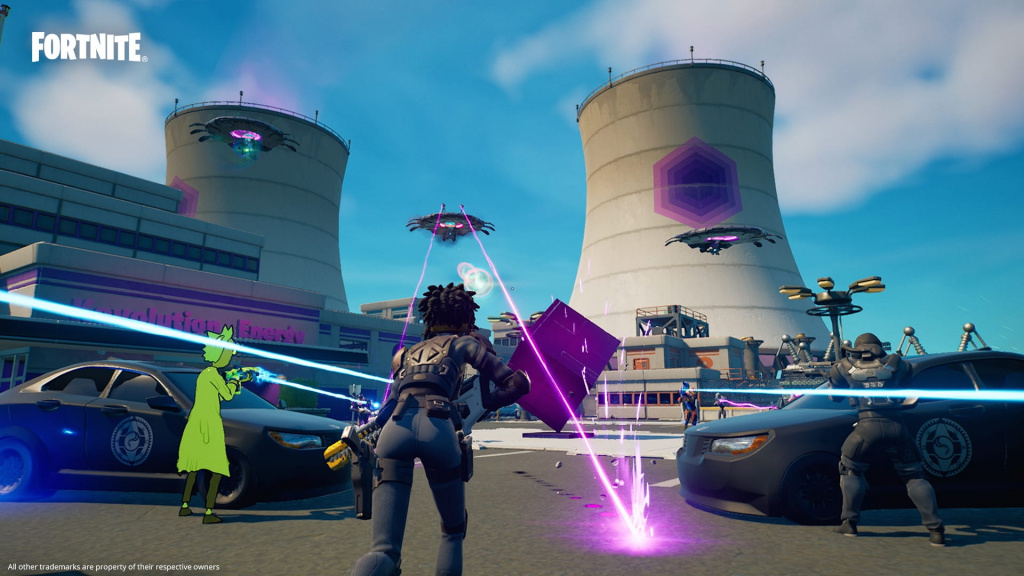 Place coins around the map (3)
As always with these challenges, the mission itself will mark the locations where you must place the coins. You can also find their locations in the video below, courtesy of HarryNinetyFour.
Talk with any NPC (1)
This will be the simplest of all, so just look for any NPC to interact with and that's all.
Reboot or revive teammates, or interact with campfires (1)
The easiest way to complete this quest is to go to a campfire and interact with it. But if you have a more heroic spirit, then try to enter Squads and save one of your companions.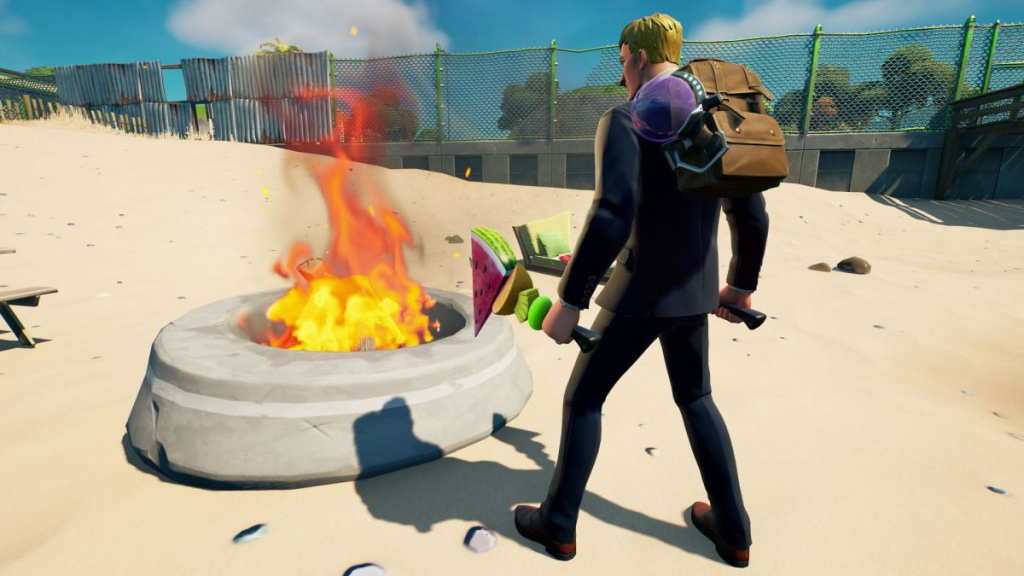 Once you have completed these five challenges, you will receive the exclusive "Good Guy" emote as a reward, in addition to activating an extra mission in which you will have to use it near an ATM or an opponent.
Free Guy and Fortnite collaboration will be available from 12th August to 6th September.
Don't forget to check out our dedicated Fortnite section, where you will find guides, news, esports tournaments, leaks and more.
Header image via Epic Games.
---
For more Fortnite news be sure to check out our dedicated section, or some of our Guides & Tutorials, just below:
Fortnite Guides - All Fortnite Redeem Codes | When Does Fortnite Chapter 3 Season 5 Start?|All Fortnite Twitch Drop Rewards| How To Make Your Own Fortnite Skin |
Fortnite Events - Fortnite Winterfest 2022 | 
The Best Fortnite Creative Codes - Best Edit Course Codes|Best Prop Hunt Codes|Best Zombie Map Codes
Featured image courtesy of Epic Games.