Fortnite Season 3 Chapter 1 has entered its ninth week, bringing in new challenges for players to complete, new secrets to unlock in the map, and new cosmetics to purchase from the item shop. It's been a busy season for Fortnite fans, with a lot of collaborations with the fan-favourite universe like League of Legends universe, Spider-Man, etc. Furthermore, a new leak suggests that Uncharted content is coming to Fortnite.
With so much new stuff coming to Fortnite, it's easy to get overwhelmed. However, until the next big things pop up on the map, fans may want to take the downtime to complete the remaining seasonal challenge. One week nine challenge requires you to ignite structures. Here's our guide on how to do it.
Igniting Structures in Fortnite Season 3 Chapter 1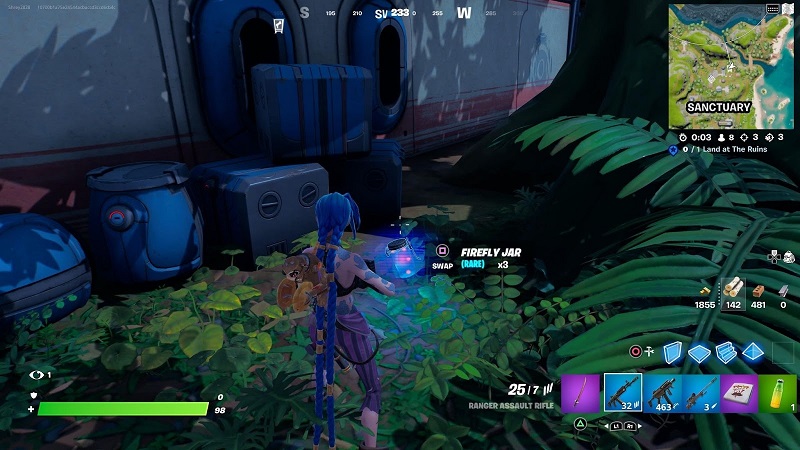 To begin, you have to find the appropriate flammable items that can set any structure on fire. In Fortnite Season 3 Chapter 1, these items are:
Cars, Trucks, Boats
Firefly Jars
Flare Guns
Gas Cans
Gas cans are the easiest to find. Just look for one outside any of the bus stops or bus stops. Cars and trucks are found almost anywhere in the  Fortnite Season 3 map, but you'll definitely find one in Chonker's speedway. You can find boats near lakes.  Damaging them will set them on fire, leading to an explosion which will set the nearby area or structure on fire as well.
The firefly jar is a forgeable item, meaning you have to find fireflies first. Fireflies spawn near forests, and you're guaranteed to find some in the Sanctuary. Flare guns are common items that spawn randomly in any of the chests or supply drops in the game.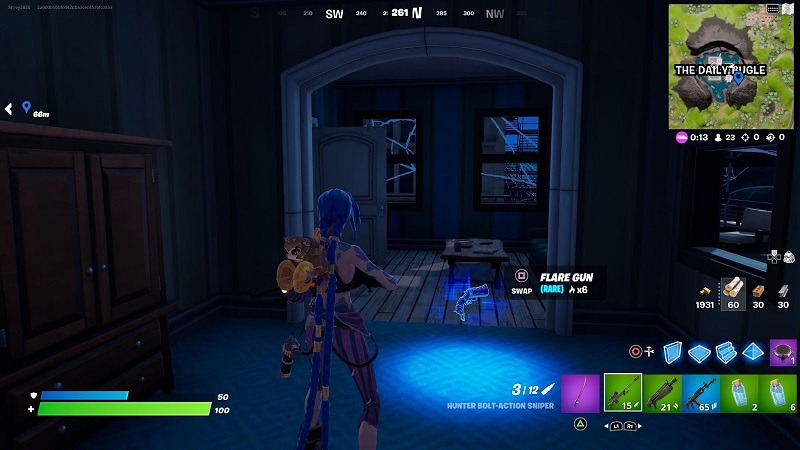 After you have found the required item, igniting a structure is a simple task. Wooden structures (even trees) are your best shot at completing this challenge as it burns almost immediately. Metal and stone structures do not count as they are not sensitive to fire damage.
Completing this challenge will reward you with 25,000 XP.
That's it for our igniting structures week nine challenge Fortnite guide. For more Fortnite related stuff, make sure to check back with our dedicated Fortnite page.
Featured image courtesy of Epic Games.
---
For more Fortnite news be sure to check out our dedicated section, or some of our Guides & Tutorials, just below:
Fortnite Guides - All Fortnite Redeem Codes | When Does Fortnite Chapter 3 Season 5 Start?|All Fortnite Twitch Drop Rewards| How To Make Your Own Fortnite Skin |
Fortnite Events - Fortnite Winterfest 2022 | 
The Best Fortnite Creative Codes - Best Edit Course Codes|Best Prop Hunt Codes|Best Zombie Map Codes
Featured image courtesy of Epic Games.