Fortnite has a tonne of collaborations but for anime fans, one has been sorely missing. The iconic Japanese anime Naruto has not seen any love from Epic Games, leaving fans to wonder if, or when, Naruto will finally make an appearance in Fortnite. It turns out, Epic Games does at least have plans for a Naruto collaboration, as revealed thanks to the ongoing Epic Games vs Apple court case. 
Is Naruto coming to Fortnite?
A Naruto Uzumaki is very likely coming to Fortnite sometime this year. This news comes thanks to an in-house presentation from Epic Games which was made public during the court case, as shared by The Verge.
On page 59 of the document, Naruto is prominently figured with an image of the manga/anime.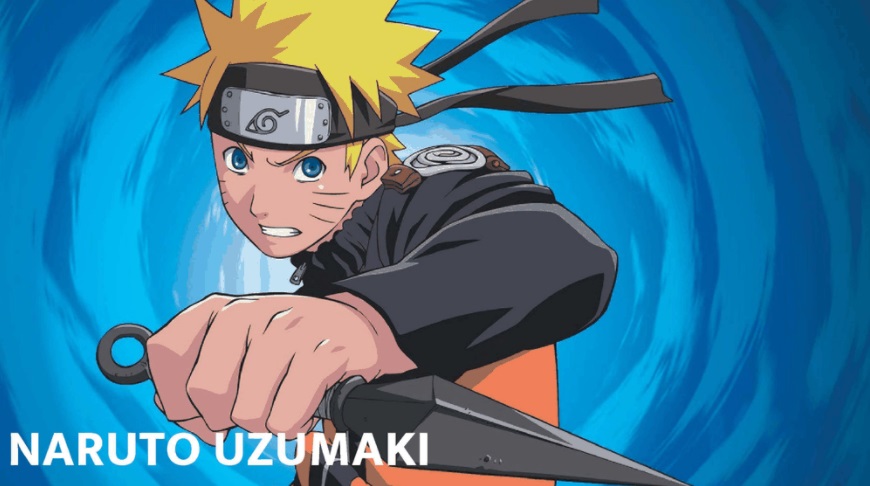 (Picture: Epic Games)
The image via the in-house presentation from Epic Games is a generic character image from the anime. 
However, it does showcase Epic Games' plans to bring Naruto to Fortnite. There are, unfortunately, no other details available at the time of writing.
Naruto has been around for a very long time (since 1999) and has millions of fans worldwide, as one of the best-selling manga series ever. 
Epic Games just loves these big crossovers, and while we don't know exactly how this will happen, we now know there are at least plans to bring Naruto to Fortnite.
Keep in mind that Epic Games could always change their mind, and there's no real telling when (or if) we will get a Naruto Uzumaki skin in Fortnite. All we know for sure right now is that the developer does have plans for something Naruto-related this year.
For everything Fortnite, from guides to news, leaks and more, check out our dedicated section.