Fortnite Chapter 3 Season 2 has finally added the sprint feature in the game to let you move faster from one place to another. This will not only save time while looting items but also help you escape some attacks. 
The feature is available on all the platforms, including Xbox, PC, PlayStation, and Switch and is quite easy to perform. Without further ado, let's jump straight into the steps to make a tactical sprint in Fortnite. 
Fortnite - How to perform tactical sprint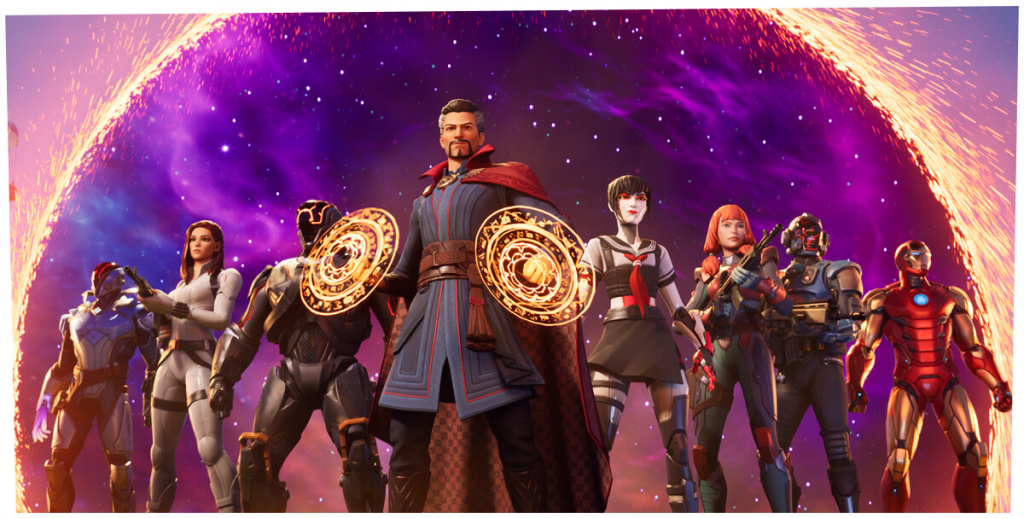 In order to sprint, you will simply have to press the assigned key/button based on the device you are playing Fortnite on. Here is the list of default buttons you will need to use in PC, Xbox, Switch, and PC.
PC - Left Shift
PlayStation - L3
Xbox - LSB
Nintendo Switch - Left Stick
In addition to this, if you want to customize the keybind, you can do it by heading to the in-game settings. Go to the keyboard controls tab on your PC and wireless controller tab if you are playing on a console.
Then, find the Sprint option in the list under the Movement category and assign a key to it.
However, you need to keep one thing in mind a sprint lasts for a few seconds, and you will have to press the button again to sprint.
In addition to this, you will not be able to use your weapons while sprinting as the character will keep them on their back to run fast. It might feel difficult at first, but once you get used to it, it can prove to be a highly useful feature in tricky situations.
If you enjoyed this post, look at the rest of our Fortnite coverage as we provide Fortnite Chapter 3 Season 2 weekly challenge guides, Hotfix news, Patch Updates, and so much more on our dedicated Fortnite page.
Featured image courtesy of Epic Games.
---
For more Fortnite news be sure to check out our dedicated section, or some of our Guides & Tutorials, just below:
Fortnite Guides - All Fortnite Redeem Codes | When Does Fortnite Chapter 3 Season 5 Start?|All Fortnite Twitch Drop Rewards| How To Make Your Own Fortnite Skin |
Fortnite Events - Fortnite Winterfest 2022 | 
The Best Fortnite Creative Codes - Best Edit Course Codes|Best Prop Hunt Codes|Best Zombie Map Codes
Featured image courtesy of Epic Games.