Over the past four years, Fortnite has undoubtedly become one of the biggest gaming phenomena of all time, whose popularity stretches far beyond the gaming world.
One of the reasons for Fornite's popularity is the game's accessibility, both in terms of gameplay and system requirements, making the game popular across all generations, but particularly amongst the youngest gamers.
Many of today's Fortnite pro players started building their professional careers while they were very young, some even in their early teens, but none of them was as young as Joseph "Gosu" Deen.
When Joseph started playing the game 4 years ago, he was only 4 years old. Now, at just 8 years old, Joseph has become the youngest professional player in the history of Fortnite. He was signed by Team 33 after training with them for the past two years.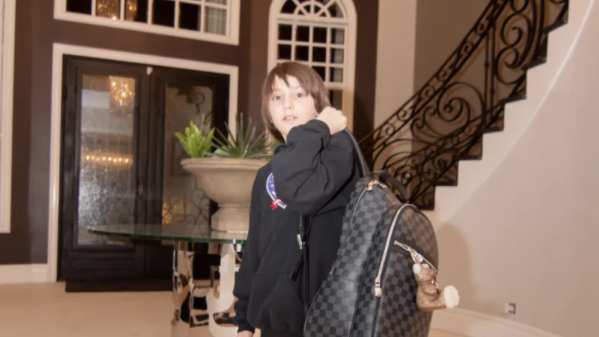 (Picture: Team 33)
As a part of his contract, he was given a $33,000 USD signing-on bonus and a top-tier PC.
Speaking about his new team, Gosu commented that "while many other teams didn't take me seriously due to my young age, Team 33 scouted me through Fornite games and let me train and learn with them daily. I couldn't be happier today to become an official member of the team."
Tyler Gallagher CEO of Team 33 mentioned that "we are beyond excited to have Joseph on our exclusive Team 33 roster. We have secretly been scouting talent for our roster and games over the last few years and are proud to officially sign Joseph."
Joseph won't be able to compete in official Fortnite competitions for another 5 years, not until he is 13, which is the minimum legal age for competitors.
Being one of the youngest players to ever sign for a professional esports team is a huge achievement on its own, but the young prodigy will have more than enough time to prepare for his future and show his skills when the time comes.