This past weekend, July 26-28, saw New York City host the inaugural Fortnite World Cup, crowning Creative, Duo and Solo World Champions. There was over $30million up for grabs across the weekend; $3m for the Creative Finals as well as $15m prize pool in each of the solo and duo tournaments.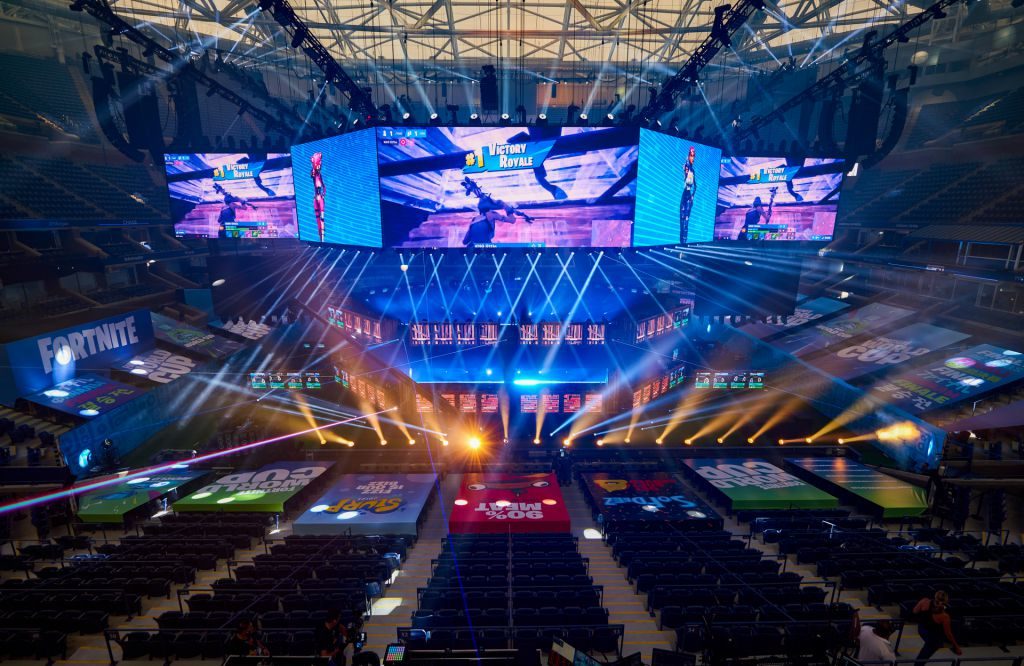 On top of this, there was also a $3m prize pool entirely for charity through the celebrity pro-am, with the duo of Karim "Airwaks" Benghalia and American music producer R.L. Grime going back-to-back to win their second pro-am tournament together.
Naturally, the big money and the prestige came in the form of the duo and solo tournaments. The duos tournament took place on Saturday evening and eyes were set on the biggest and most popular names; Benjy "Benjyfishy" Fish and Martin "MrSavage" Foss Andersen, Kyle "Mongraal" Jackson and Dmitri "Mitr0" Van de Vrie and Rocco "Saf" Morales and Williams "Zayt" Aubin were expected to be topping the leaderboards, but with 50 teams in the lobby and a whole host of rarely-seen talent, they got a lot more than they bargained for once the matches started.
Saf and Zayt, barely touching 20 themselves, were atop the leaderboards for five of the six matches played, only faltering in the final game to drop down into the fourth place, going from a possible $1.5m each to $375,000 each – still, not bad for a day's work.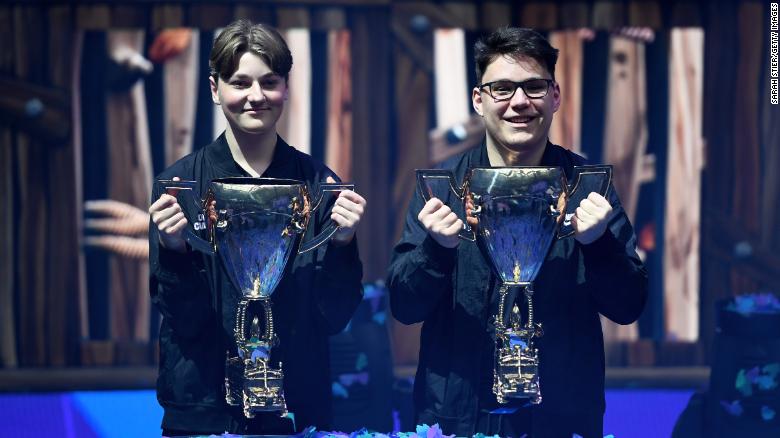 They were usurped by eventual winners Emil "Nyhrox" Bergquist Pedersen and David "aqua" W, only 16 and 17 themselves, now both millionaires. In second place was 15-year-old Brit Jaden "Wolfiez" Ashman and Dutch teammate Dave "Rojo" Jong, earning $2,250,000 between them, whilst 100 Thieves' players Davis "Ceice" McClellan and Hayden "Elevate" Krueger came in third and took home a total $1,800,000.
On Sunday, for the solo tournament, the stakes were higher – though the first place prize was still $3,000,000, not having to share this with a teammate was to make the winner a multi-millionaire instantly. And, of course, it was won by a 16-year-old.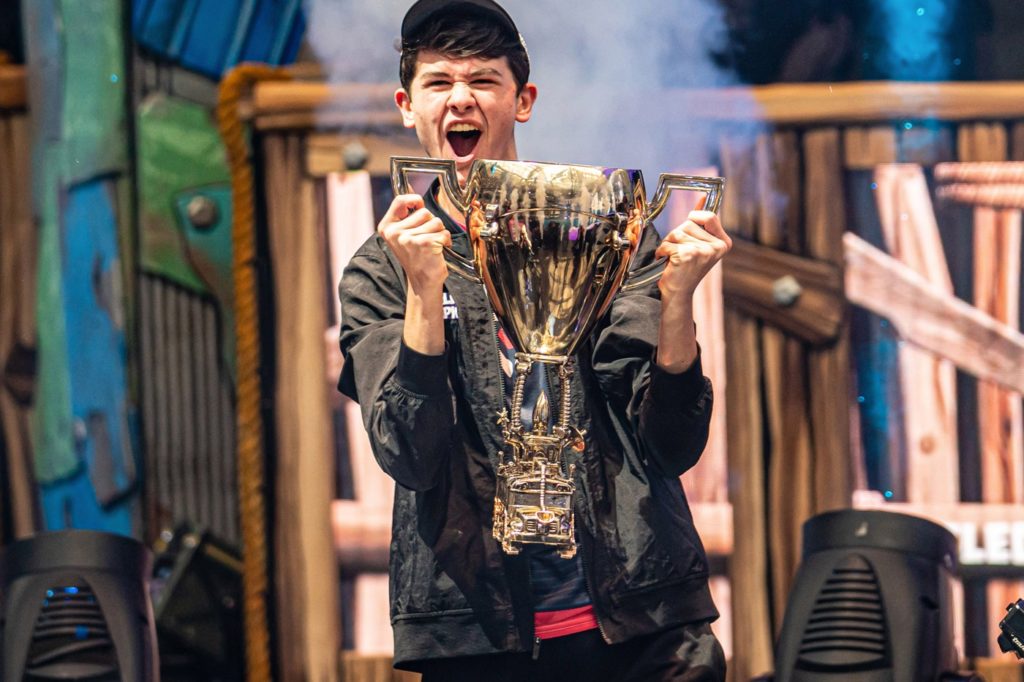 Kyle "Bugha" Giersdorf of Pennsylvania, USA, beat out all other solo competition by a considerable margin, in one of the most dominating performances in esports history, to win $3m. He averaged around 10 points per game, earning 59 points whilst CLG's former Heroes of the Storm player, Harrison "Psalm" Chang (an old man at 24 years of age), pocketed $1.8m for his second place performance, despite only getting 33 points. Shane "EpikWhale" came third and netted $1.2m.
Another standout solo performer was Thiago "k1nG" Lapp, a 13-year-old Argentinian who stole the hearts of fans with his aggressive playstyle and a touching video of him with his dad following his 5th place ($900,000) performance.
The event has really impacted the esports earnings rankings, with Bugha now clocking in at 10th place and breaking up the monotony of the exorbitant Dota 2 earners.
With the average age of competitors at the Fortnite World Cup being just 16 years old, I think it's fair to say that a number of children's lives have been changed, and esports may just be welcoming a new wave of fresh, young, world-beating talent to the fore. The future certainly looks bright.