Fortnite fans trying to experience the Doomsday Device Event live are likely out of luck. Epic Games confirmed the event has reached capacity and fans are going to have to watch a live stream to see the event unfold.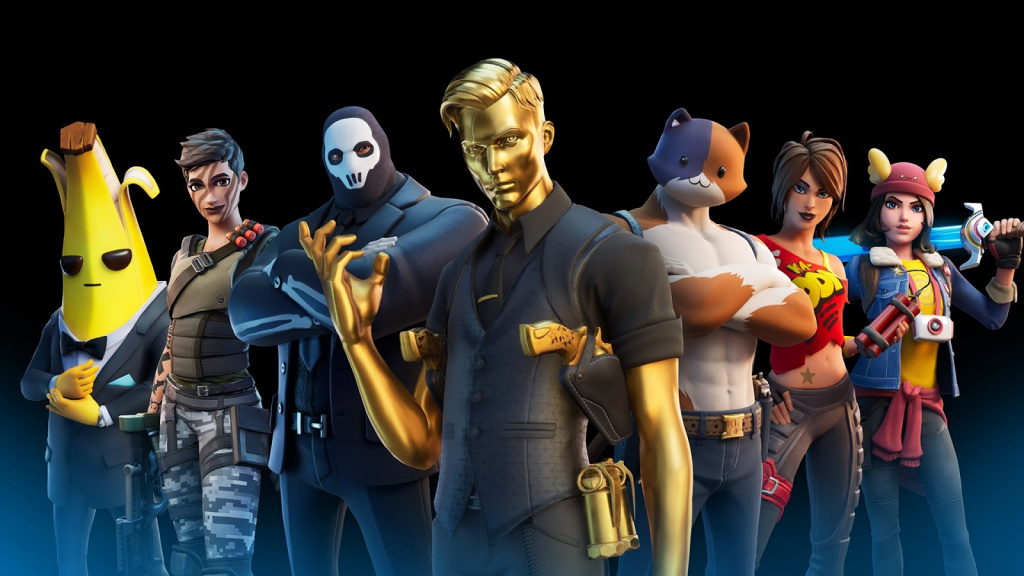 (Picture: Epic Games)
Fortnite's Chapter 2, season 2 has been the longest season to date and fans are anxious for a change. Season three was delayed in response to the political climate of the United States, so fans were forced to wait another week for new content to be released. 
'The Device' Event will likely bring major changes to the Fortnite map. A huge flood has been hinted at for months, and several leaks indicate a water theme during the next season. Changes to the Agency location show how extensive the damage will be, and other locations will likely suffer the same fate. 
Midas has been building his device for a long time, and fans are not sure what to expect. The device will likely cause a lot of damage, but some fans have speculated a deeper plot will unfold involving the Visitor. 
Almost all players are excited for the event, but unfortunately, a significant amount of the player base will be unable to see the event for themselves. The Fortnite Status Twitter account confirmed that the event has reached capacity, and anyone else trying to log in is better off watching a live stream. 
Why can't I get into 'The Device" Doomsday event?
Epic Games has limited the capacity of the event which is preventing further players from joining the servers. Some players are unable to launch Fortnite, but this will likely resolve once the event is over. 
While this is disappointing to players, the decision to limit the capacity will prevent players already in the playlist from being impacted by connection issues or other problems. 
Fans who miss the event can watch the live stream here. Several popular streamers such as Dr Lupo and Timthetatman are also streaming the event. We have embedded Timthetatman's stream below for your convenience.