Jetpacks were always one of the more enjoyable ways to get around in Fortnite and with them being out of the core for the better part of two years it's nice that Epic has found a way to include them again with the most recent update, v14.50.
This time around though the have a Marvel flavour with Fortnite currently in the grip of a superhero takeover the Jetpacks are now courtesy of Iron Man's Stark Industries.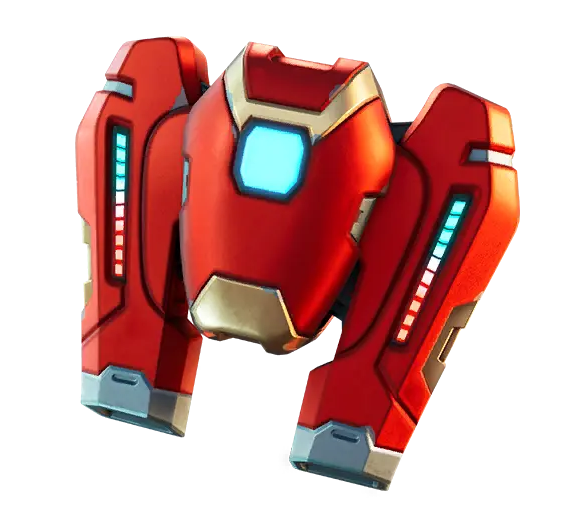 (Picture: Epic Games)
Where to find Iron Man's Jetpack in Fortnite
Now do you want the good news or bad news? We will go with the bad news... there is no set locations in Fortnite for Iron Man's Jetpack.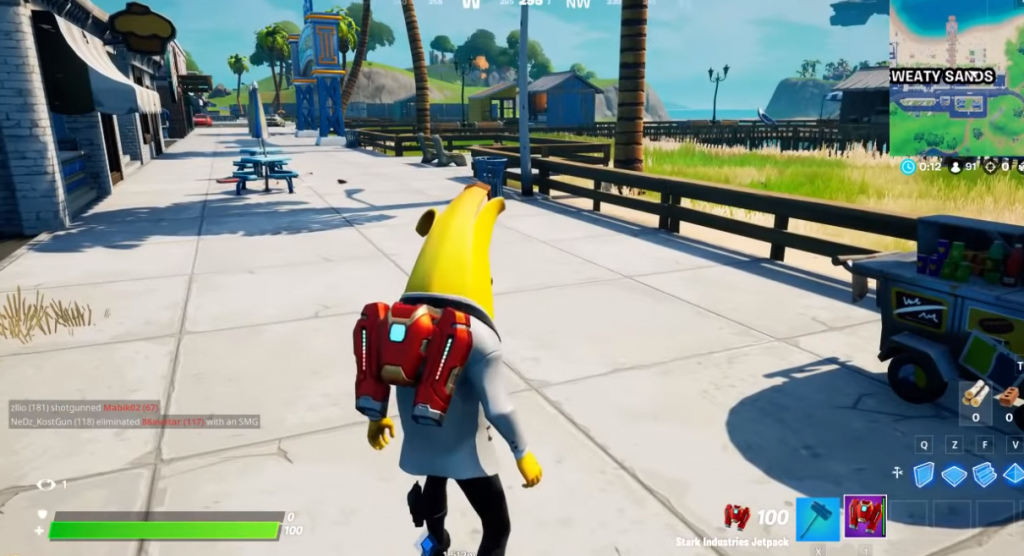 (Picture: Epic Games)
Stark Industries doesn't have more or less as the Jetpack is floor loot.
That means you won't find it in chests or anywhere else other than in the locations that floor loot is.
So there is an element of luck involved but if you want to increase your chances the best thing you can do is drop in areas that are less regularly looted. 
The more floor loot locations you check the better the chance you have of picking it up.