Chapter 2 Season 7 of Fortnite has been exciting as we've seen aliens invade the island amongst many fresh changes. Now we're set for another festive promotion as the Cosmic Summer Celebration is just getting underway.
As part of the new Summer event, the Believer Beach location on the map has been turned into a party destination. There are tons of decorations including a massive stage and laser lights to give the beach a true celebratory feel.
To complete the party preparations, Fortnite gamers have been tasked with delivering Boomboxes to Believer Beach as a new legendary quest for Week 3. So here's where you can find the Boomboxes and place them at the beach to unlock 30,000 XP as a reward.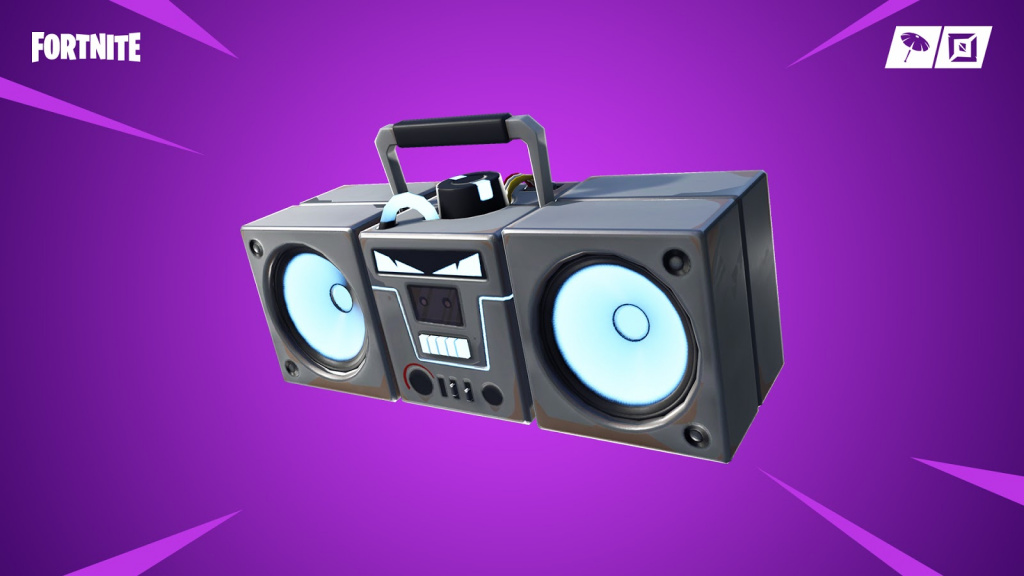 (Picture: Epic Games)
Where to place Boomboxes at Believer Beach
Once the challenge is live in-game there will be a total of three Boomboxes at Believer Beach.
They can be found at the following locations:
On the big performance stage at Believer Beach
Just outside the RV Park Southwest of the beach
On the East side of the beach near the picnic area.
Here's a map with the locations highlighted for a visual.
(Picture: Epic Games)
Make sure to keep up with our Fortnite tab all throughout the Cosmic Summer Celebration, we'll keep you informed on all the new challenges and developments.