Anyone who has played competitive playlists will know that the Epic Games Fortnite servers are not always the greatest. To top it off, it's been this way for quite some time now. Despite releasing exciting new features, themes, and cosmetics with Season 7, the Fortnite server instability is (at times) game-breaking. It, therefore, came as a surprise when Fortnite announced that wildlife and IO Guards would be removed from Fortnite competitive playlists.
Fortnite Wildlife & IO Guards removed
The announcement came ahead of the upcoming FNCS All-Star Event starting on the 23rd of June, next week. The tournament boasts a massive USD 3 million prize pool and will attract many high-level Fornite competitive players.
This change may, therefore, be vital to ensure the server stability (and thus, competitive integrity) of the upcoming tournament.
In a tweet posted by the official Fortnite Status Twitter account on the 18th of June 2021, Epic Games said:
❌🐺
❌🐔
❌🐗
❌💂‍♂️

Wildlife and IO Guards have been removed from competitive playlists as we continue to address server performance in high-level matches. We'll let you know if there are any more updates to Competitive gameplay.

— Fortnite Status (@FortniteStatus) June 17, 2021
It would seem as though Epic Games are paying special attention to community complaints. This move came after the recent removal of the Rail Gun and Recon Scanner from competitive playlists as well.
Indeed, having fewer in-game assets (such as NPCs) could translate to a smoother overall playing experience.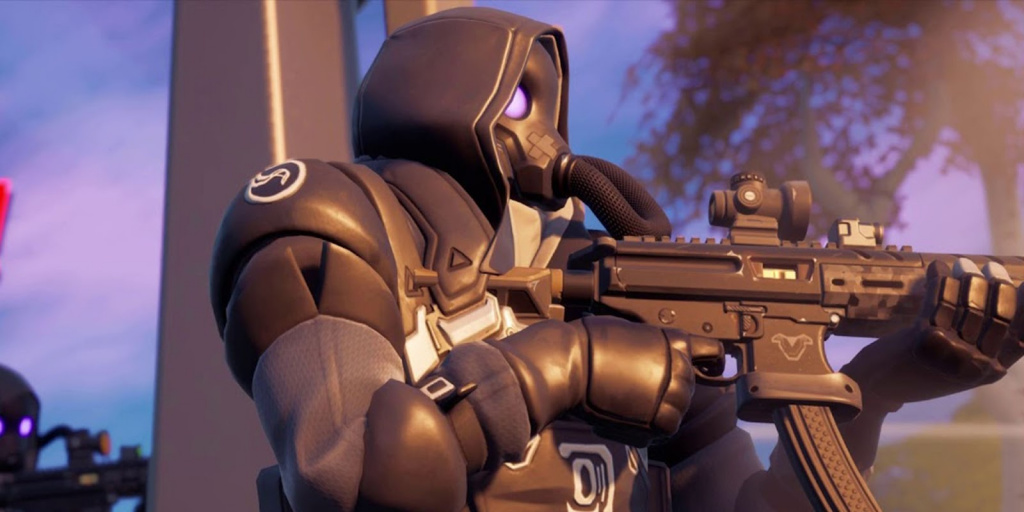 (Picture: Epic Games)
Personally, I don't think NPCs or AI characters belong in competitive playlists at all. Removal of these unnecessary game assets is vital to reduce episodes of server lag, which could mean the difference between winning or losing a match.
Will this change make any difference?
We can't say whether the removal of wildlife and IO guard NPCs will make any difference, but we can infer that it is (at the very least) a step in the right direction. Ultimately, it's great to see Epic Games refining the competitive experience for players and we're sure that there will be a lot more fixes in the future. 
What do you think of this change and do you think it will make any difference? Let us know what you think on Twitter by tweeting us at @newsginx and @ginxtv. 
Don't forget to check out our dedicated Fortnite section, featuring guides, news, leaks, and much more.
Lockdown S02E21 | Venom 2 Trailer, Elon Musk on SNL, New Fortnite Hero