As the number of chapters and seasons continue to mount, Epic Games' Fortnite has seen plenty of changes in the three years since its release with major changes seen to the map, the weapons, items and that is to say nothing of additions like Creative and the countless limited-time modes.
There is also the over-arching storyline that has helped push the Fortnite franchise into a cultural phenomenon with crossovers with the biggest names and brands in entertainment including Star Wars and the Marvel cinematic universe. 
A recent stream from the Fortnite game developers suggested that Epic Games was leaning in the direction of giving more creative control to the consumers of their product. This could mean that content creators, modders, and programmers within Fortnite community may have a growing influence on further changes to the title.
Unreal Engine coming to Fortnite Creative Mode in 2021
A new engine will completely change the way in which Fortnite Creative Mode operates, according to a video from content creator Ali "SypherPK" Hassan. The update is expected to occur at some point in 2021 and will give gamers an opportunity of a lifetime.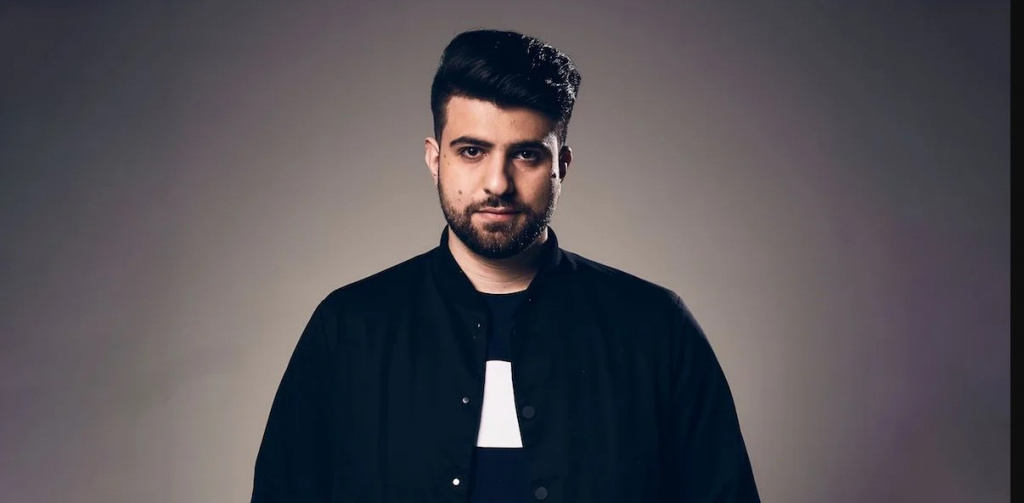 SypherPK believes that Fortnite is set for massive changes in 2021. (Picture: SypherPK)
The update will grant gamers access to the Unreal Engine, a shift in the entire manner in which Creative Mode runs. It will also give gamers the tools with which Epic Games uses to create the title.
Content creators, modders, and programmers would be able to completely re-imagine and re-design the Fortnite map. It's a tantalizing concept and one that could be coming to reality any week now.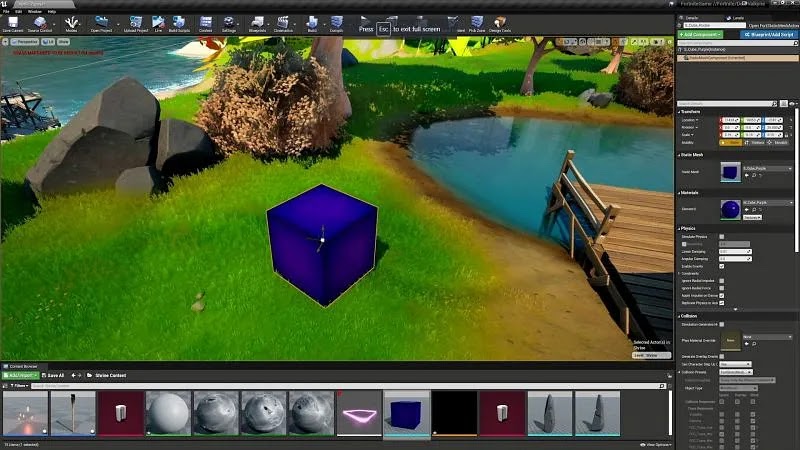 Full access to the Unreal Engine will allow modders to create entirely new game modes, maps and more. (Picture: Twitter/@Lucas7yoshi)
Perhaps the question "when will Fortnite end?" is the wrong one to ask. It's clear that there is still plenty of life yet in the title as-is but with the improved creative tools, there could be a time in the near future that what we think of as Fortnite is very different from what it is now.