Getting the right tuning for your car setup takes practice, patience and a little magic without it being overly complex. Tuning boils down to math and knowing which adjustments to make to determine whether you will win or lose by 0.3 seconds.
We have previously detailed how players can manually tune and upgrade cars in Forza Horizon 5. However, if you're invested in learning the math behind car tuning or just looking for the best tuning app or tool available, we have listed the best below.
We'll be looking at two tuning calculators, paid and free versions, which players can use for Forza Horizon as well as Forza Motorsport entries. Both tuning calculators have been updated for Forza Horizon 5 to include more cars and specific car parts such as Tyre pressure and Camber, Toe and Caster.
ForzaTune Pro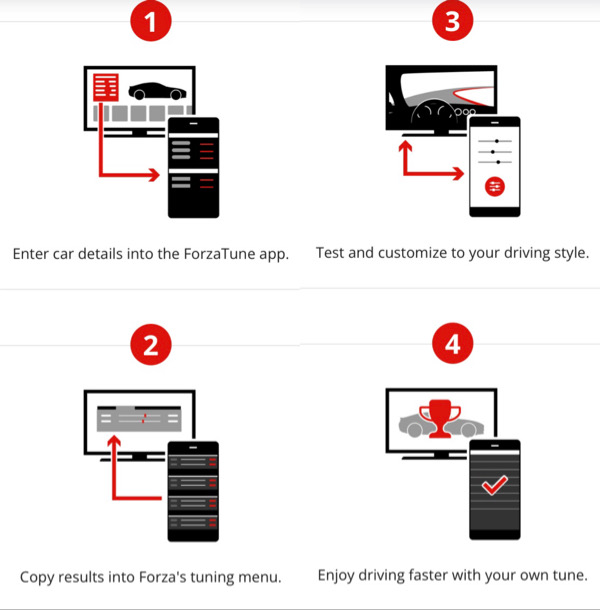 Possibly one of the best tuning calculators available, the ForzaTune Pro is worth every penny, given how this app works. While it provides near accurate tuning readily at players' fingertips, the ForzaTune Pro takes real-world car engineering formulae accessible and simple to understand.
By making the math behind car engineering less complex or intimidating, it makes a few adjustments to the in-game physics and produces results in a clean and simple UI that anyone can navigate around. Each tuning result will work specifically for whichever car you wish to fine-tune and will work whether you're playing with an Xbox controller, keyboard and mouse or steering wheel peripheral.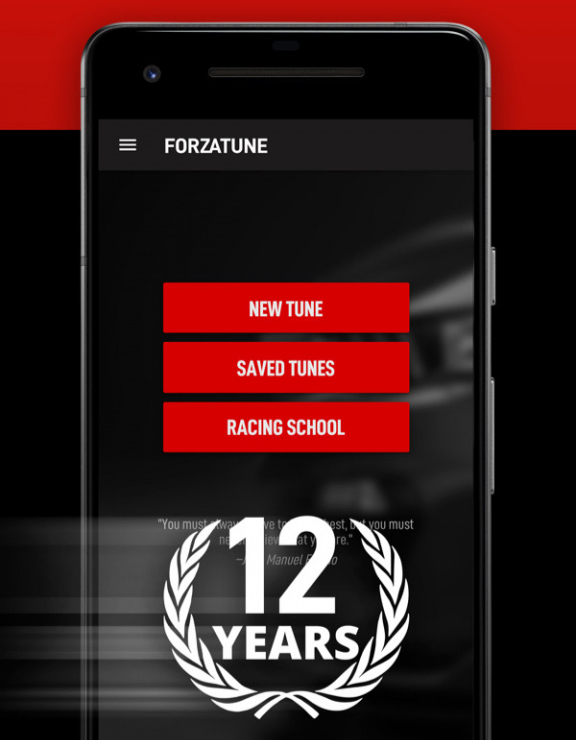 The ForzaTune Pro takes all the pain and frustration out of customising your car's setup without having to hunt down online or in a YouTube video. And after 12 years, it's still one of the highest downloaded tuning calculators with over 300,000-lifetime downloads and an average of 4.5/5 rating.
ForzaTuner
If you're not willing to fully commit to ForzaTune Pro just yet, there is a free tuning calculator that can produce similar results for free. While it may not be as accessible as ForzaTune Pro, the developers are working on updating the calculator's coding, fixing bugs and improving tuning based on user feedback.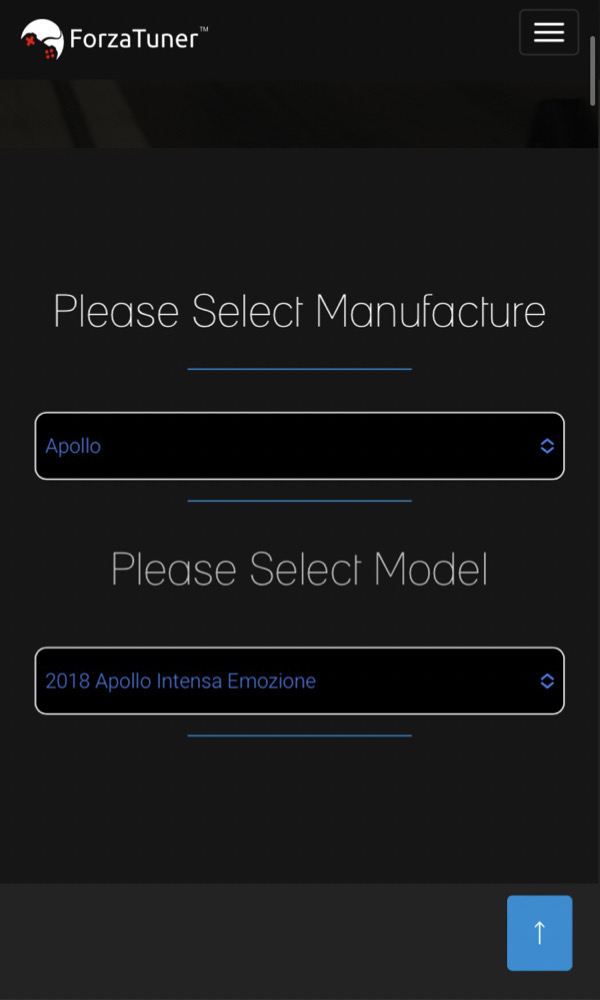 ForzaTuner was developed specifically for the Forza community to provide tuning calculations tailor-made for every player and every car available in-game. By simplifying car engineering formulae for every individual part and feature to deliver results that can be used and shared within the Forza community.
The developers behind this tuning calculator have worked hard to continuously update the tuning calculator as well as include more features based on user feedback like saving and sharing car tunes. As such, the ForzaTuner is a relatively good comparative tool if you're looking for the best possible tuning setup for your car without the price tag.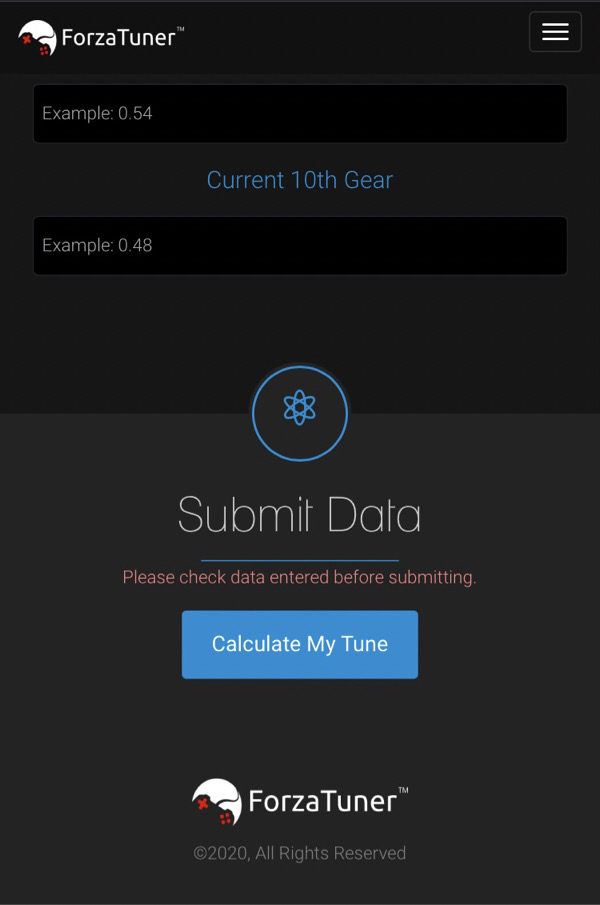 While we can convince players to opt for the paid ForzaTune Pro, the ForzaTuner has similar features and produces specific results relating to your car's performance setup. If you're willing to spend money, the ForzaTune Pro is an appealing option, but we would suggest trying both tuning calculators for yourself. Happy tuning!
Don't forget to check out our dedicated Forza section for the latest news, updates, esports coverage, guides, leaks and more.
Featured image courtesy of Playground Games / Xbox Game Studios.