The government of India recently released a list of more than 50 mobile apps that have been banned, including Garena Free Fire, one of the most popular battle royale mobile games.
Accordingly, Free Fire was removed from the Google Play Store and App Store as of 12th February 2022. This latest announcement comes after another major mobile gaming title, PUBG: Mobile was banned in India in October 2020.
India bans Garena Free Fire and 53 other games
Initially, players were confused about the Indian government's aggressive response. However, on Monday 14th February, the Ministry of Electronics and Information Technology explained that they invoked the ban under "Section 69a of the Information Technology Act."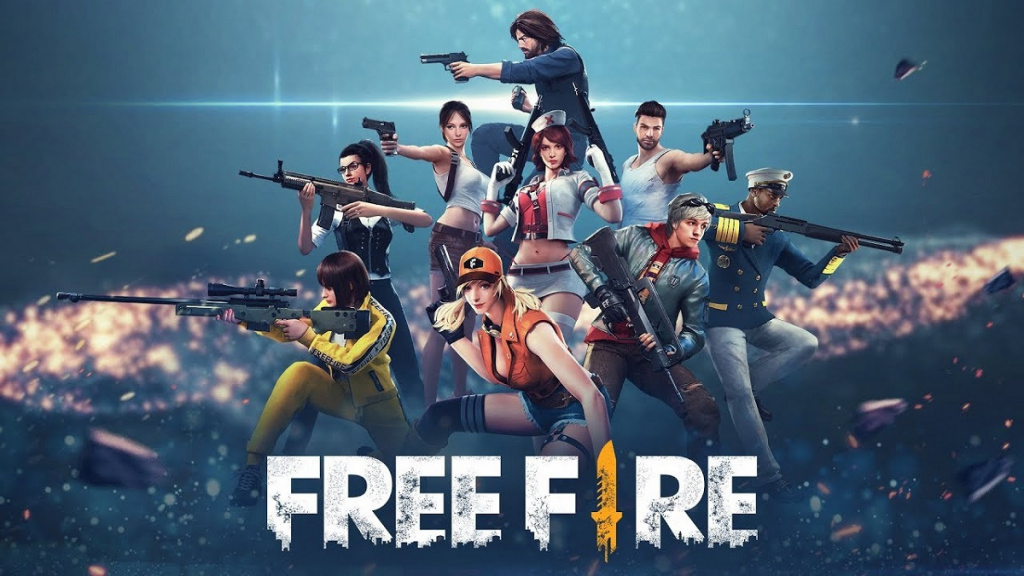 According to the act, the government has the "Power to issue directions for interception or monitoring or decryption of any information through any computer resource."
Per a statement issued by the Indian government, "These 54 apps allegedly obtain various critical permissions and collects sensitive user data. These collected real-time data are being misused and transmitted to servers located in [a] hostile country."
#ETNOWExclusive | Garena Free Fire banned! Here's the full list of the 54 banned #Chinese apps 👇@NayantaraRai@AshwiniVaishnaw@Rajeev_GoI@GoI_MeitY@PMOIndia#FreeFirepic.twitter.com/7HzYISp52H

— ET NOW (@ETNOWlive) February 14, 2022
Although Free Fire Max is still available to download from Google Play Store, neither Garena nor Apple have issued an official statement regarding the situation at the time of writing. However, despite the silence, the apps have been delisted from the App Store in India.
On the other hand, in a statement issued to Gadgets360, a Google spokesperson said, "On receipt of the interim order passed under Section 69A of the IT Act, following established process, we have notified the affected developers and have temporarily blocked access to the apps that remained available on the Play Store in India."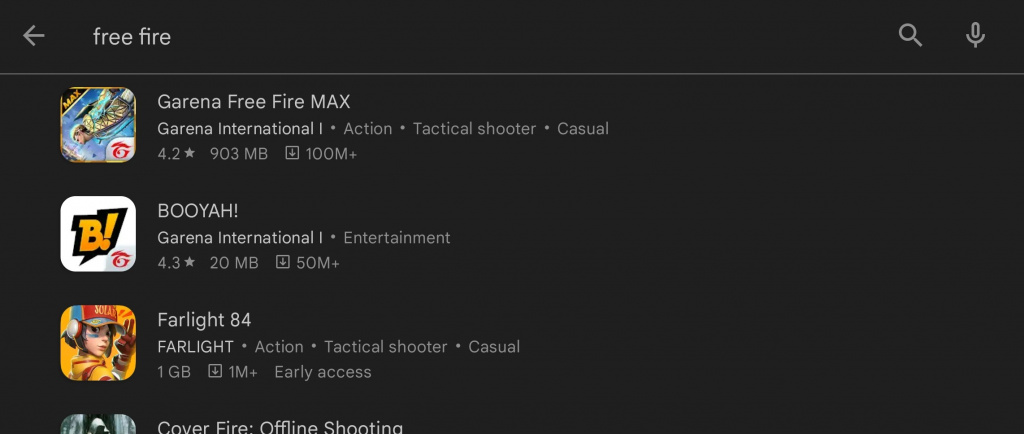 Beyond this, there are also speculations that there might be interference from Krafton since they recently sued Garena, Google and Apple for copyright infringement.
Although there is no information about whether the copyright infringement case was brought to the court yet or not, the move for delisting the game from the stores can also be a move of self-censorship done by Apple and Google for listing the apps without scrutiny for the originality of the game.
We'll be sure to keep you updated regarding any further developments. In the meantime, don't forget to check out our general Free Fire section to stay updated with the latest industry news, guides, and more regarding the game.
Featured image courtesy of Garena.