After two months of uncertainty for the Indian PUBG Mobile community, the uncertainty around PUBG Mobile's future in the country is over, however, the outcome is not good for fans of the game.
Publisher Tencent Games has announced on the 30th October that they will "terminate all service and access for users in India to PUBG Mobile Nordic Map: Livik and PUBG Mobile Lite."
This decision is effective immediately which means that players in India won't be able to play the game anymore.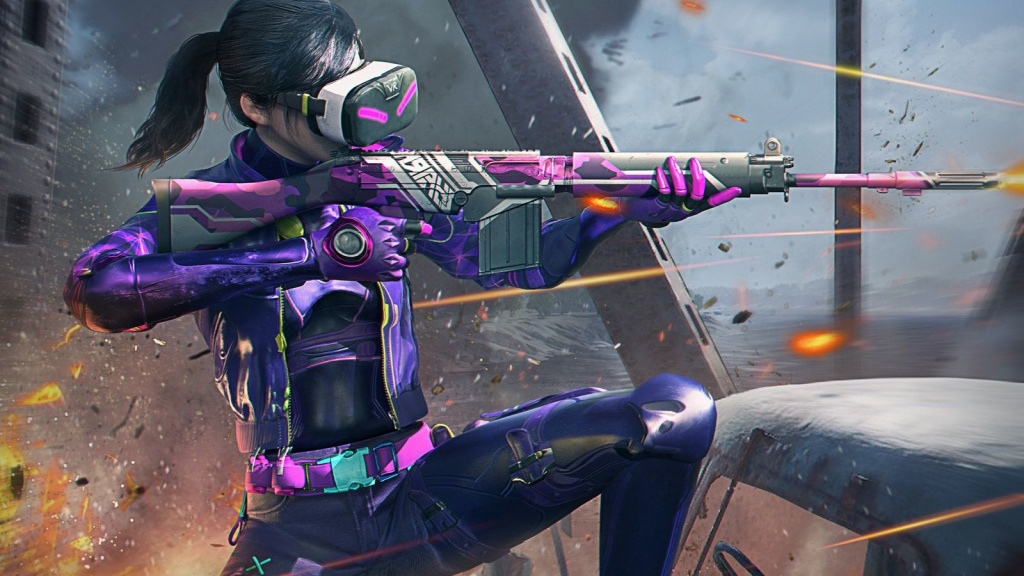 (Picture: PUBG Corporation)
This comes as a result of a decision made by the government of India back in September when PUBG Mobile was among 118 apps banned in India over links to Chinese publishers.
Officially, the reason for these bans was "security and privacy concerns", part of India's economic sanctions as a response to the ongoing China–India skirmishes at the countries shared border.
Tencent claims that "user data has always been a top priority" and that they were operating properly under data protection laws and regulations in India.
According to Tencent, any gameplay information is processed as disclosed in their privacy policy and with full transparency.
The biggest "victim" of this economic warfare is without a doubt the Indian PUBG Mobile community.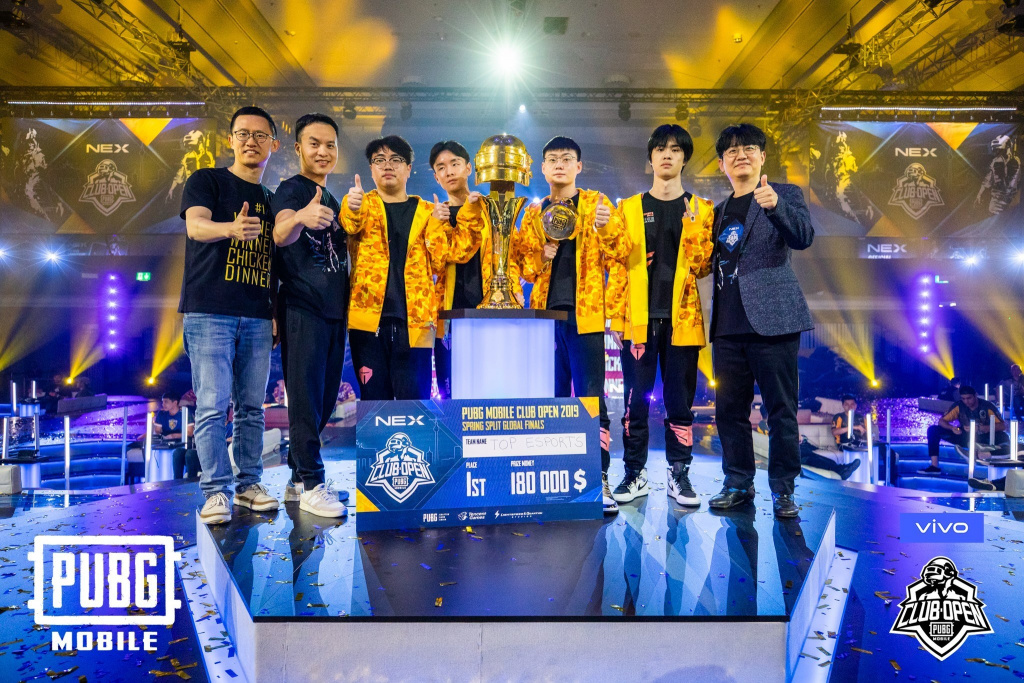 The game helped Indian esports scene growth (Picture: PUBG Corporation) 
The game is extremely popular in the country boasting nearly 33 million active users and crucial element of India's burgeoning esports scene.
Events like the PUBG Mobile India Series 2020 and PUBG Mobile Global Championship were important for the growth and development of India's esports scene, and this will be a big blow for further growth of the scene.
"We deeply regret this outcome, and sincerely thank you for your support and love for PUBG Mobile in India," Tencent says in the statement, but these words probably don't mean much to people who dedicated their time and money to the game.
Yet, there is still hope for PUBG Mobile players in India.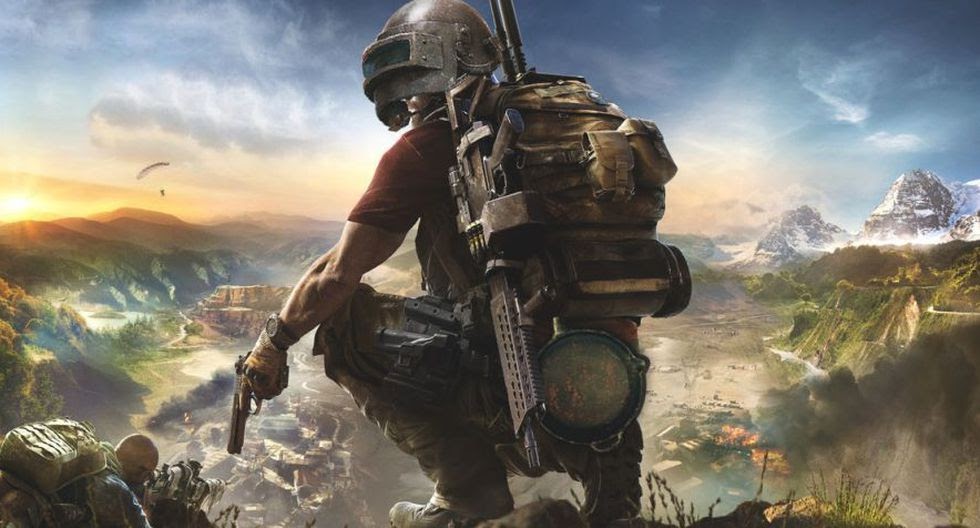 (Picture: PUBG Corporation)
PUBG Corporation is a South Korean gaming company, and PUBG Mobile has been developed by them, with Chinese tech company Tencent responsible for publishing the game.
In light of recent events, Tencent has decided to return the rights to publish PUBG Mobile in India to PUBG Corporation, and in this way, to bypasses the ban issued to Chinese companies.
PUBG Corporation said earlier that they hope to "work hand-in-hand with the Indian government to find a solution that will allow gamers to once again drop into the battlegrounds," but it has been two months since this statement and things still aren't moving forward.
And while they are trying to find the solution, games like COD Mobile are already filling the hole left after PUBG Mobile got banned, and at this point, the damage might already be done by the time PUBG returns to India.