As with every month, a new themed season will begin very soon in Garena's battle royale, Free Fire, bringing exclusive rewards available during April.
This time, the Elite Pass will transport players in the role of a night watchman, an anonymous avenger in the middle of a city consumed by crime and corruption.
Bloodwing City Elite Pass - release date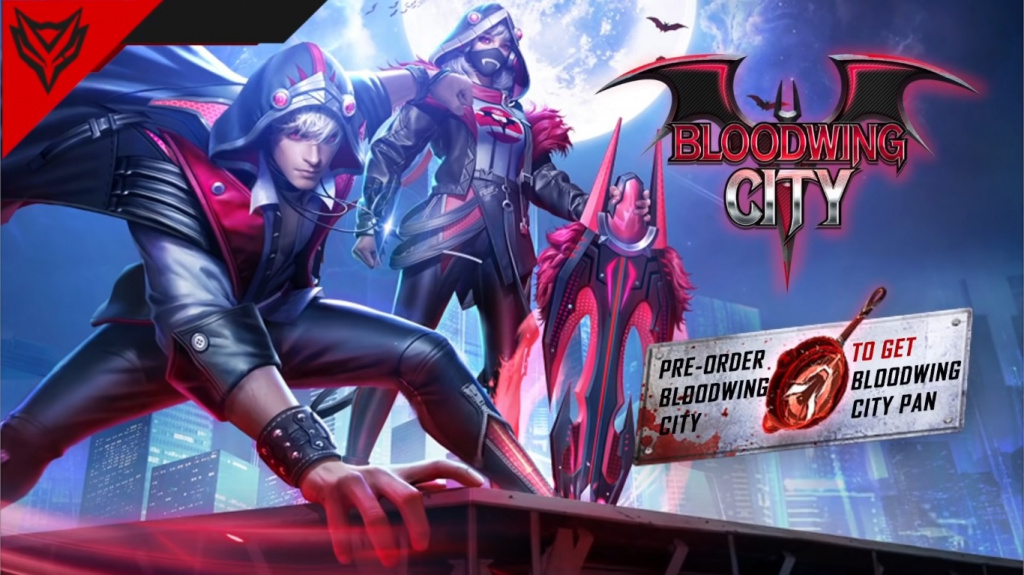 (Picture: Garena)
The Bloodwing City Pass will be available from 1st April, with a pre-sale available right now that includes an exclusive reward in the form of a special skin for your Pan.
Bloodwing City Elite Pass rewards
The main rewards of the Elite Pass will be two unique skins, the Bloodwing Lad Bundle (Shadow) and the Bloodwing Lass Bundle (Trixy).
Along with these, there is also a new exclusive skin for the Thompson SMG, in addition to special designs for the backpack, surfboard, loot box, the slasher and the baseball bat, a custom paint job for the Jeep is also available, as well as a new Triple Kicks emote.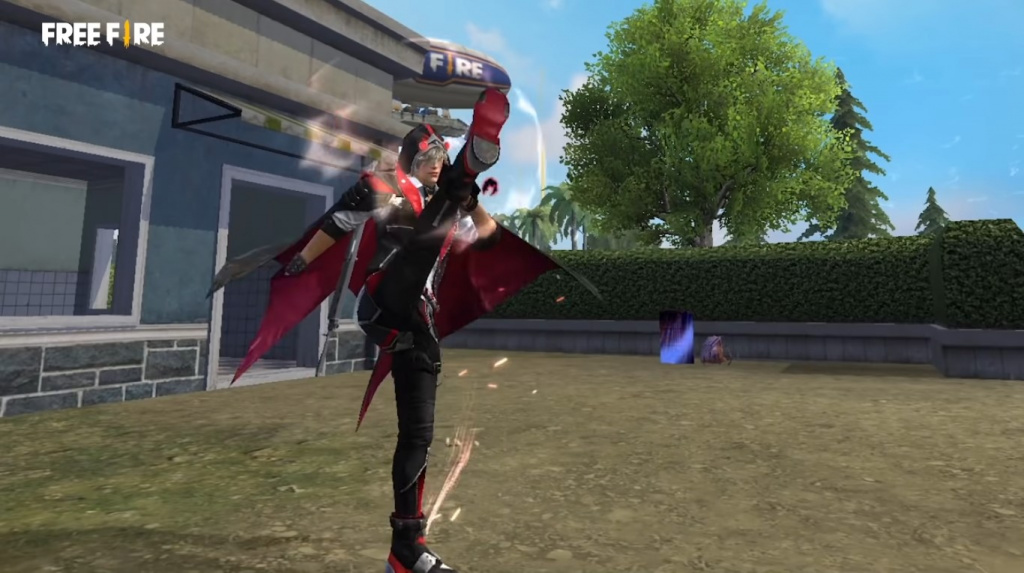 (Picture: Garena)
How to buy the new Free Fire Bloodwing City Elite Pass
The BloodWing City Elite Pass will cost 599 diamonds, while the Elite Bundle with additional rewards will be available for 1199 diamonds.
If you would like to purchase the new pass, you must follow the following steps below:
Click on the Fire Pass icon present on the main screen.
After the cinematic, it will allow you to choose whether you want to buy the Elite Pass or the Elite Bundle.
Click on the button with the diamond symbol present below either of the two options on the screen.
In case you don't have enough diamonds, you will have to recharge the necessary ones to purchase the pass.
Confirm the purchase and enjoy the exclusive rewards and missions of the Pass.
Players will have until 30th April to unlock all the rewards.