Throughout 2020, the Free Fire developers at Garena have been tasked with providing the game with new content and exclusive events, as well as tracking the competitive arena through regional leagues and the Free Fire Continental Series.
This winter season will not stand idly by, as new information has come to light about the next big update, discovered through leaks from the open beta. We bring you all the details.
New update, new characters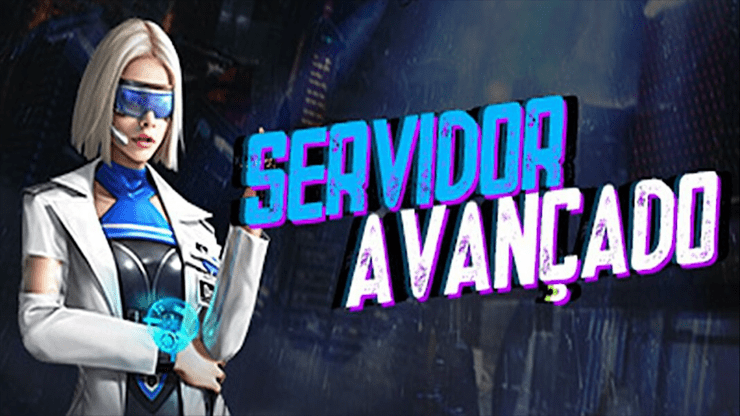 (Picture: Garena)
Starting with the character roster, we will have three new additions to the battlefield:
Sverr: A mixed martial arts fighter. He will have an active ability called Going Berserk, which at his first level will allow him to consume 40 HP to increase his damage by 15%. The effect lasts for five seconds and has a cooldown of 45 seconds.
Snowelle: A nanotechnology engineer. Her passive ability Nano Nervers, can cancel all the active abilities of the enemies. However, it has a cooldown of 30 seconds.
Chrono: He will have an active ability called Time Turner, which creates a force field that can block 500 damage. Additionally, allies within this field will be able to shoot enemies outside of it and it will increase everyone's movement speed by 15%. It has a cooldown of 55 seconds.
New game modes and weapons
Three new game modes have been included in the update:
Cosmic Race: An alternate mode of duos, in which your partner must drive a high-tech vehicle while you just take care of shooting, or vice versa. If they destroy the vehicle or both players, they are out.
Big-Head: The classic Battle Royale mode, but with a huge modification on the heads of the fighters.
Chosen One: One-on-one duels between teams.
Additionally, a new short-range weapon will be added, the Vector Akimbo, which will be the game's first dual-wielded weapon. However, its weak point will lie in the few ammunition it has.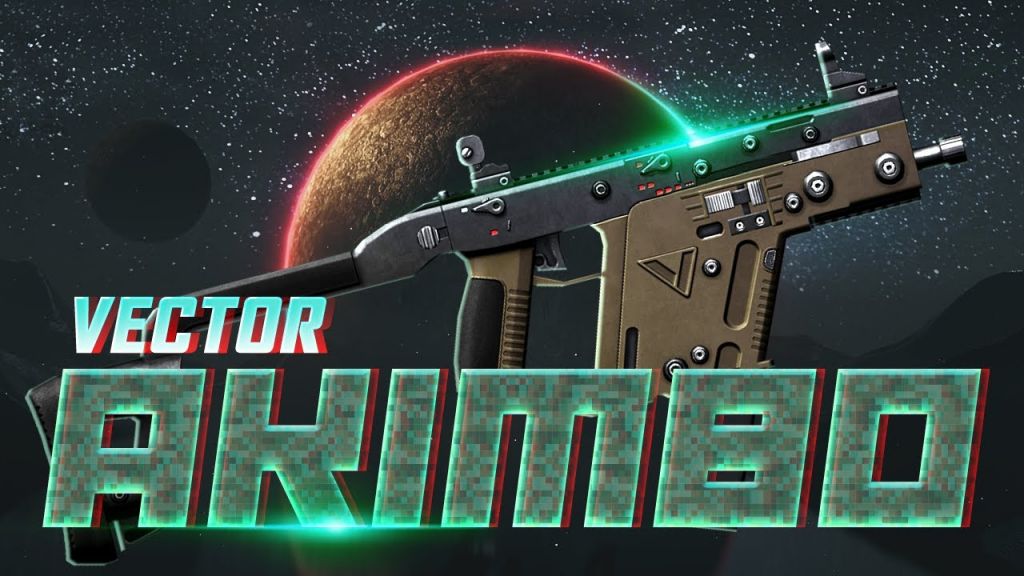 (Picture: Garena)
It should be added there will also be some changes to the interface of the Ranked mode.
Bonus content and ranked season rewards
Along with all of the above, a new pet arrives on the battlefield: Brabuíno. Brabuíno will be a mandrill which will have a passive ability called Friendly Hand, which allows us to launch grenades of all kinds and appear walls further away.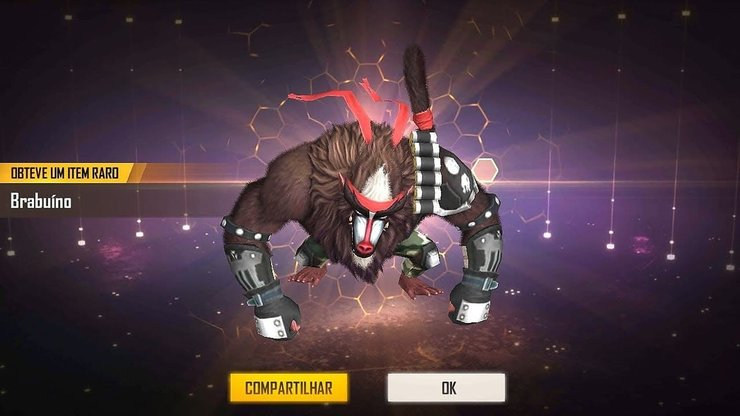 (Picture: Garena)
In addition to this, several new emotes will be added to the game, including one known as Top Scorer, which we are sure will fit perfectly on someone like Chrono.
Finally, a new reward for the Season 4 has been announced, for all those who achieved high ranks in Ranked mode, in the form of a special skin for the P90.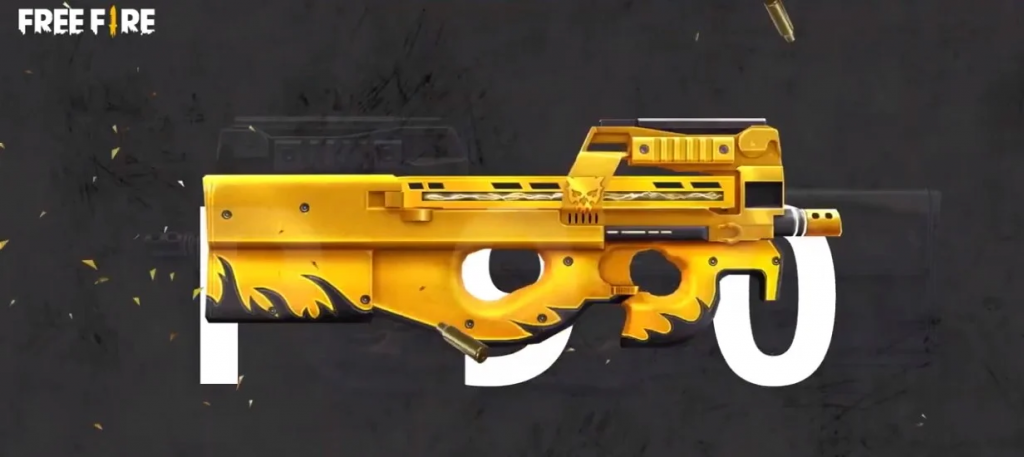 (Picture: Garena)
The new update and much of its content will be available worldwide from 7th December.
Free Fire is available on Android and iOS devices.