In recent months Free Fire has received some great collaborations, with the most recent being focused on world superstar Cristiano Ronaldo, in the futuristic-themed event Operation Chrono.
So to start the year, the Garena team has decided not to be left behind with their special alliances and announced a new global collaboration, this time from ONE and the publisher Shueisha.
If what we said before seemed familiar, it's because the new collaboration will be based on the world-renowned Japanese series, One-Punch Man.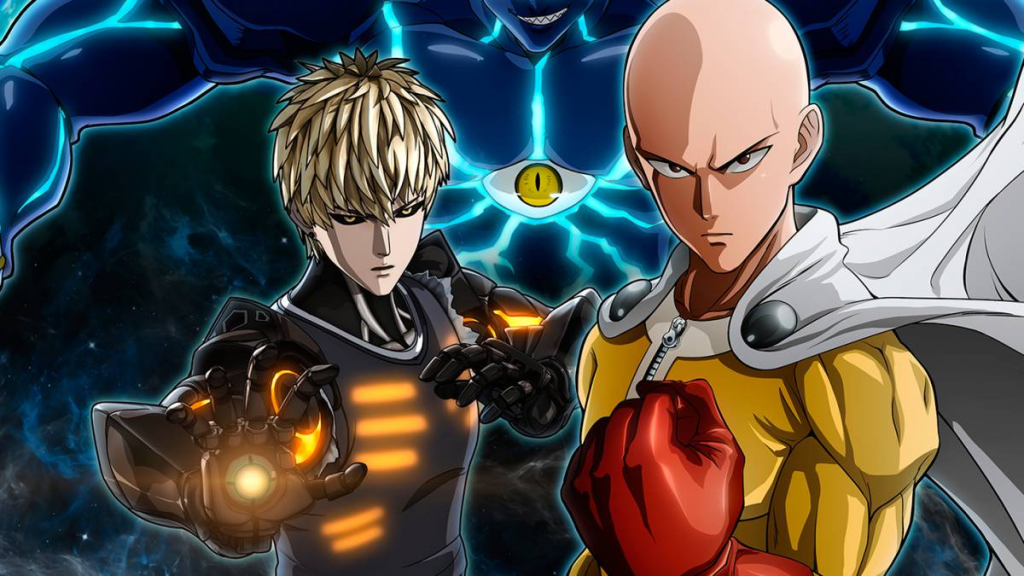 (Picture: Shueisha)
Released in 2009 and with an anime adaptation in 2015, it tells the story of Saitama, the most powerful man on the planet, on his misadventures to protect City Z from destructive monsters and villains along with his apprentice Genos, while trying to live a normal life like anyone else.
All this will arrive at Garena's battle royale on 10th January, with the themed event The Hero Trial, in which players must bring out their most heroic side while completing special challenges.
During the event there will be various rewards available to obtain, from new skins for the M1887 and M4A1 weapons, as well as special edition backpacks, an emote well-known to fans of the series, and as the star of the event, skins based on Saitama and Genos for use on the battlefield.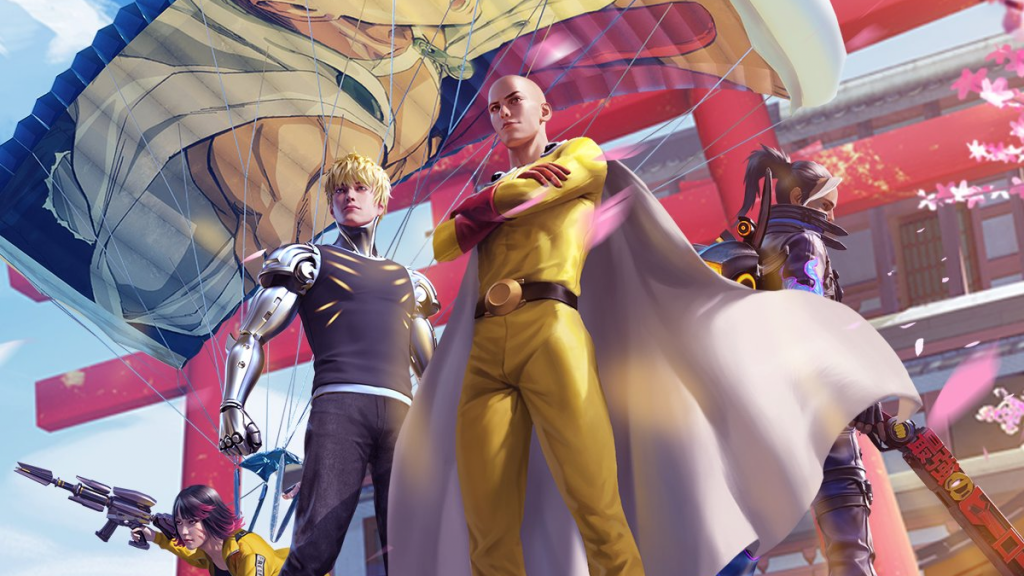 (Picture: Garena)
According to Harold Tee, a producer on Free Fire, "we are excited to welcome one of Japan's most iconic heroes to the Free Fire universe."
"We are always looking to create fresh in-game content with influences from around the world and we believe that our collaboration with One-Punch Man will offer our global community of players even more opportunities to fight in style," added Tee.
The new event The Hero Trial will arrive on 10th January, with a special interface starting appearing on 15th January, and also with the addition of a special Saitama surfboard, to be distributed for free on 23rd January.