The Lantern Rite has begun in Genshin Impact, as well as all the main missions of this event.
So here we bring you the guide to complete the first of these, being one of the requirements to unlock the main story.
Meeting the Starsnatcher
The first part of the event will begin as soon as you enter the game after updating it.
In this it will ask us to go to the Wangshu Inn, where there will be a couple of Hilichurls with a dark aura, which will put Paimon on alert, so you will have to take care of them.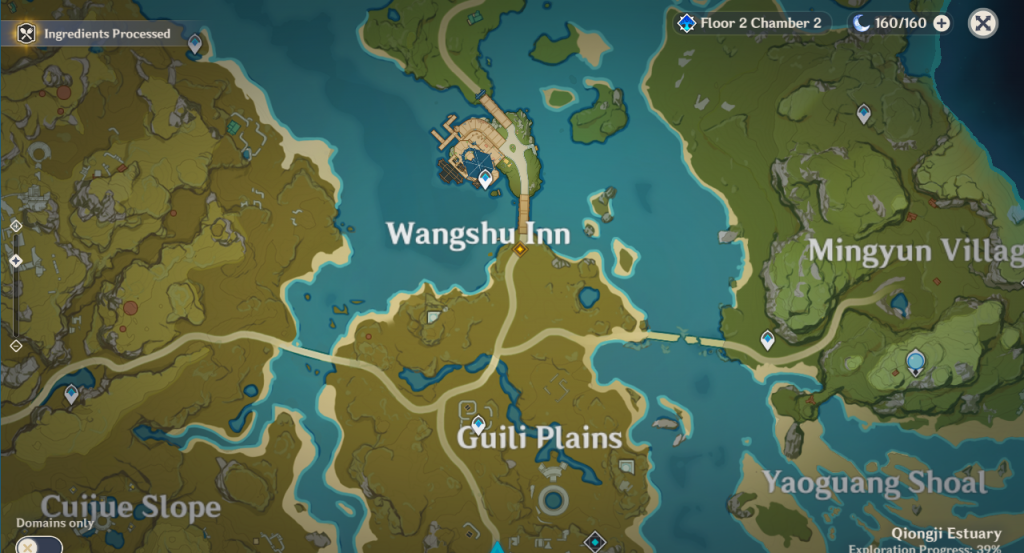 (Picture: miHoYo)
Once you defeat them, you will find some more, however a person with a mask who calls himself the Starsnatcher will use some elemental power to scare them away.
You will have to dialogue with him, learn about what he is doing around Liyue, and then interview the followers around to find out more about him. Everyone will ensure this Adepti can fulfill any wish.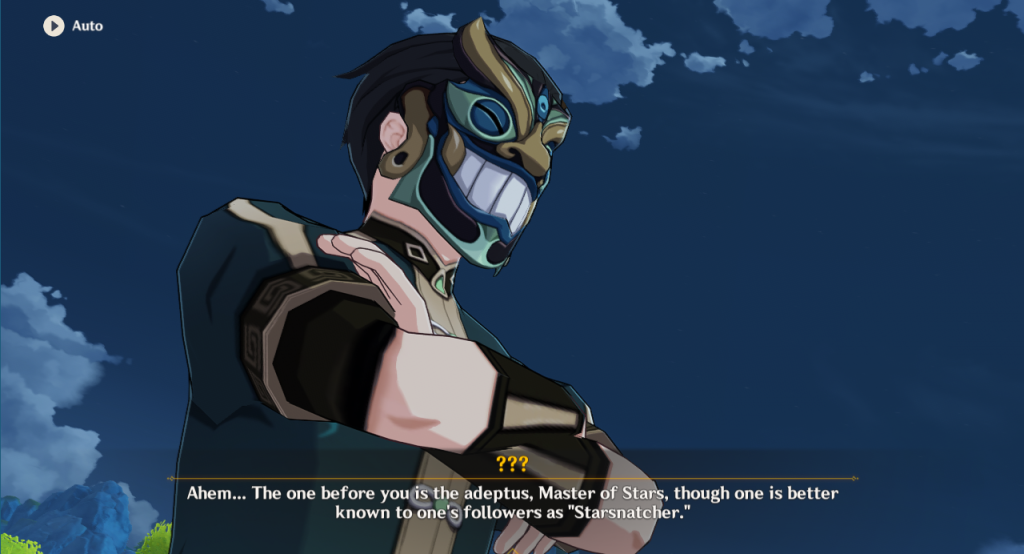 (Picture: miHoYo)
After this, the Starsnatcher will ask you for your wish, but as with all his followers he will ask you for something in return. Since you don't have anything valuable in hand, Paimon will advise you to cook something for him, for which you will have to transport yourself to the Wanwen Bookhouse to get a recipe.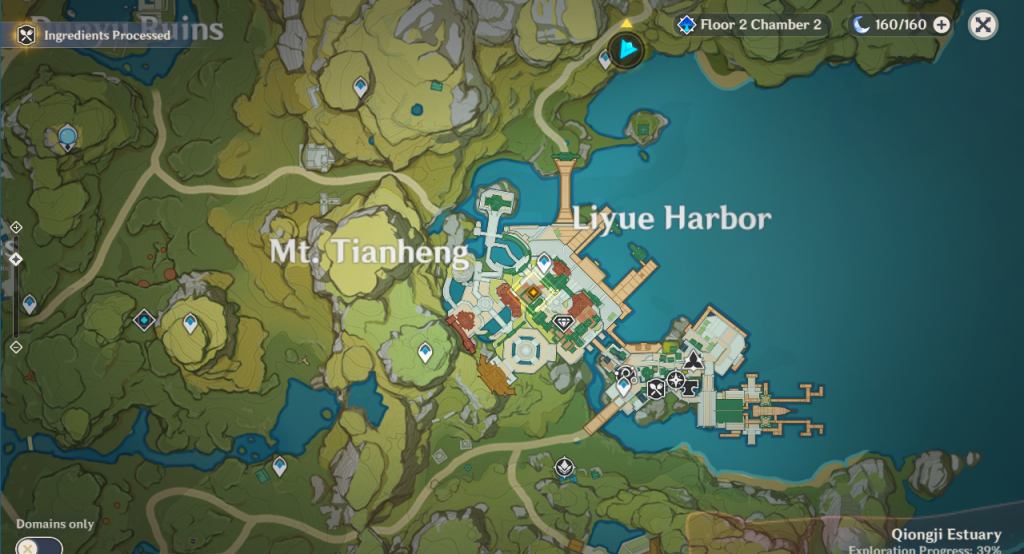 (Picture: miHoYo)
Unmasking the charlatan
When you arrive here you will see the Adepti, who will be shopping for a book about the Yaksha, which will bring the suspicion that he is a charlatan. You and Paimon will read about the Yaksha, a group of Adepti tasked with defending Liyue from dark threats.
After this, you will have to return to the same point where the Starsnatcher
was. Arriving here, you will find more Hilichurls attacking his followers, which the Adepti will not be able to drive away, so you must defeat them.
You will discover that he was actually only using a Sigil of Permission to drive them away, then you have to use your Elemental Sight to find the traces of the other Hilichurls. Upon reaching the designated point, you will meet Xiao.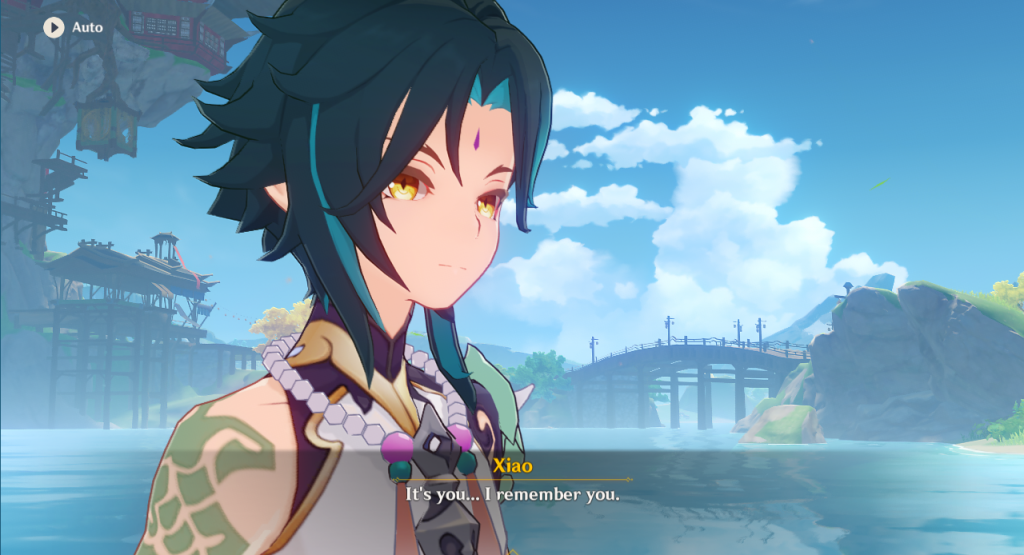 (Picture: miHoYo)
Once with him, he will confess that the monsters have been corrupted due to his accumulated karma, for which you will have to accompany him to a cavern to defeat the remaining enemies. You will be able to use Xiao temporarily for this mission.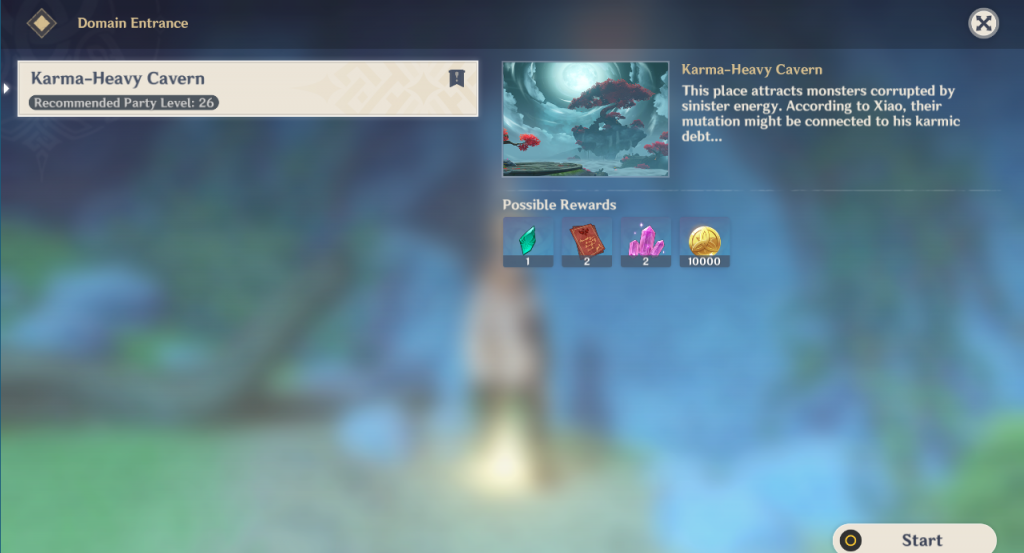 (Picture: miHoYo)
When completed, Xiao will ask you to tell him about the charlatan, for which the three of you will agree to set him up and unmask him. Xiao will ask you for items for a ritual: A cauldron, seven lamps, and something to lower the temperature.
Preparing the Adepti ritual
To get these objects, you will have to go to a shrine on Mount Tianheng, where Pervases, one of the subordinates of the Order of the Yakshas, will be waiting.

(Picture: miHoYo)
After collecting the objects and listening to the story of Pervases, you must wait until it gets dark and go with Xiao to the statues of the Yakshas a few meters away.
Upon arriving here, the ritual preparations will begin. You will have to follow Xiao's instructions to complete it and use his Adepti art.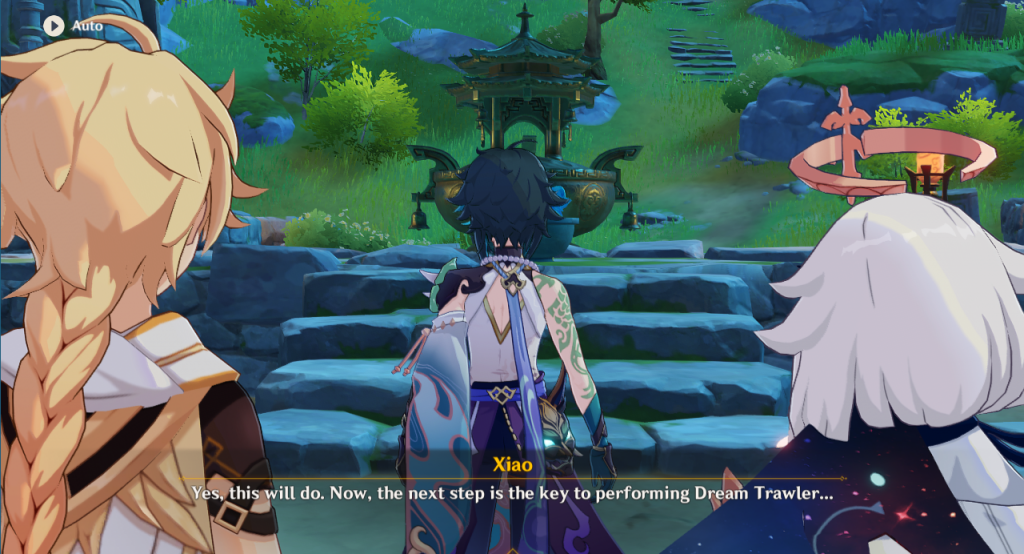 (Picture: miHoYo)
Once the ritual is completed, the Starsnatcher will appear in front of you, however he will be defensive and insolent, so you must fight him.
Discovering the truth
Defeated, he will ask for mercy, to which Xiao will persuade him to stop doing his lies. When the charlatan realizes that he is Xiao, he will begin to talk about him and why he lies. Xiao will forgive him for this, as long as he stops lying about being an Adepti, which he accepts.
Once this is finished, you will have to return to the Wangshu Inn. When you get there, the receptionist will give you a letter from the fake Adepti, named Wang Ping'an, who has already left the Inn to go on a journey of self-discovery. Likewise, he will have left you his Sigil of Permission.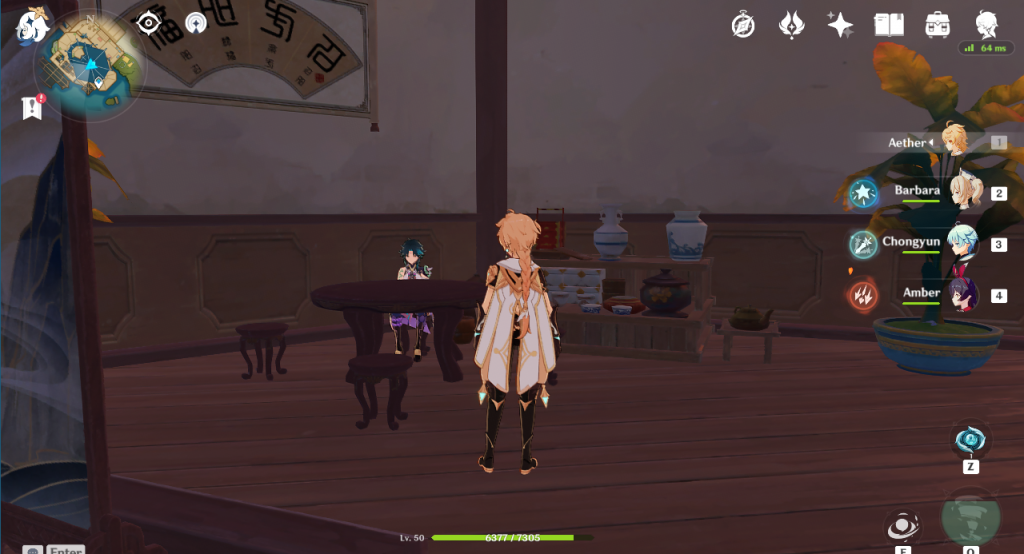 (Picture: miHoYo)
To finish, you just have to go to Xiao, who will ask to eat Pervases's favorite dish, and with this the mission will be completed, and the first mission of the Lantern Rite will be enabled, as long as you have fulfilled all the necessary requirements.
After you complete the Alatus Chapter quest you will move on to the first act of the Lantern Rite proper - aptly named The Origin of the Lanterns and we have put together a walkthrough for that too.