The Genshin Impact 1.6 update is expected to release on 9th June 2021 and will bring a bunch of characters, weapons, and more features to the game. In addition to these new additions, a bunch of optimizations and bug fixes will also be there, and the developers have revealed a few of them. Genshin Impact 1.6 update will feature improvements in weapon upgrade system, Serenitea Pot load limit and more.
Genshin Impact 1.6 - Dev update notes
Here's what developers revealed in the latest discussion about the Genshin Impact 1.6 update and the improvements they plan to make.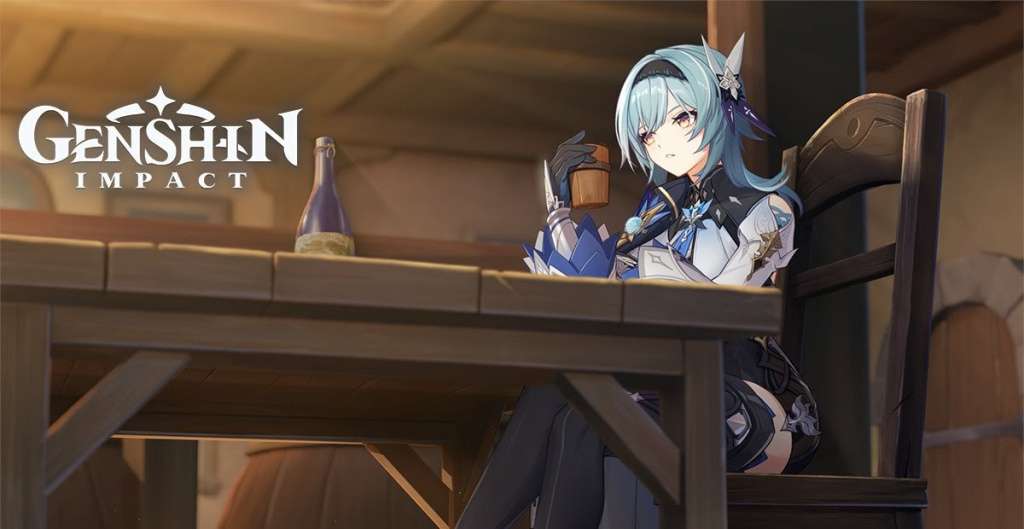 (Picture: miHoYo)
Serenitea Pot load limit:
After a lot of feedback from players, the load limit of the Serenitea Pot will be increased in Genshin Impact 1.6 update; however, the actual load that can be reached will depend on the device.
Tubby dialogue:
Travellers will be able to skip the dialogue with Tubby in the upcoming patch to access other options, and there will be a dedicated option that can be enabled to do so.
Paved roads in Serenitea Pot:
miHoYo team will be adding paved roads along with some stones with furnishings floating in the air. Second floor in Serenitea Pot: After the players update their game to version 1.6, they will be able to decorate the second floor in the Serenitea Pot.
Crafting Bench in co-op mode:
A bunch of improvements will be made to Crafting Bench in Co-Op Mode by implementing crafting. In addition to this, if the Traveler crafts in a friend's world, he will be able to keep the crafted item even after returning to his own world.
Locating co-op teammates:
After the release of the Genshin Impact 1.6 update, a teammate market will be displayed at the edge of the map if he's not in the range of the displayed map area. Hence, players will be able to spot their teammates quickly by just clicking on the marker.
So there you have it, the Genshin Impact update 1.6 features and improvements the developers plan on making.
Meanwhile, players can get the exact release date this week via the Genshin Impact 1.6 update live stream that might happen on 28th May and in addition to the patch update date, a few upcoming additions will also be revealed.
Don't forget to follow our dedicated section for more Genshin Impact guides, updates, news, and more.