As the time passes, many players from the Genshin community have enjoyed all the new content released on the Update 1.5, including many events and two new characters. However new content has started to leak around the next big update, adding many references to the Inazuma region with the reveal of Kazuha.
Now, thanks to our friends from Project Celestia, Genshin Intel, and Honey Impact, many new content has been discovered available through the beta tests of the game, featuring some surprises for some of the favorites within Genshin Impact.
Genshin Impact v1.6 Preview: First character skins
Something that was requested by many fans of the game since its release will be a reality within the game, since the launches of the first character customization skins have been confirmed, this time with a summer theme, for Barbara and Jean.
At the moment it is not known how these will be unlocked within the title, however it is expected they will be part of the special rewards of an upcoming event, or it may be the case they are launched within the Wish system.
Genshin Impact v1.6 Preview: Featured weapons
Dodoco Tales
(Picture: miHoYo)
The essential weapon for Klee, this is a four-star Catalyst based mostly on ATK stats. With this, all Normal Attacks hit on opponents increase Charged Attack DMG by 16%-32% for six seconds, while Charged Attacks hit on opponents also increase ATK by 8%-16% for six seconds.
The name comes from the sound the Dodos, a type of kind but mischievous creatures found in far islands, make to call each other.
Mitternachts Waltz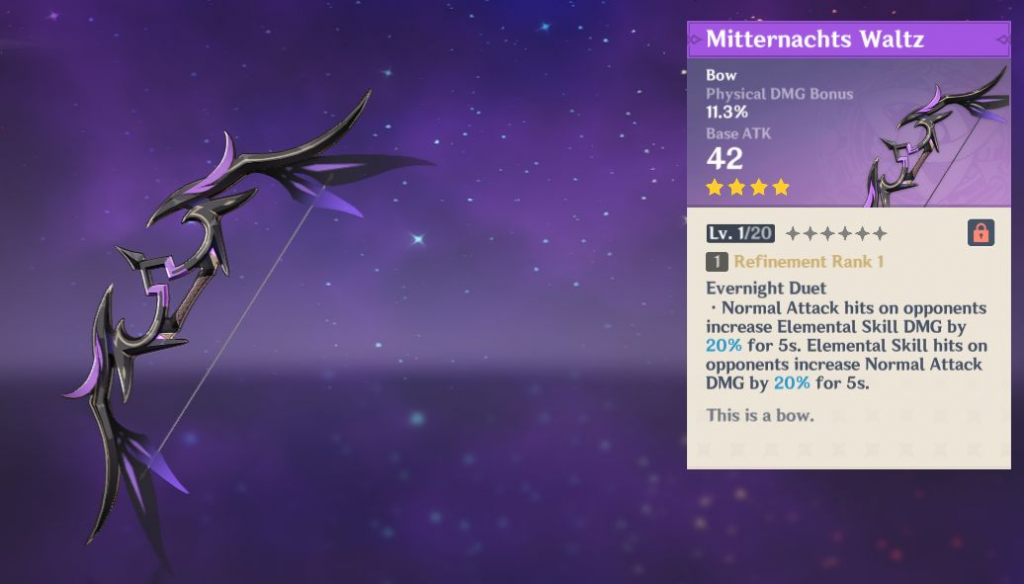 (Picture: miHoYo)
This four-star Bow of dark aspect is also focused to boost offensive stats to the highest, thanks to its passive Evernight Duet, which increases Elemental Skill DMG by 20% for five seconds when hitting Normal Attacks on opponents.
In addition, Elemental Skills hit on opponents will increase Normal Attack DMG by 20% for five seconds when having this weapon equipped.
Freedom-Sworn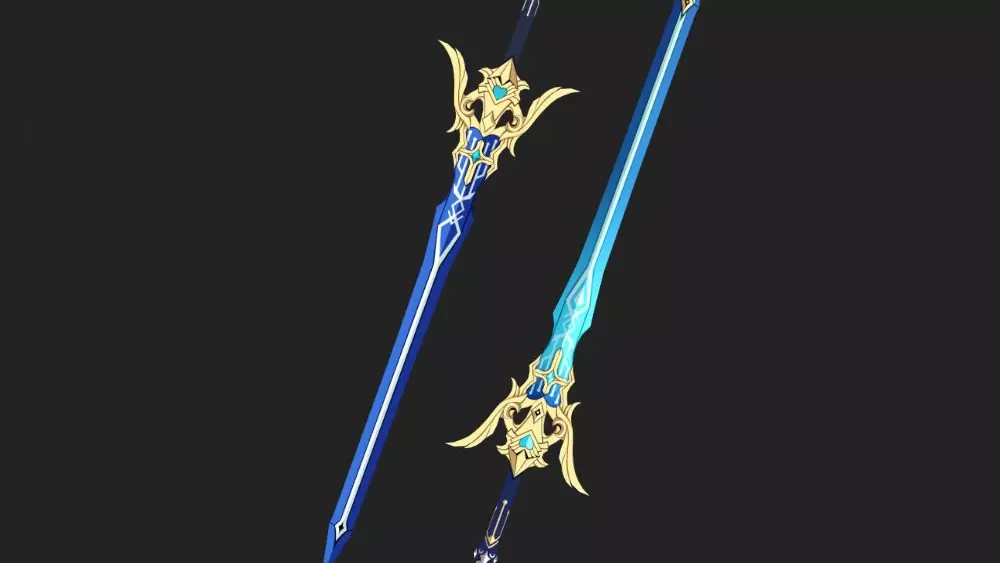 (Picture: miHoYo)
One of the new Legendary weapons to be added to the game, this five-star Sword is part of the "Millennial Movement" that wanders amidst the winds on Mondstadt.
Thanks to its passive Revolutionary Chorale, this sword will increase DMG by 10%, and when the character wielding this weapon triggers Elemental Reactions, they gain a Sigil of Rebellion.
Having two Sigils of Rebellion, all of them will be consumed and all nearby party members will obtain "Millennial Movement: Song of Resistance" for 12 seconds. "Millennial Movement: Song of Resistance" increases Normal, Charged and Plunging Attack DMG by 16% and increases ATK by 20%.
Genshin Impact v1.6 Preview: New items
Realm Dispatch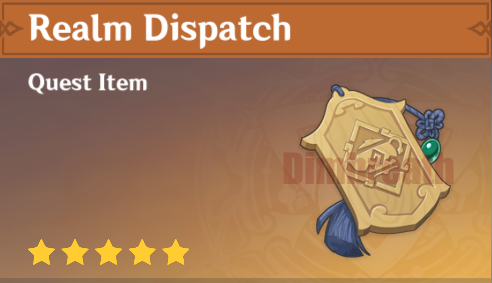 (Picture: miHoYo)
This new artifact enables the placement of your characters in special furnishing sets (e.g. vineyard, alchemy lab) deployed in your Serenitea Pot. During their stay, characters will unlock new dialogs over time, and may have some gifts for you, too.
The number of characters you can add to your Serenitea Pot with the Realm Dispatch will be limited by the trust rank of your Realm: one character at Lvs. 1-2, two characters at Lvs. 3-4, three characters at Lvs. 5-6, and four characters at Lvs. 7-10.
We want to make a little parenthesis here: The following items to be talked about will be added as part of a future event that will be available during the new update, so their use may be limited to minigames or special challenges. No images available for now.
Wind-Blessed Harpastum
A harpastum made from pure bird feathers and strong fabric. Perhaps it may contain some strange power...
Straight Shooter
A Harpastum Bomb with a comfy weight that makes it easy to control and aim accurately. It can deal a large amount of Pyro DMG to a single opponent.
Floaty Splody
A Harpastum Bomb of cunning design that sends little bits flying every which way when it explodes, dealing a certain amount of Pyro DMG in a wide AoE.
Hot Pod
A Harpastum Bomb brimming with Pyro energy. When unleashed, it will explode violently, dealing a small amount of Pyro DMG in a small AoE but being extraordinarily effective against Cryo shields.
Finally, the following Namecards have also been found within the game's beta archives, being available as future rewards on the Event Shops and as part of quest completion prizes.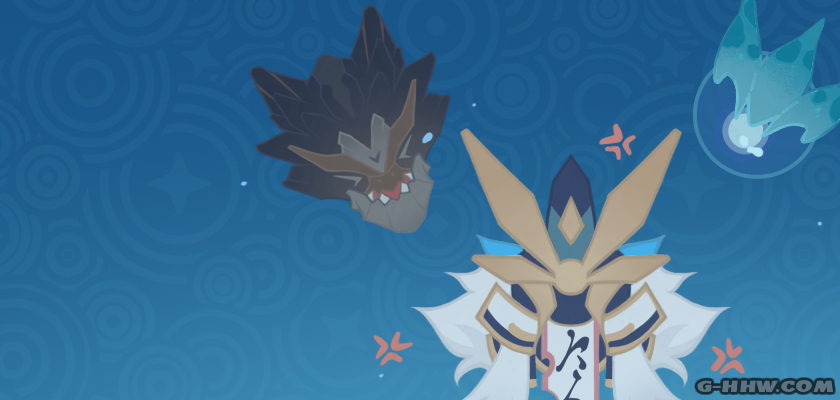 (Picture: miHoYo)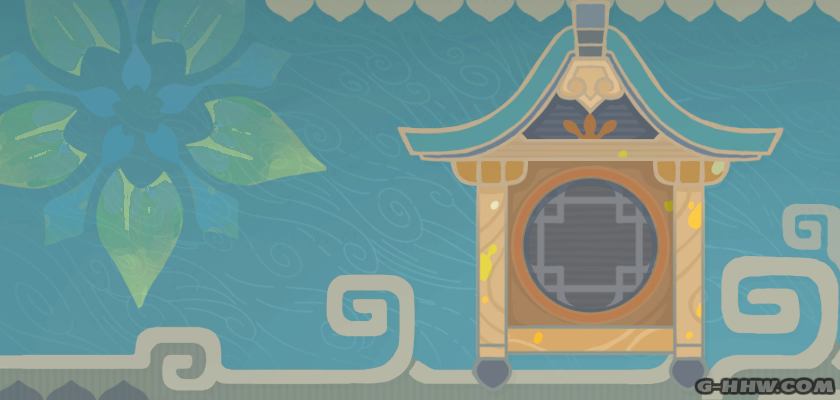 (Picture: miHoYo)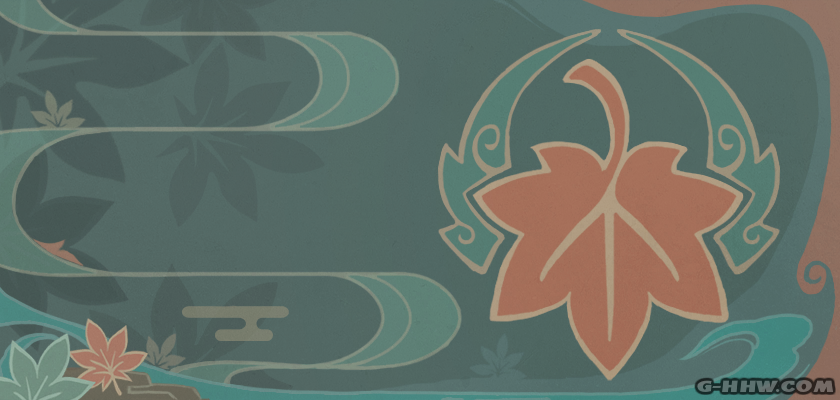 (Picture: miHoYo)
More content will be revealed in the next few weeks as the official release of the Update 1.6 approaches, meanwhile don't forget to follow everything around Genshin Impact in our dedicated section.