Genshin Impact's version 2.5 update to be released in Feb.22 will introduce a new set of monsters, Shadowy Husks, according to various leaks. These "anti-shield" monsters will bring significant changes to the current Genshin meta, especially for Travelers tackling the Spiral Abyss and the rumoured rerun of the Hyakunin Ikki event.
Based on the information we know thus far, their main ability allows them to create shields for nearby enemies when your character lands an attack on a Shadowy Husk. While the community have expressed their concern and frustration at their inclusion, developer miHoYo will be nerfing their abilities before the game's 2.5 update release.
New balance changes for Shadowy Husks
Based on the developer's six-week update schedule, the update will arrive in February 2022. Furthermore, newly leaked information on the new monsters suggests several new balance changes to their skill set.
This change was presumably in response to many Travelers complaining about how strong their attacks are, with various nerfs made for Geo elemental characters.
[2.5 Beta] Shadowy Husk Changes

- Husks now lose HP upon hitting a player with a shield (doesn't occur if the shield breaks)
- The Pyro Husks' Shield now rapidly drains over time and the shield itself also got nerfed.
- The amount of healing the hydro husk receives was nerfed

— UBatcha (@Ubatcha1) January 20, 2022
According to notable Genshin Impact source, Ubatcha, the developers made several Shadowy Husks changes in the 2.5 beta. While it's unclear if these changes will appear in the official 2.5 update, it will make the Spiral Abyss less of an annoyance for all Travelers.
The new changes are as follows:
Shadowy Husks lose HP when your character attacks but not when their shield gets damaged
Pyro Husks' shield will be nerfed, as well as depleting the shield's HP
Hydro Husks' will receive a small amount of HP
Additionally, Ubatcha detailed further balance changes to their effects for the Shadowy Husks in the 2.5 beta. These changes were sourced from the Chinese tutorials and then translated to English by another Genshin Impact source, Wangsheng Funeral Parlor.
According to the translated text, Hydro Husks will "sacrifice a portion of its own HP to generate healing ripples that continuously regenerate HP for itself as well as the Husks nearby." This change will occur when the Hydro monsters attack a shield character; however, their "healing effect can stack multiple times."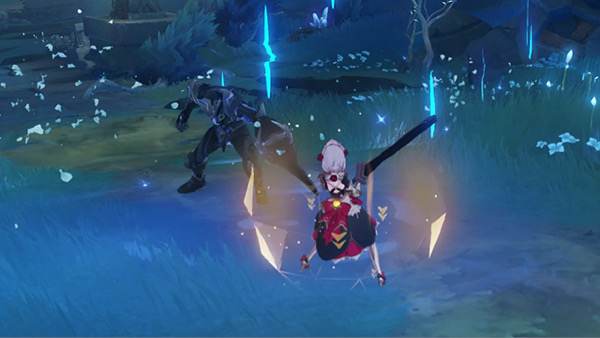 Cryo and Pyro Husks will also see some changes to their combat gameplay, which will see some effects occur when attacked by a shielded character. The Cryo Husks' portion of HP used to swop out "its weapon stance" for a shield that protects them from damage while buffing their attacks for a set interval.
On the other hand, Pyro Husks will generate a shield to protect themselves and nearby Husks from damage inflicted when sacrificing their HP. These changes, as such, have impacted their attack scaling, which all Shadowy Husks will now use.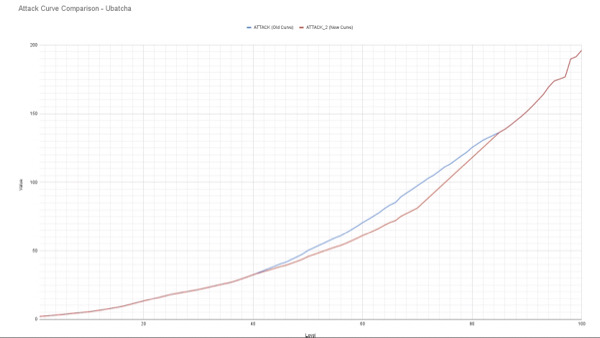 It has yet to be determined whether these monsters will receive additional nerfs or buffs, but we expect to hear more about Shadowy Husks before the 2.5 update release.
Featured image courtesy of miHoYo.