Genshin Impact's 2.6 Special Program livestream welcomed the head of the Kamisato clan, Kamisato Ayato, as a playable character for the upcoming 2.6 update. In addition, the livestream introduced talented voice actors bringing charisma and mystique to Ayato across its available languages.
As Travelers anticipate getting to use their Wishes on Ayato's banner in the 2.6 update, avid fans will know more about the voice actors behind the character. So without ado, let's find out more about Kamisato Ayato's English and Japanese voice actors, including their role in Genshin Impact, previous work, and more.
Ayato's English voice actor: Chris Hackney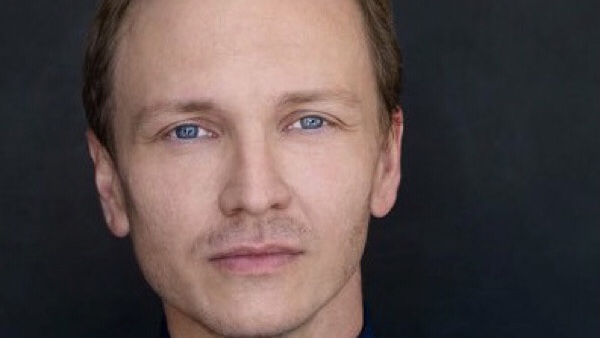 Chris Hackney is an American voice actor whose work you can see in various popular video games, including Horizon: Forbidden West, World of Warcraft: Battle for Azeroth, and more. He has now made his debut in Genshin Impact by giving Ayato his charming voice. 
In addition to this, he has also worked in Anime shows like Boruto: Naruto Next Generations, Sword Art Online: Alicization, One Punch Man and many more. 
"The game of politics is fraught with peril. My Lord does not take any joy in these 'battles.' For him, it's just... a matter of duty" — Thoma

â—† Kamisato Ayato ‧ Pillar of Fortitude
â—† Head of the Kamisato Clan
â—† Hydro
â—† Cypressus Custos#GenshinImpact pic.twitter.com/IFLNmM7PHl

— Genshin Impact (@GenshinImpact) February 4, 2022
Ayato's Japanese voice actor: ISHIDA Akara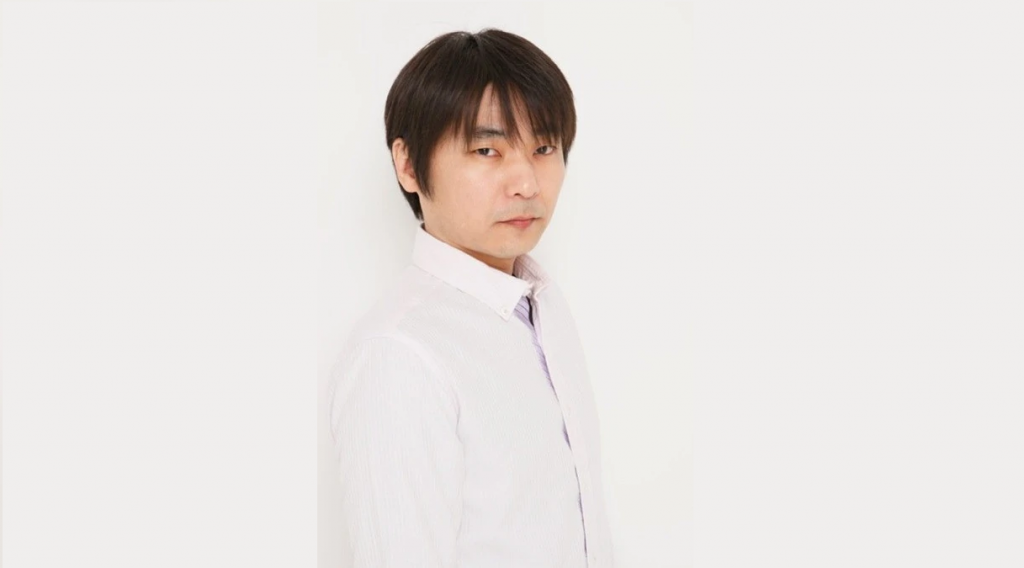 ISHIDA Akara's name is synonymous with voicing anime's greatest characters and a voice many will have recognised. More specifically, his most prominent voice acting role is that of Gaara of the Desert from the Naruto anime, but he has since built an incredible filmography stretching back to 1987.
He was chosen as the most popular voice actor in the Animage Anime Grand Prix 2004 and won the Best Supporting Character (male) award at the Seiyu Awards 2007. Travelers will now be able to listen to him in Genshin Impact as Ayato's voice.
Don't forget to check our dedicated Genshin Impact section, where you can find all the news, guides, and previews you desire, as well as our Genshin Impact Twitter account.
Featured image courtesy of HoYoverse.