Fans of Genshin Impact have rallied to criticize the newest 5-Star character Zhongli. He was first released on his own limited Wish banner Gentry of Hermitage, an event that runs from 1-22nd December. Zhongli is a major character in the story of Liyue, a port town focused on commerce.
After the initial hype died down, and players got some hands on time with the game's latest character some began noticing strange damage numbers and inconsistent energy recharge rates. His kit was put under the microscope only for fans to realize that several easier-to-acquire characters outperformed him. Their pressure on miHoYo has led to an unsatisfying developer response.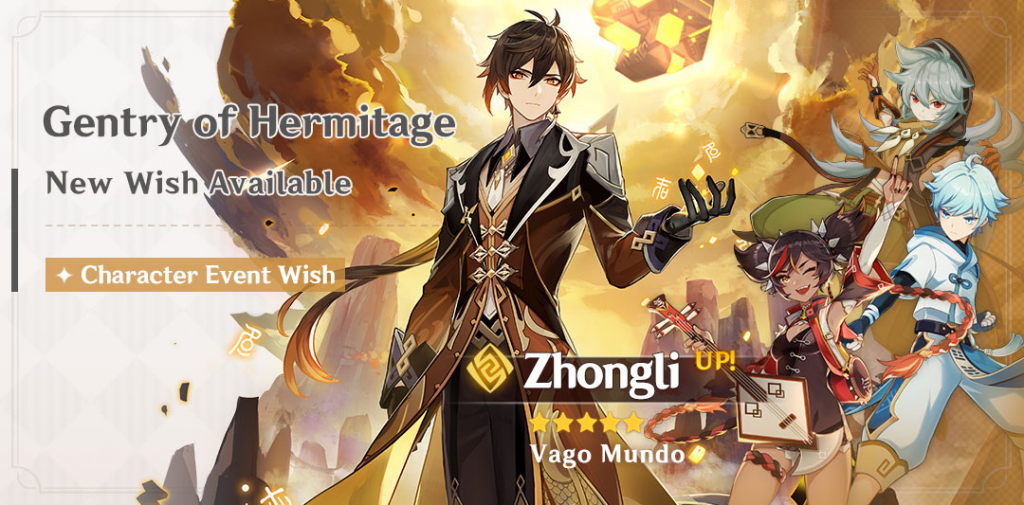 (Picture: miHoYo) 
Zhongli's Elemental Skill summons a stone monolith that deals damage and provides overworld utility. His Skill can be held to generate a shield, dealing damage and protecting the active character. His Elemental Burst summons a meteor from the sky, dealing heavy damage and briefly turning enemy units to stone.
Fans began comparing the long-awaited 5-Star to existing 4-Star characters. While his abilities provide utility, his damage output is considerably lower than other 5-Stars and his shield is much weaker than other, less costly, options. Starting from zero, players need to roll 180 times to guarantee Zhongli, which costs upwards of hundreds of dollars. 
Western fans aren't the only one complaining about Zhongli; the Chinese fanbase for Genshin is just as angry, if not more so. Liyue is based on middle-age China the way that Monstadt is based on medieval Germany.
Venti, the Archon of Monstadt, had a limited banner at the game's release and is metagame-defining support. 

(Posts from the Chinese Genshin Impact forum, translated by miHoYo forum user Darel.) 
miHoYo responded to player criticism late on the 7th. In the letter, they expressed that fans might be misinterpreting the goal of Zhongli's character design.
"Zhongli is defined as more of a support character, and the core of the support role is the ability to protect other characters in the Party. Based on this, we defined his two core abilities as shield creation and controlling the enemy: The Jade Shield (generated by holding Dominus Lapidis) provides effective absorption and cover without relying on any other equipment; Planet Befall exerts effective control over groups of enemies without relying on elemental reactions or equipment bonuses." 
"From a design standpoint, these two features enable Zhongli to fulfill his role as a support character, and from a review of actual game data, we have discovered that Zhongli is, in fact, effectively improving Travelers' survival capabilities," they added.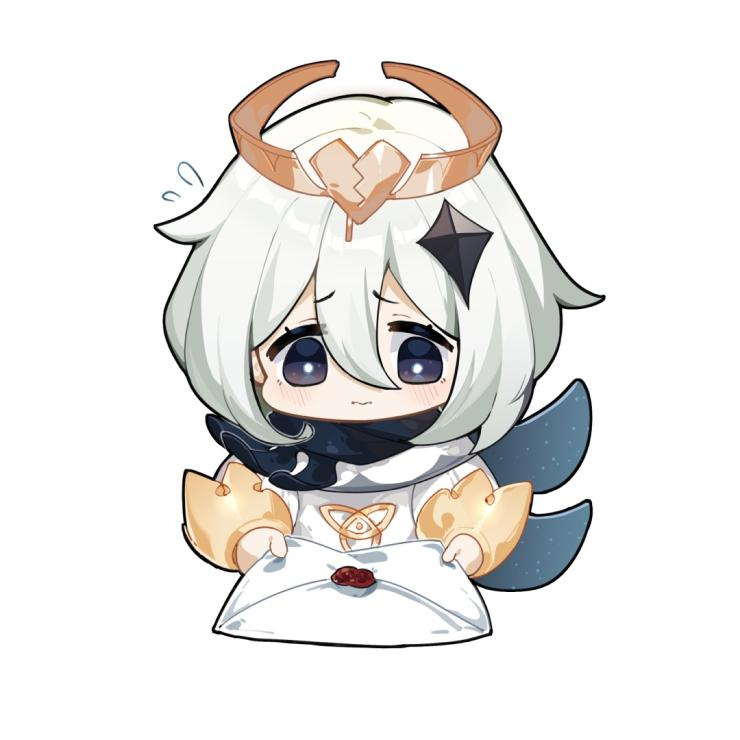 (Picture: Genshin Impact) 
They further confirmed that a bug was interfering with the second Constellation for his Elemental Skill and will be patched on the 10th. No mention was made of the ability's seemingly-random energy recharge effect.
Fans are largely unsatisfied with the response, as no official changes are in the works.
Unverified reports claim that the character was much stronger during his beta testing period, but weakened on release. Whatever path miHoYo chooses to take, it's clear that the honeymoon phase for Genshin Impact is over.