miHoYo has released the complete details about Genshin's 2.3 update including the characters, banners, areas, enemies and more coming to the game. Among these, Gorou is an upcoming playable character that will debut in the next version of the game along with Arataki Itto.
Although this will be the first time that Gorou will be available as a playable character in Genshin Impact, this will not be the debut of this warrior as part of the content of the Inazuma region, since he previously made an appearance within the Archon Quests based on the story of the Nation of Eternity.
First details about Gorou in Genshin Impact
As miHoYo added during his reveal, Gorou is known for being the loyal and brave general of the Watatsumi Army, being in charge of leading the forces of the Sangonomiya Resistance against the Shogunate and her former Vision Hunt Decree.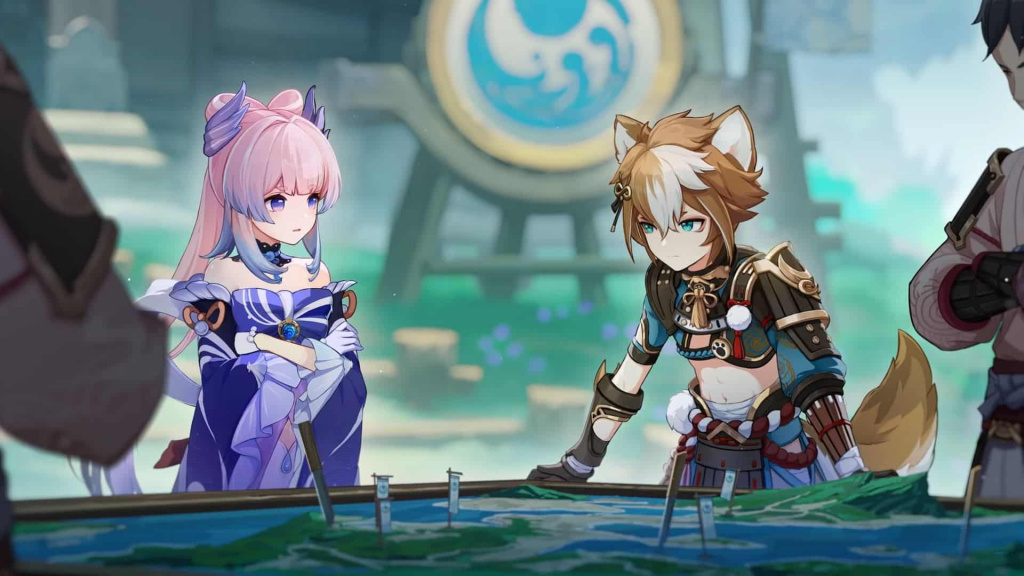 Beyond his experience in combat and war strategy, Gorou is also known to want all the inhabitants of this island to live in safety and peace, in Gorou's eyes, the people around him are not only his brave soldiers, but they are also his beloved companions.
This is demonstrated by the words that Kaedehara Kazuha once dedicated to him, demonstrating his friendship with this warrior by saying: "Kindness and loyalty are the representation of virtue. Without a doubt, my friend Gorou is a virtuous general."
Gorou's voice actor
Thanks to everything revealed during the 2.3 Special Program by miHoYo, we have finally got to know who will voice the Canine Warrior.
The chosen one for his Japanese CV is Tasuku Hatanaka, a talented voice actor known for his roles as Yuma Tsukumo in Yu-Gi-Oh! Zexal, and more recently, for giving life to Yozora in  Kingdom Hearts 3, and Denki Kaminari in My Hero Academia. Outside animation, he also made the Japanese dub for Edmund Pevensie in The Chronicles of Narnia film series.
As for his English CV, players will have the chance to hear the deep voice of Cory Yee as Gorou's, who previously worked in Genshin Impact by voicing enemies like the Abyss Lecter, and some NPCs from Mondstadt. Besides this, he is also known for his roles as Shaw Han in Destiny 2: Beyond Light, Seishu Inui in Tokyo Revengers and Hermes in Record of Ragnarok.
Gorou's featured banner and release date
Gorou will be introduced as part of the second banner of the 2.3 update, being accompanied by the powerful Arataki Itto.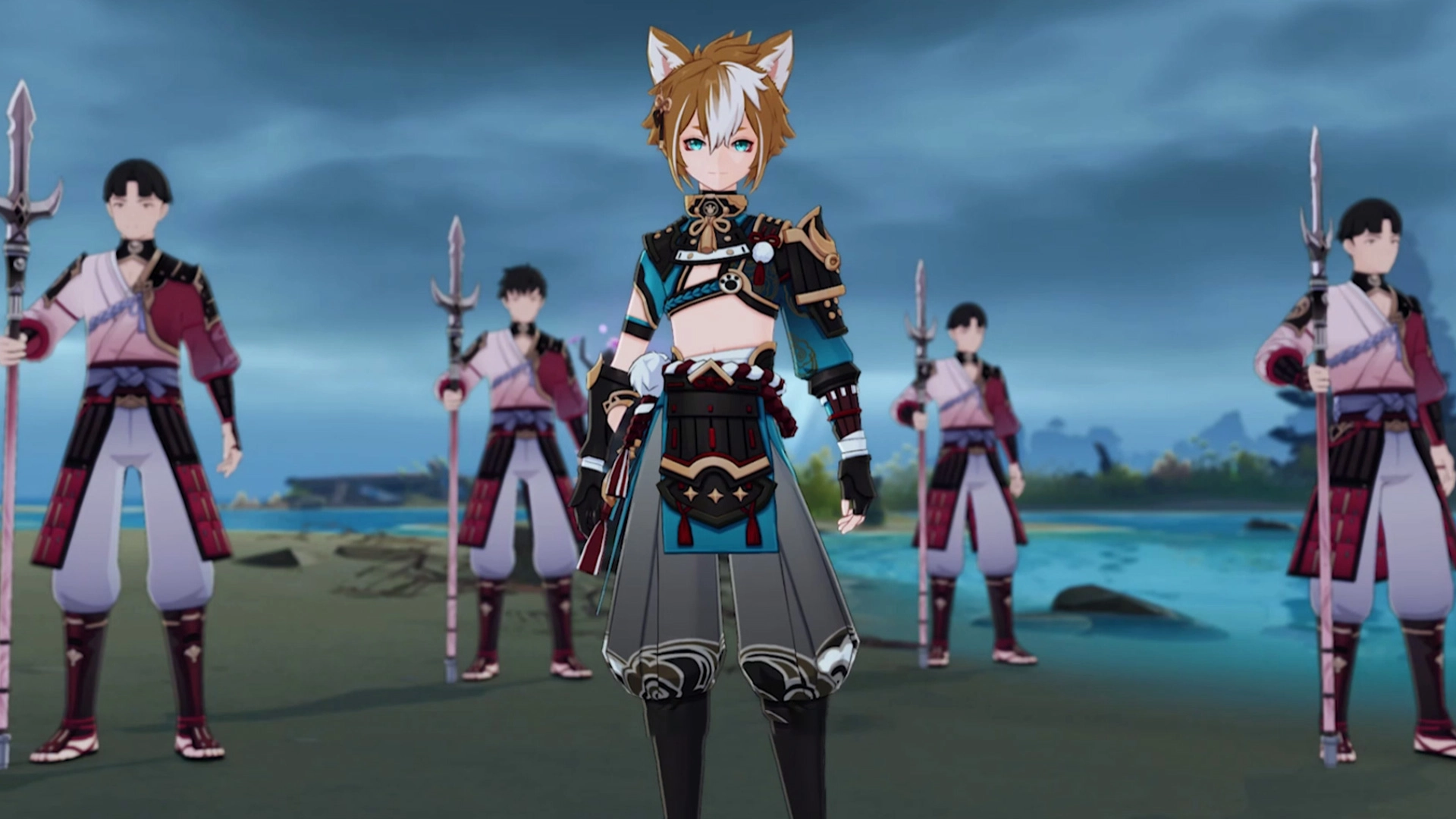 Although Gorou will be a four-star character, there is no doubt that many players will try to get hold of him as soon as he is released, as his arrival is hotly anticipated.
Since his main weapon will be a bow, the options for efficiently arming him will be varied, although it is expected that a new weapon of this type designed for him will be revealed as part of the content of this update.
As for his abilities, it has been confirmed he will have a Geo affinity meaning he will be a unique character of his type, while his constellation will be known as "Canis Bellatoris".
More details about his skill set and his attacks will be revealed in the next few weeks with the launch of Genshin's 2.3 update on 24th November
In the meantime, don't forget to check our dedicated Genshin Impact section, where you can find all the news, guides, and previews you desire, as well as our Genshin Impact Twitter account.
Featured image courtesy of miHoYo.