If we thought the land of Teyvat couldn't get more exciting, more news has teased another character poised to arrive in Genshin Impact either towards the end of 2021 or early next year. And if we are to believe multiple rumours and leaks available online, the Inazuma arc is going to get much more intriguing.
With Kujou Sara already to be involved with events taking place in the Inazuma region, her masked rival, Arataki Itto, is rumoured to be arriving to act his revenge against her. Here's what we know about him, including release date, abilities, weapons and more, plus all the latest rumours and leaks.
Who is Arataki Itto?
Arataki Itto, the Oni Sumo King, is a character from the Inazuma region that has been mentioned before by multiple characters. Likely a descendant of a famous martial artist, Arataki of the Front Gate, Itto also possesses oni blood.
THIS IS NOT A DRILL SARA VOICELINES ABOUT ITTO HAVE DROPPED !!! pic.twitter.com/jV1VKS8Eha

— daily arataki itto (@ittodaily) August 30, 2021
In terms of his position in the Inazuma arc, Itto has unfinished business with Kujou Sara, meaning his presence will be a significant one. Bulletin boards throughout Inazuma revealed he challenged Kujou Sara after she stole his Vision and had subsequently destroyed it.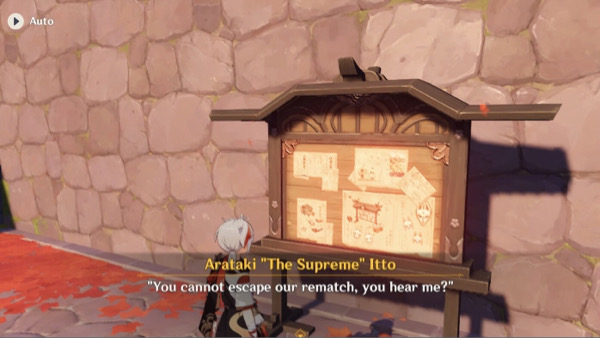 They also further entail that he awaits her response to his offers to fight again, for which she had declined a few times.
When will Genshin Impact's Arataki Itto release?
As far as leaks go, there isn't a confirmed release date in Genshin Impact yet; however, various leaks have suggested the arrival of Itto appears to be around the 2.4 update. Whether it is to be included or taking place after the update release is unclear.
As to when the 2.4 update will launch remains a mystery at this point. If we're guessing based on the traditional release schedule, the 2.4 update may arrive this December or early January. As mentioned earlier, nothing has been confirmed.
What are Arataki Itto's abilities and weapons?
Similarly, Itto's abilities have yet to become public knowledge within the Genshin Impact community. Recently, some datamined information had surfaced, revealing some interesting details relating to the character.
The datamined information referred to "ghost attack", which may be referring to the character's Elemental Burst, while another piece of information reveals the character may have access to "extra" attacks. Furthermore, Itto may likely have a four-hit attack combo based on the number of "ghost" attacks which could mean he can switch between stances or deploy a ghost figure of himself.
As per the same datamined information, he will likely wield a Claymore as his weapon. This has been confirmed by notable Genshin Impact leakers considering various descriptions of the character referencing him to be an Oni, which means wielding a Claymore is befitting.
Now, the question is whether he'll wield a five-star weapon or having to settle for a four-star weapon has yet to be leaked or at least confirmed.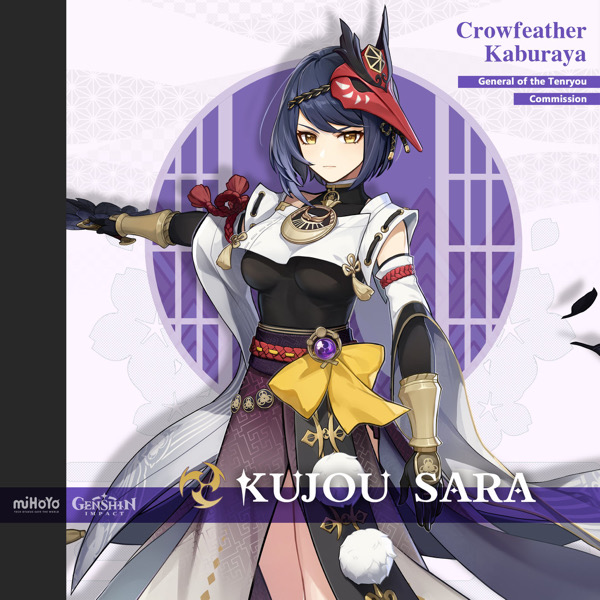 That's all we know about Itto's back story, release date, abilities, weapons and more. For more Genshin Impact information on updates, leaks and rumours, visit our website, where we'll keep you posted.
Check out our dedicated section for everything Genshin Impact, from news to leaks, guides, drama and more.
Featured image courtesy of miHoYo.