Today has seen the launch of the latest update for Genshin Impact, introducing new characters and events to miHoYo's hugely popular gacha RPG.
A few days ago we talked about the arrival of Xiao, the Guardian Yaksha also known as the Conqueror of Demons, which will be available during the month of February through its own banner, Invitation to the Mundane Life.
Now with the release of the update, we have more information about the game's newest event - Lantern Rite - a festival celebrated throughout Teyvat.
Lantern Rite


(Picture: miHoYo)
Before you can participate in the Lantern Rite, you must complete Xiao's legendary quest, "Alatus Chapter," which will be available to all those who have reached Adventure Rank 23 or higher and completed the quests of Chapter I: Act I. A legendary key will not be required to participate in this mission.
Once completed, the first of three acts of the event will be activated, each one being available on the following dates:
The Origin of the Lanterns: 10-28th Feb
Currents Deep Beneath the Lanterns: 14-28th Feb
Light Upon the Sea: 18-28th Feb

(Picture: miHoYo)
Rewards
As you progress through the story, you will be able to unlock tales from the event, which will allow you to get Protogems, and increase your Festive Fever, which will enable greater challenges in the new Theater Mechanicus.
By completing the challenges and missions of the Theater Mechanicus, you can obtain Peace Talismans and exchange them in the Xiao
Market for rewards such as the Crown of Insight and the new card design "Celebration - Lantern-Light", among others. The rewards will also increase based on your level of Festive Fever.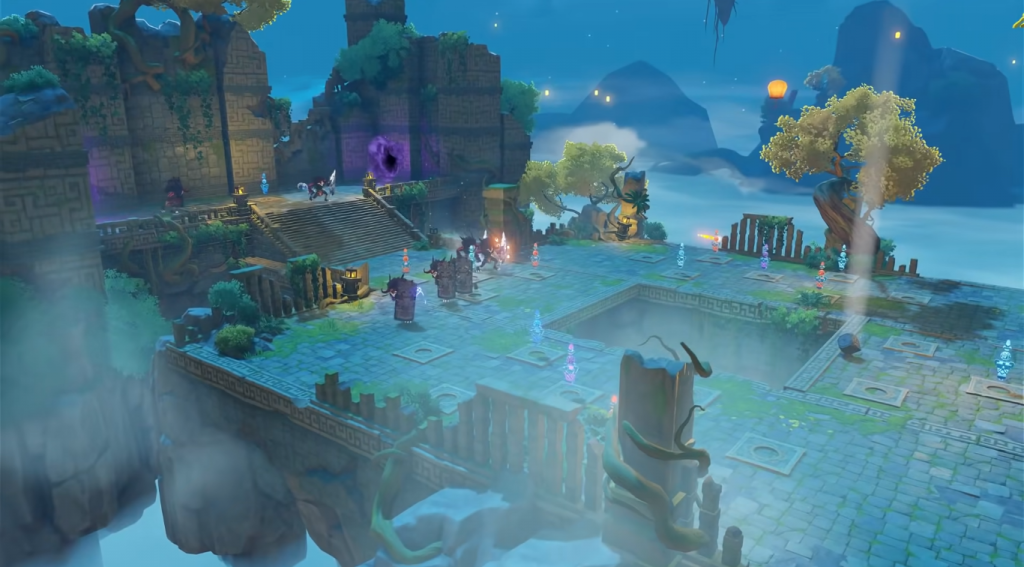 (Picture: miHoYo)
Finally, during the event, you can get any Liyue four-star character in the "Stand by Me" challenge, in exchange for 1000 Peace Talismans. The Xiao Market will be available from 10th February to 7th March.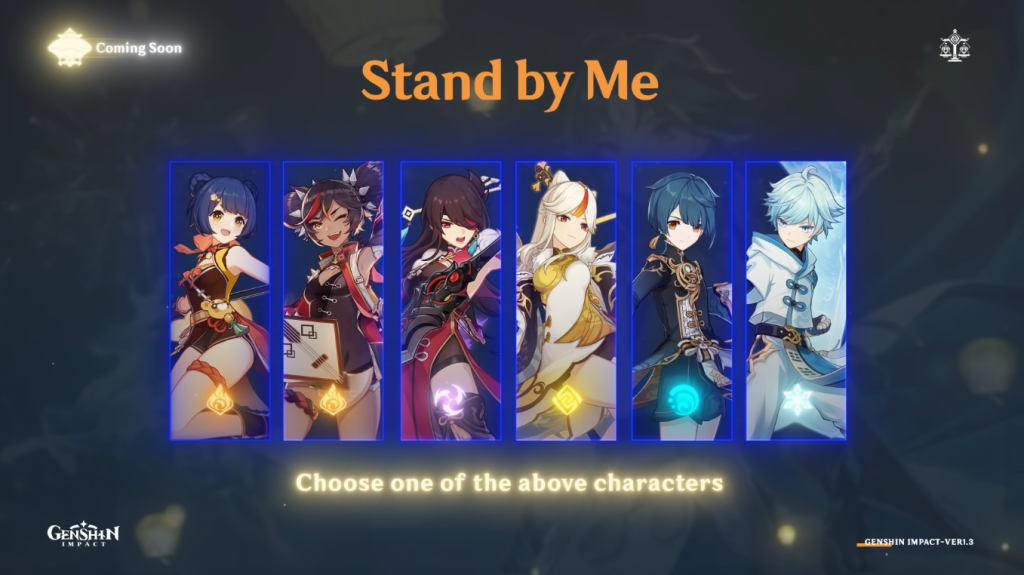 (Picture: miHoYo)
With this, the biggest celebration in all of Genshin Impact is about to begin, with missions and rewards that will be to everyone's liking.