The Genshin Impact v1.2 update and Chalk Prince and the Dragon questions has had time to settle in, so the team at miHoYo are adding another event to keep players entertained before v1.3.
The Lost Riches event will give players a chance to earn free Primogems, experience books, and enhancement ores though a new event shop. Players can also save up for a permanent Mini Seelie companion that won't be available after the event.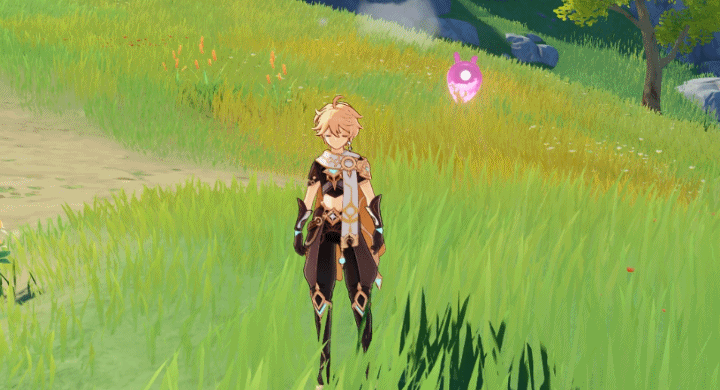 (Picture: miHoYo)
The Lost Riches event can be initiated by speaking with Ulman, a new NPC that can be found near Stone Gate. He'll grant you a treasure-seeking Seelie that will shine near hidden treasure similarly to Visions in the Falling Stars event. These chests will contain Primogems and Iron Coins, a new currency exclusive to the Lost Riches event. Two new treasure routes will be released every day for a total of 14. 
In addition to old-fashioned treasure hunting, players can encounter multiplayer combat challenges. These fights will reward all players equally. A few event challenges also seem to involve completing these challenges in co-op. Successfully completing these events will reveal additional treasure.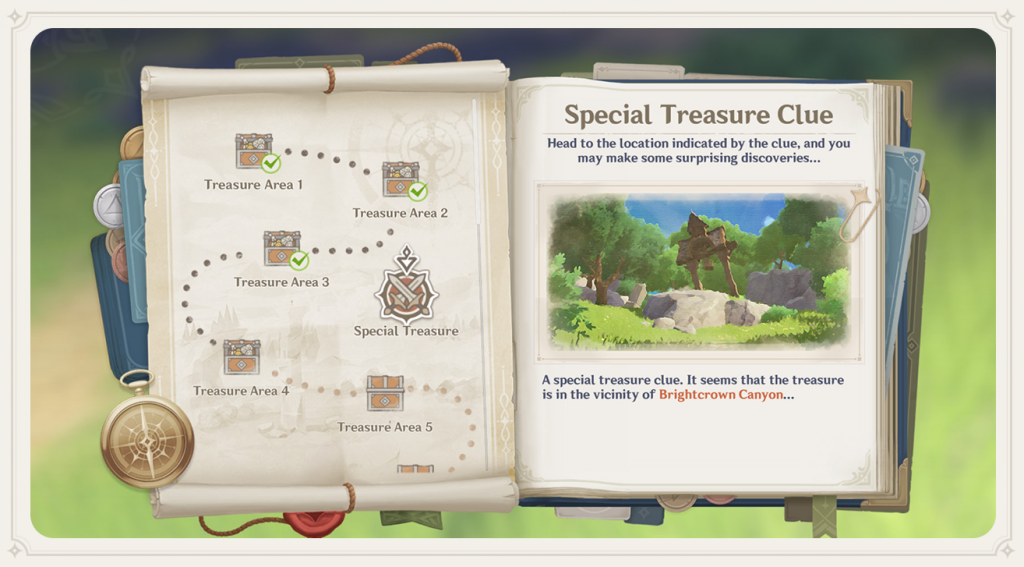 (Picture: miHoYo) 
Genshin Impact's v1.2 update brought tons of new content and the game's first new explorable region since release. Dragonspine and new 5-Star Albedo have both been received positively by the community. The update includes several free 4-Star weapons and plenty of new quests. V1.3 is rumoured to include the feudal Japan-themed Inazuma, whose Electro Archon is yet to be revealed.