Since its global launch on 28th September 2020, Genshin Impact has become one of the biggest phenomena in the gaming industry, reaching revenues of more than a billion dollars and a player base of around 40 million from its initial release to date.
Thanks to this and according to recent reports by dataminers, miHoYo has decided to push the development team of the title to expand its roadmap, by increasing the original content plans for the game from five to 12 years.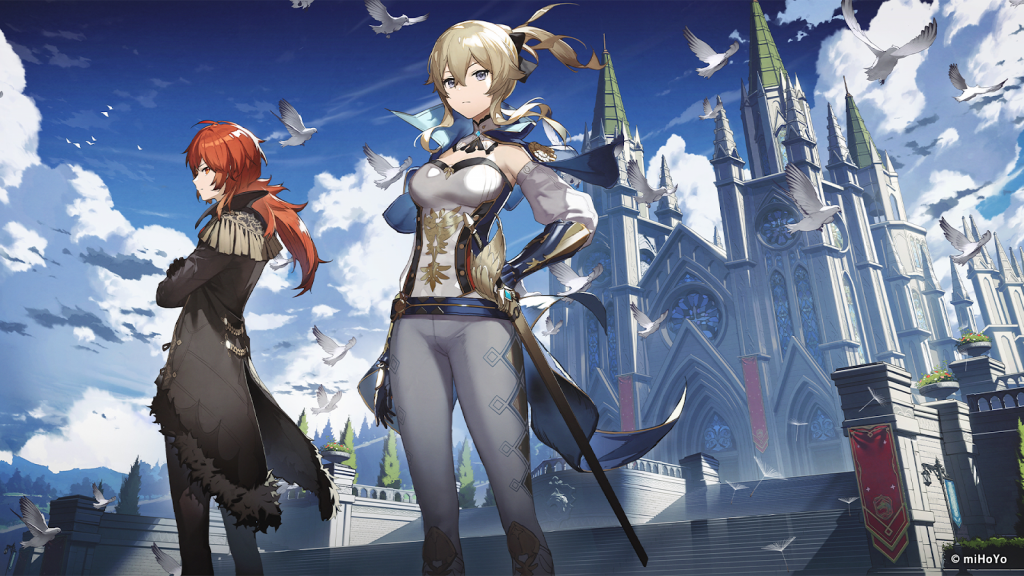 (Picture: miHoYo)
As fans know, Genshin Impact receives updates every six weeks, presented through special showcases with announcements  including new characters, mechanics, limited-time events, among many more surprises.
Seeing this change in approach from miHoYo in terms of content coming to Genshin Impact and the longevity of the RPG gacha-game sparks interesting questions. 
Can developers be able to uphold such an ambitious undertaking that spans over a decade of content? Will we see new updates be far more sporadic as a result? It remains to be seen how miHoYo adjusts moving forward.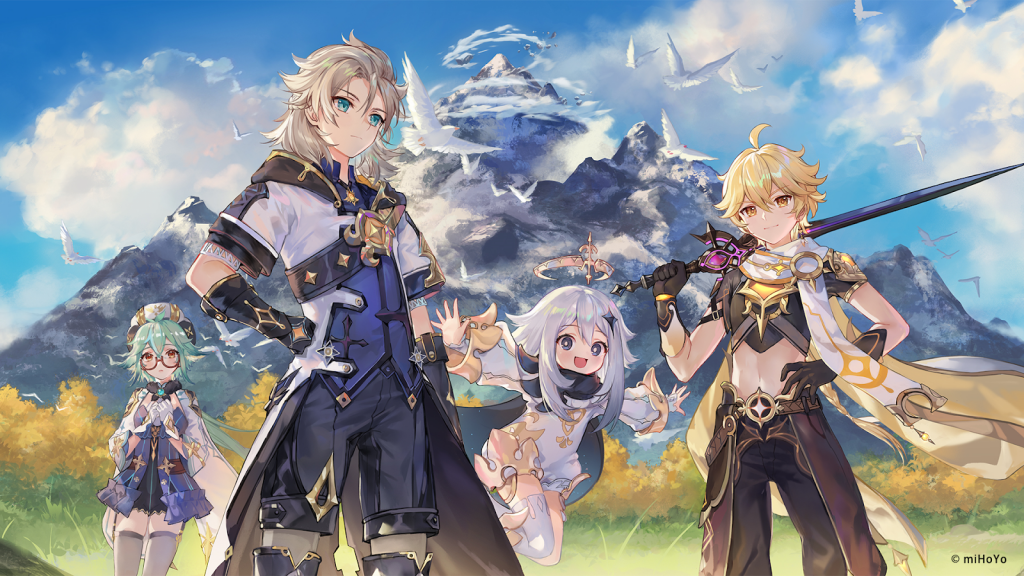 (Picture: miHoYo)