Genshin Impact has taken the Twitch community by storm. There are a number of reasons the JRPG come gacha game has been so successful, but here are some of the major draws to the new title: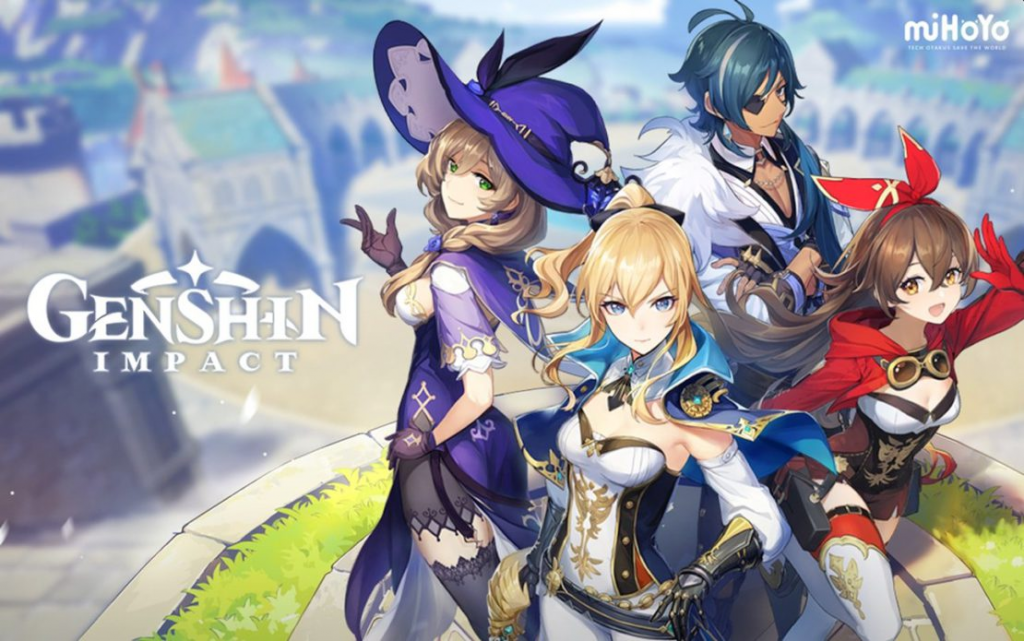 1) It's like Breath of the Wild…
In that, more than just a gacha game, it's a surprisingly deep JRPG with a huge world to explore and get involved with.
The world of Genshin Impact is filled with puzzles, monsters, temples, collectibles, and NPCs to invest in. Even the combat system is well-developed, if not overly complex, with multiple elemental interactions and unique abilities for every character.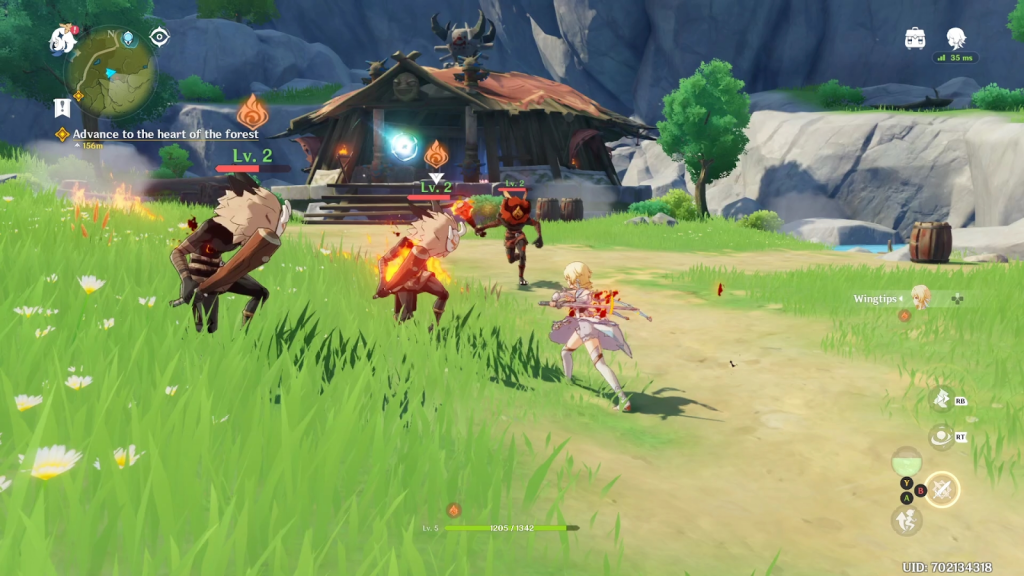 Are those Hilichurls or Bokoblins? The BotW parallels are clear. (Picture: miHoYo).
Genshin Impact clearly draws heavily on Breath of the Wild specifically, though. The juicy, stylised environentments, challenge temples, and even the wistful piano and woodwind melodies over the faint sound of the wind are clear homages to the iconic Legend of Zelda game.
If you need further proof, just go compare Hilichurls to Bokoblins...
2) … but with cute anime girls (and boys)
While Genshin Impact may draw on Breath of the Wild for its environment and exploration, the characters are all anime.
That means a party full of stylish, chic and attractive characters of either gender at your discretion (the game is surprisingly egalitarian on that front).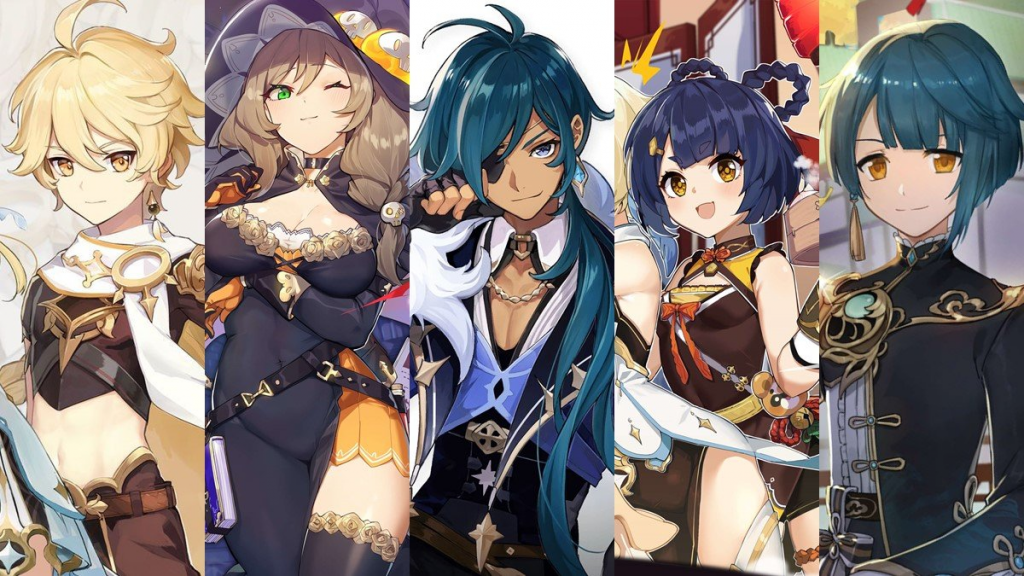 (Picture: miHoYo)
Of course, while Genshin Impact is a JRPG, it's a gacha game too - and that means which characters you acquire are luck of the draw. It's both infuriating and entertaining in equal measure (the standard for gacha games).
Fortunately, Genhin Impact is fairly generous about giving you opportunities and currency to "wish" for new characters with, as well as giving some fairly decent characters though the main story.
3) It's on multiple platforms, and has cross-play and cross-saves
Genshin Impact is available on PC, mobile devices, and PS4, making it widely available to a number of different audiences. It also plays well into each of their markets and core player-bases, too. Gacha games have traditionally heavily targeted mobile device users, where JRPGs are far more common on PC and PS4.
Moreover, it's possible to have cross-saves between mobile and PC, which is a great feature for ease of access for players who want to play across multiple devices. Sadly, it's currently not possible to have cross-saves to the PS4 because the account is tied to your email address, not your PSN account.
Multiplayer cross-play is enabled between all platforms, though!
4) It's free (mostly)
Considering the size and scope of the game, the fact that an RPG like Genshin Impact is free up to level 40 characters and weapons is impressive. Even after that, the story and missions are pitched for that character level, so nothing in the game should be beyond your party at level 40.

(Picture: miHoYo)
Of course, you can pay, particularly to role for more characters by paying for in-game currency, but it is more than possible to grind for that currency through in-game activities and missions.
Genshin Impact is available for free on PC, iOS, Android, and PS4.