One of Genshin Impact's many side quests has you running around Mondatadt's roofs hunting down missing posters and billboards in the wake of Stormterror's inclement weather.
The quest, 'Lingering Malady,' is issued by Aramis, a Knight of Favonius tasked with patrolling the stairs of Mondstadt Cathedral. A constant life of walking up and down all those stairs has left Aramis with weak knees and scaling all those roofs is beyond him.
Fortunately, as an honorary knight you are more than happy to help.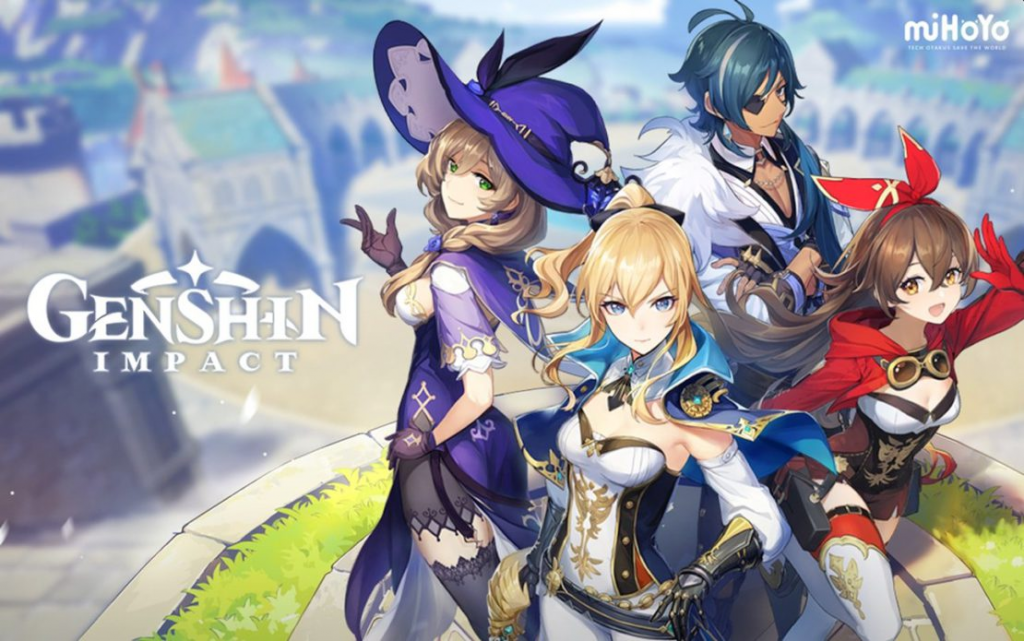 (Picture: miHoYo)
Finding those missing advertisements is easier said than done though.
How to complete the "Lingering Malady" quest
Here's where you can find all four:
1. Southern corner of the city
Head down the street from the forge to the southernmost building in the city.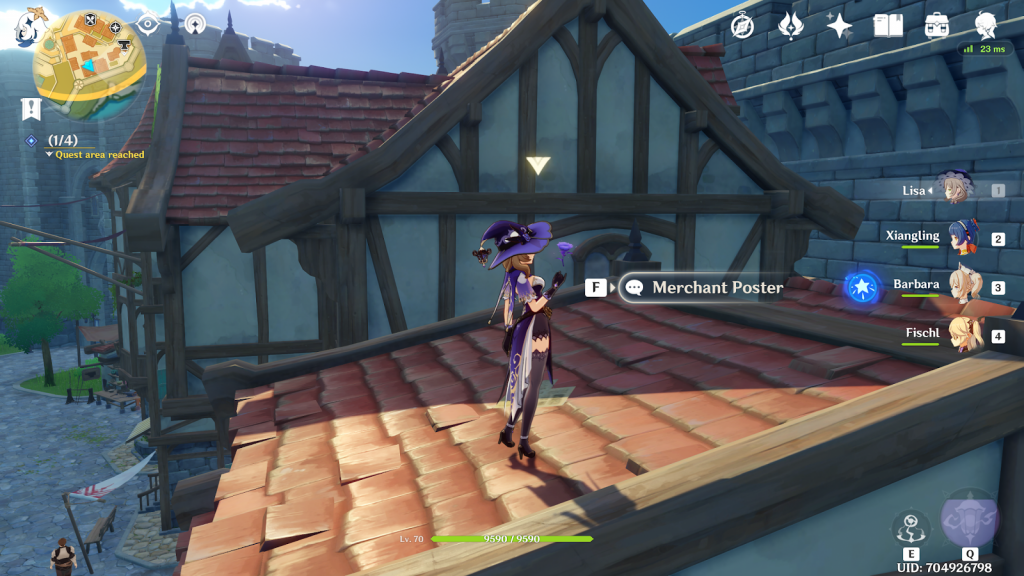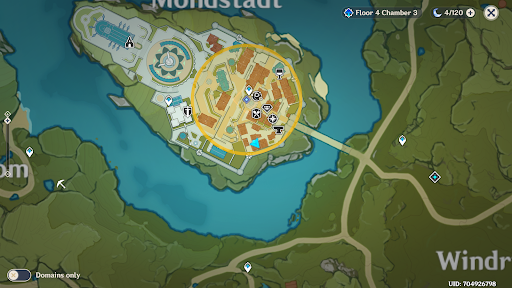 (Picture: miHoYo)
2. Northern walls
One of the more tricky locations. Head north of the Angel's Share and get on to the walls. You can use the pier as a reference point if necessary.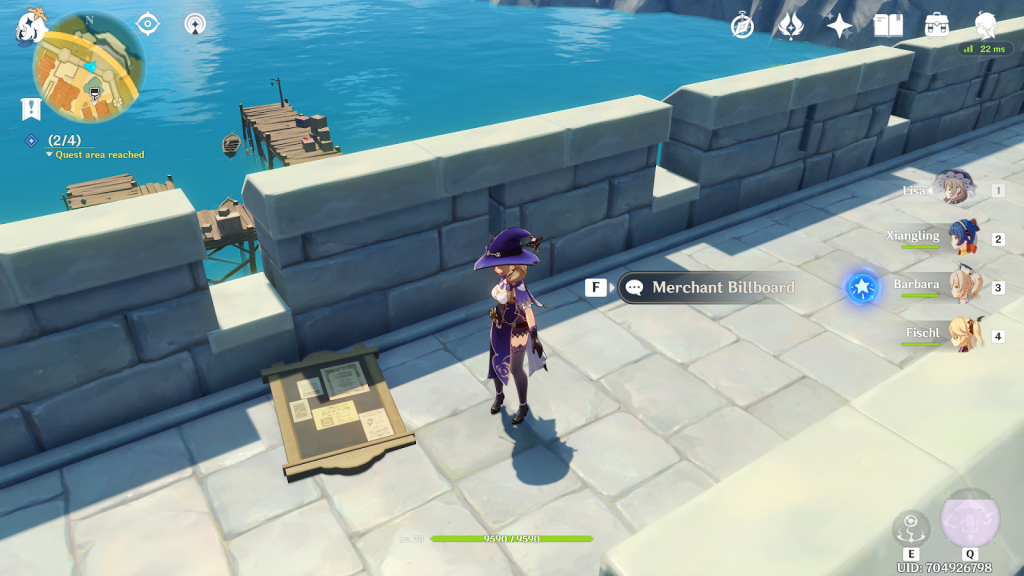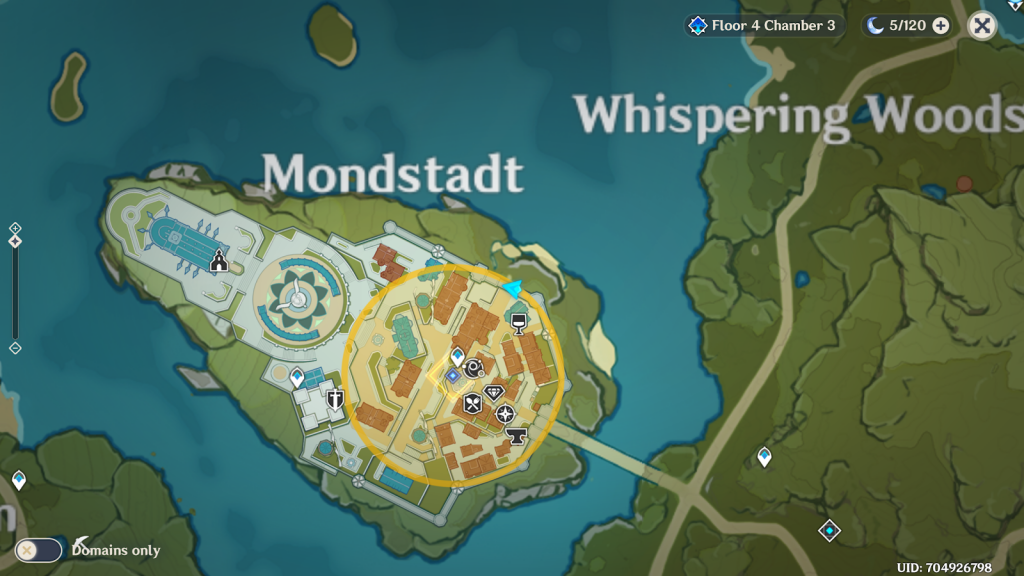 (Picture: miHoYo)
3. Near the Knights of Favonius Headquarters
Across from one of Mondstadt's Windmills and south of the Knights if Favonius Headquarters.
(Picture: miHoYo)
4. Above the Alchemist's Table
Easy as you like. Climb onto the roof of the Alchemists/General Store.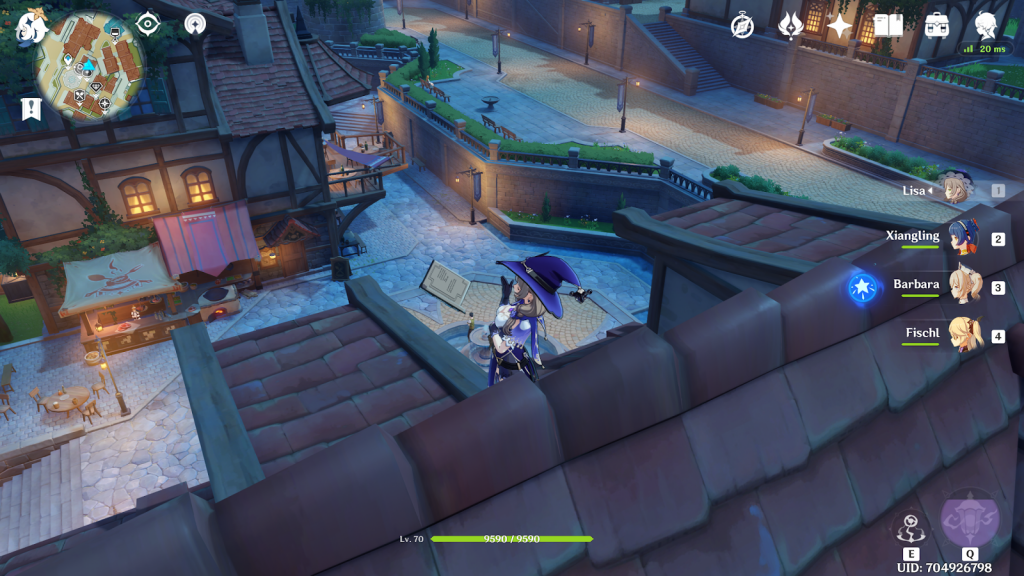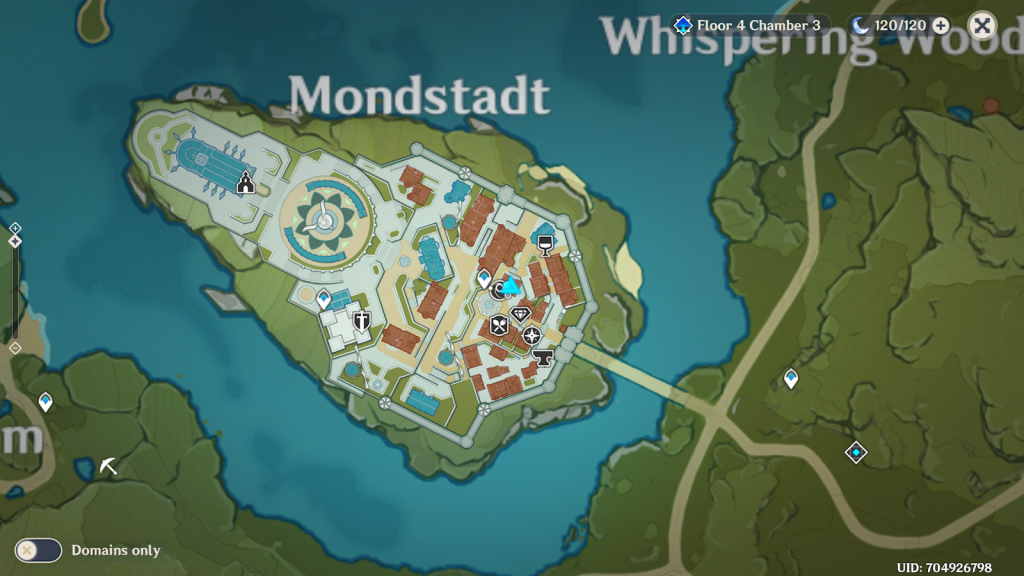 (Picture: miHoYo) 
And that's it complete!
If you found this guide useful why not follow our dedicated Genshin Impact Twitter account so you can keep upto date with everything going on.