Genshin Impact, the gacha RPG from miHoYo, has quickly become one of the most popular games in the world with over 17 million players downloading it since its September release.
That doesn't mean the game is without its issues though and bugs have been encountered that can sometimes make completing quests or being properly rewarded for them on a sliding scale of difficult to impossible.
One of those bugs is the disappearance of a Precious chest that is located in the Tianqui Valley.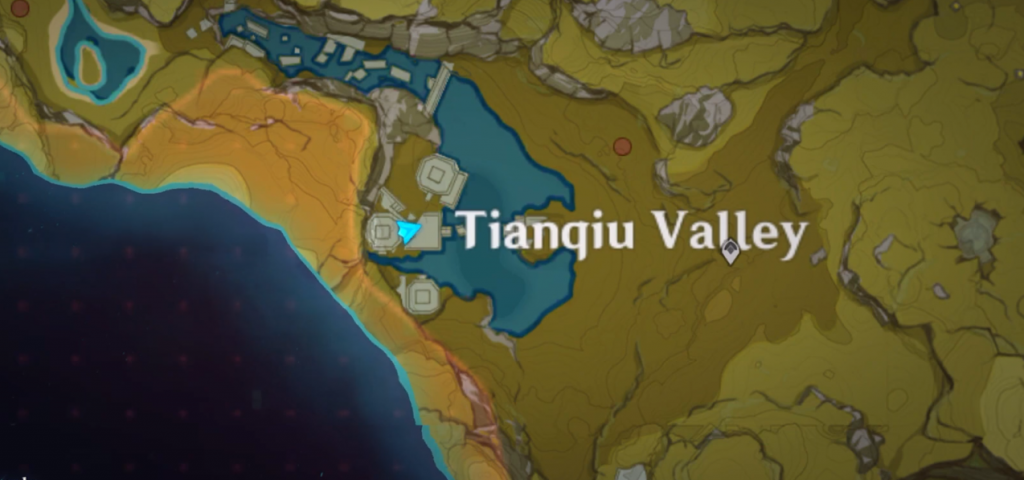 (Picture: miHoYo)
The problem of the missing chest is clearly one experienced by a lot of players as a post on Genshin Impact subreddit explaining how players could fix the glitch garnered over 1.4k upvotes.
Along with messages from thankful players it gave others the opportunity to suggest ways in which they were able to get the chest to spawn.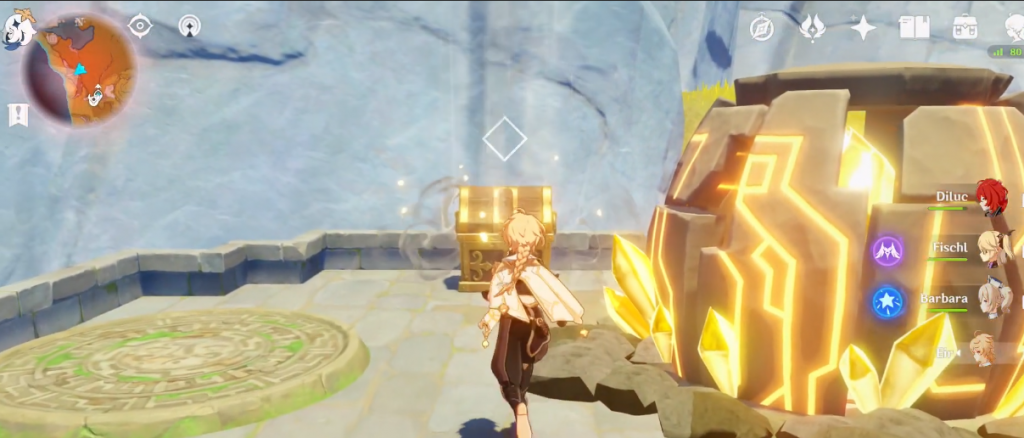 Some players got the chest at the first try, others have never been able to see it. (Picture: Eirven)
The original solution to fix the glitched chest was compiled by u/skychyou and goes like this.
How to fix "glitched" Precious Chest in Tianqiu Valley
Put a rock on the LEFT platform.
Put a rock on the RIGHT platform.
Quickly jump and glide and wait for the activation sound.
Once you hear the "psss" sound, immediately log out of the game.
Log back in immediately.
If the chest is still not there, place a rock on the RIGHT platform.
The above method was shown working by YouTuber Eirven and their video can provide more info on how to fix this pesky glitch.
If you found this guide useful follow our dedicated Genshin Impact Twitter account where we post all the latest tips, tricks, and much more from the world of Genshin Impact.