After a surprising announcement from miHoYo on 22nd July, the developers of Genshin Impact confirmed the future debut of Aloy from Horizon Zero Dawn in the game, becoming the first-ever crossover character to appear in the now famous MMORPG.
Her arrival to Teyvat will not come alone, as one of her iconic weapons will be available as well for free to all the Travelers playing from PlayStation, so let's take a look on how to redeem this new powerful weapon.
Predator Bow's effects and stats
Aloy's Predator Bow will be a PlayStation exclusive, and unlike Aloy, players won't be able to get it on any other platform, unless you link your PlayStation account to your miHoYo account, carrying on all your progress.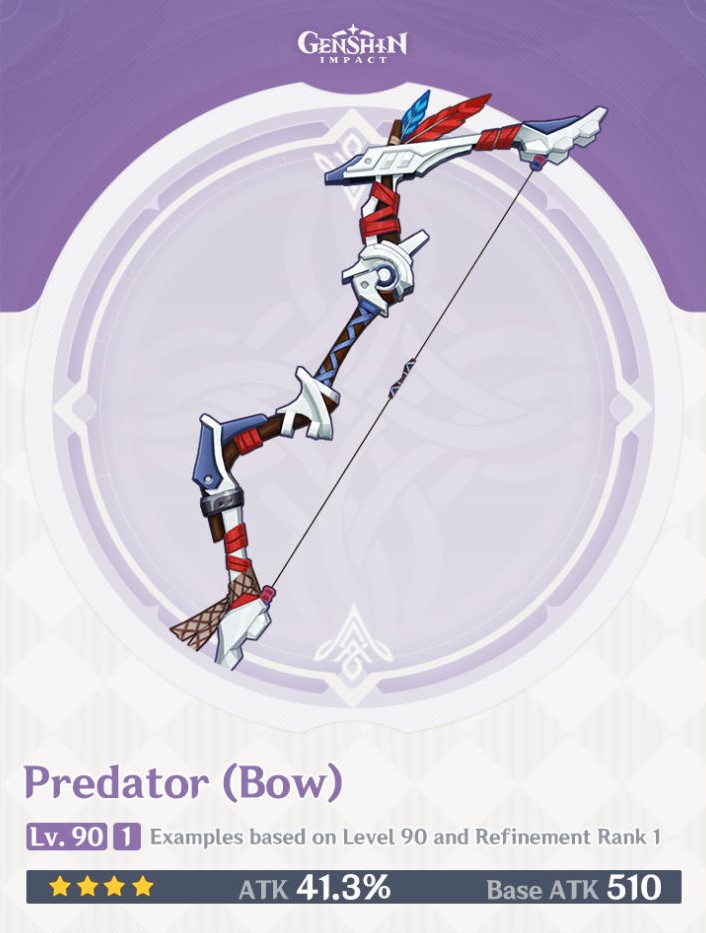 The Predator Bow will be a four-star weapon in Genshin Impact, designed to enhance Aloy's abilities specifically thanks to its passive "Strong Strike", which increases her ATK by 66.
Strong Strike also increases its wielders Normal and Charged Attack DMG by 10% for six seconds, whenever you deal Cryo DMG to opponents, meaning Diona and Ganyu can also make good use of this weapon.
However, the bad twist is that this passive can only be activated when playing Genshin Impact on PlayStation.
Redeeming the Predator Bow
This weapon will be available for all players who have reached Adventure Rank 20 or above, but as we said before, this can only be redeemed by PS4 and PS5 users.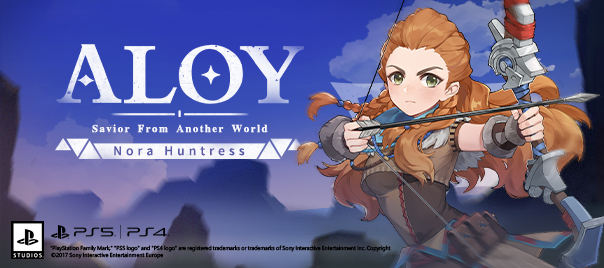 The Predator Bow will be added into your account via in-game mail, starting on 1st September, 2021, the launch date of the update 2.1 for Genshin Impact.
In case you don't have a PlayStation or you can't redeem the free weapon at first, this will be available until the Server Maintenance for the update 2.3, on 24th November, 2021.
Besides, as miHoYo has confirmed players can claim the Predator Bow on any PlayStation 4 or 5, they can exploit this to get it together with Aloy on 1st September, by asking a friend who owns a PlayStation to create you a PlayStation Network account and link it with your miHoYo account, so he or she can claim the free rewards for you.
Don't forget to follow our Genshin Impact dedicated section packed with guides, updates, news, and more.