The Lantern Rite continues in Genshin Impact, and with this, new quests are available around all of Liyue, known as Lantern Rite Tales.
In this guide we will cover the following missions from the second part of the festival, which will help us increase our level of Festive Fever, in addition to giving us 30 Primogems and 20,000 Mora for each task completed.
Yesteryear's Lanterns and the Guhua of Today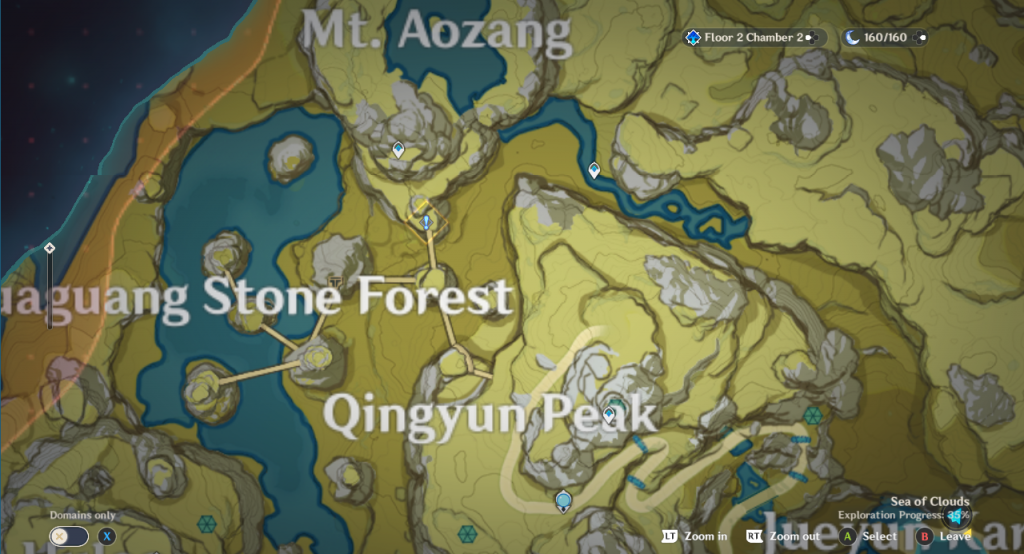 Location of the Disciples of the Guhua Clan. (Picture: miHoYo)
For this mission, you must go to the Huaguang Stone Forest, where there will be two Disciples of the Guhua Clan, Que'er and Sun Yu, who are trying to finish preparing a Xiao Lantern.
However, they need a Qingxin flower to prepare it, which you will have to get for them. Once you deliver it, they will finish the Lantern and give it to you so you can send it to the sky at the old Guhua Clan base, near Mount Tianheng.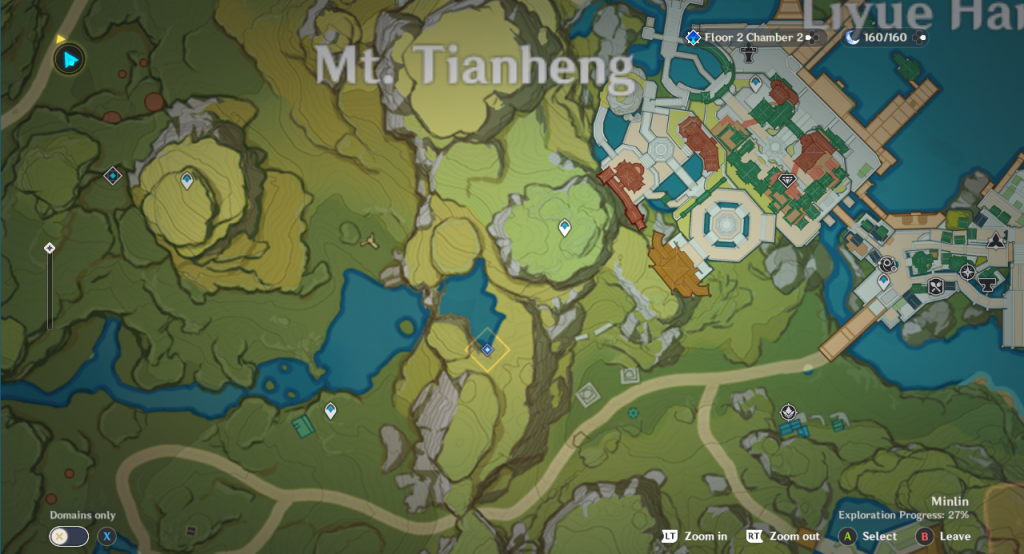 (Picture: miHoYo)
Upon arriving here, you will meet Zhiruo, one of the Third-Round Knockout waitresses who happens to be from the Guhua Clan. She will tell you a story about the Clan and the Lantern Rite. Once you release the Lantern, she will tell you more about this.
When your conversation is over, you will have to return to the Huaguang Stone Forest to report what happened to the Disciples, and finish the mission.
A Very Festive Problem
For this task, you will have to go to the Bubu Pharmacy, where you will have to find the Herbalist Gui, who will ask you to make two deliveries of medicine for indigestion inside Liyue, to Guanhai and Zhihua.

Location of the medicine deliveries, (Picture: miHoYo)
When you have made the deliveries, you will have to go back to the Pharmacy to report this to Gui. After this, you will ask him if he has a Xiao Lantern ready for the festival, who will tell you no, so you should give him one.
Once this is done, you must skip the time until the following night. Gui will be on the outskirts of the city waiting for you to release the Lantern and finish the mission.