Finding an eagle in Genshin Impact can be a challenge to begin with, and finding one within bow range is harder still. Unfortunately, that's what the "Nothing Special, Just Practice" achievement requires of you.


(Picture: miHiYo)
Bringing down an eagle mid-flight isn't the easiest task available, but this guide should help you find the right spot to go hunting for eagles.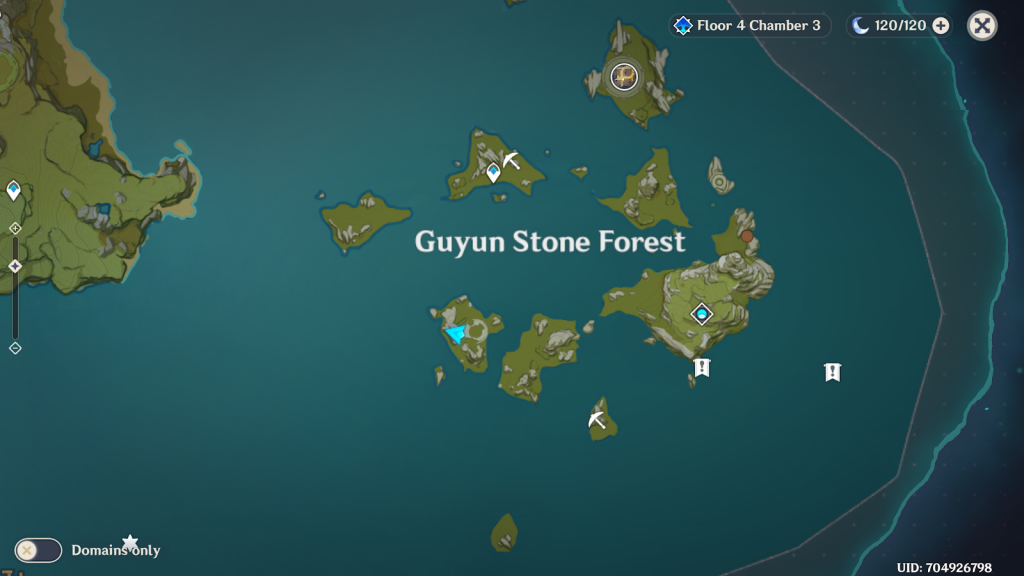 (Picture: miHoYo)
There are a number of places you can find eagles - Huagang Stone Forest, Qingun Peak etc. - but one of the easiest locations to get an eagle in bow range is on the south-western island of the Guyun Stone Forest. 
Head over to one of the pillars just beyond the arena space (there'll be a chest guarded by a Ruin Hunter if you haven't claimed it already) and find your way to the top. You'll be able to spot an eagle circling in easy bow range from there - and at a good angle, too.

(Picture: miHoYo)
All that matters after that is timing. You'll want to get your archer of choice in aim mode, track the path the eagle is taking, then calibrate your aim as necessary to make sure you're hitting the right spot. If you don't want to make that one perfect shot, you can then just spam arrows at that location and let the eagle fly to its fletched doom.
As a final note of warning, you may have spotted the Ruin Guards on the far island in the picture above.
Be advised, there are four of said Ruin Guards that can attack you at once, and makes for one of the harder open world fights in Genshin Impact. Come prepared for a fight or a quick getaway, as you have to pass by them to reach the location in this guide!