Elemental reactions are a key part of Genshin Impact's gameplay, and nowhere is that more important than combat. Your combination of party members and their associated elements matched against the various elementally attuned enemies in Genshin Impact can often decide whether a fight is a walk in the park… or an unbeatable nightmare.
This guide should help you out when it comes to working out which elemental reactions to favour when trying to bring down shields fast - perfect for those tricky Spiral Abyss floors and Domain challenges.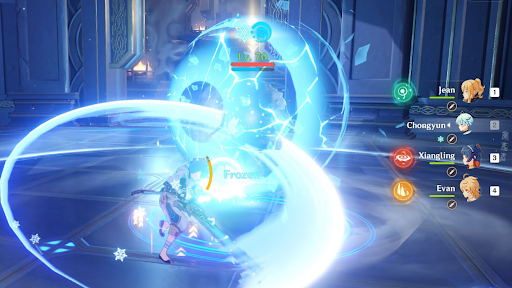 (Picture: moHiYo)
Elemental Shield weaknesses
Geo

Claymores, Geo, Overloaded (Pyro+Electro)
Examples: Hilichirls with stone shields (Liyue), Geo Slimes, Stonehide Lawachurls
Electro

Cryo (Superconduct)
Examples: Fatui Electro-hammer Vanguard, Electro Cicin Mage
Dendro

Pyro (Burning)
Examples: Hilichurls with wooden shields (Mondstadt), Dendro Slimes
Pyro

Hydro (Vaporise)
Examples: Abyss Mage (Pyro), Fatui Pyro-slinger Bracer
Cryo

Pyro (Melt)
Examples: Abyss Mage (Cryo), Cryo Slimes, Fatui Cryo-gunner Legionnaire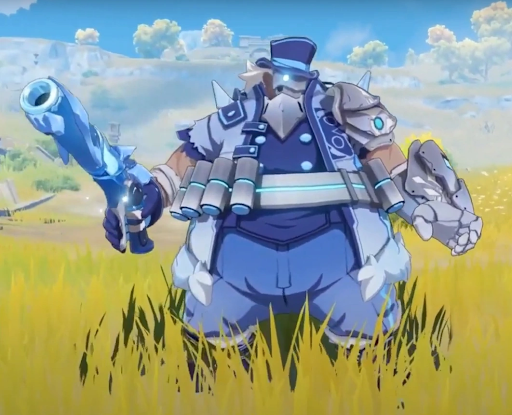 (Picture: miHoYo)
Hydro shields: the odd one out
A quick note here that Hydro shields are… odd. Different Hydro shields react to different elements, so keep your wits about you!

"Standard" Hydro 

Cryo (Frozen)
Example: Abyss Mage (Hydro)
Fatui Hydro
Electro (Electro-Charged)
Example: Fatui Hydro-gunner Legionnaire
As a final note, there are no true anemo shields in Genshin Impact right now, so no need to worry about them! The one pseudo example, Fatui Anemoboxers, need to be flanked not attacked straight on.