Ghostwire: Tokyo is all set to release on 25th March where players are going to tackle a powerful gang of spirits with Akito and unveil the mystery surrounding the city of Tokyo. Ghostwire: Tokyo is for those who love the supernatural and action-adventure genre mixed up.
The game features a visually impressive Tokyo city packed with tons of action and mystery elements. To make things more interesting, the game has both physical and magical damage assigned to the character.
Prior to the release, Bethesda has put the game for pre-order and interestingly, there are a lot of exclusive goodies that will come along with it. Take a look at the entire article to find out more about the Ghostwire: Tokyo pre-order bonus.
Ghostwire: Tokyo pre-order bonuses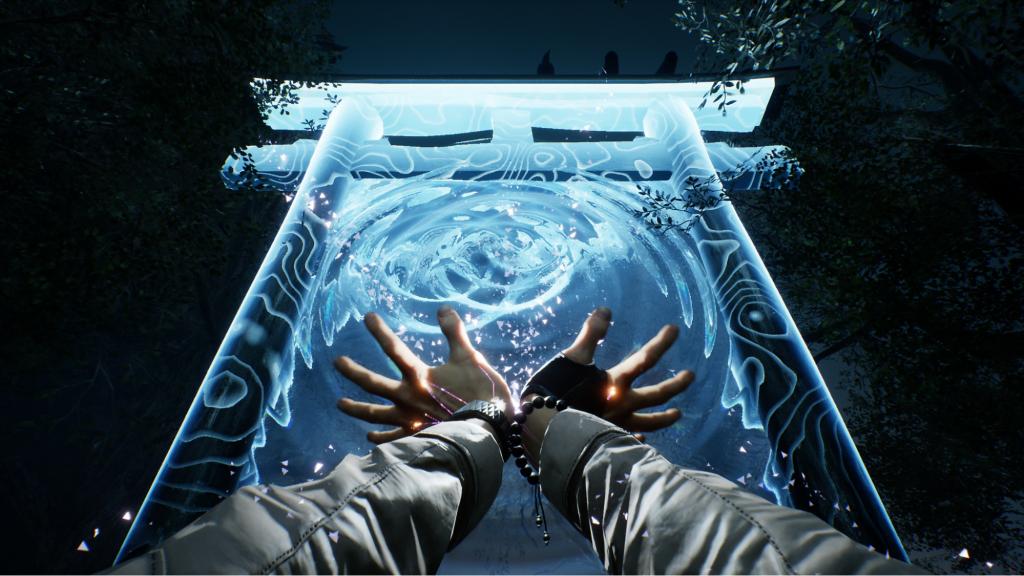 Well, these bonuses are rewarded according to the version the player has purchased. In addition, the bonuses are separate for PC and PS5. Below are the details for Ghostwire: Tokyo pre-order bonus for both editions. 
Standard Edition
Hannya outfit: This is a popular outfit worn by the character in the middle of the main poster. Originally, the word Hannya refers to bad, evil or demon. 

Premium biker outfit (PS5 Exclusive): This premium outfit is trendy and eye-catching due to its blend of colours and shiny elements.

Metal poster (Amazon UK Exclusive): If you have pre-ordered the game from Amazon UK, then you can easily claim the Metal Poster.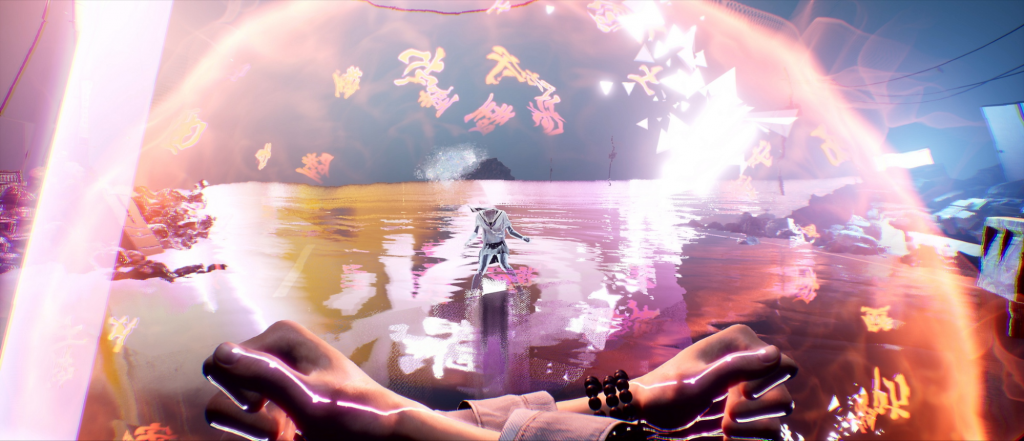 Deluxe Edition
Shinobi outfit: This outfit resembles a lot of the Ninja's costumes. It provides great animation while running and dodging attacks.

Kunai weapon: A special weapon that has high damage and can be cast multiple times in a short period of time

Streetwear outfit pack: Based on the iconic and trending streetwear of modern wear. This outfit pack offers a colourful design to your character

Steelbook case (Exclusively for Best Buy): Players who have ordered the Deluxe edition from Best Buy will receive it in a Steelbook case
That's all you need to know about the Ghostwire Tokyo pre-order bonus for Deluxe and Standard Edition.
On top of that, the game is also available to pre-order on GAME, Gamestop and other popular outlets. Also, do visit our other guides on Ghostwire Tokyo.
Featured Image Courtesy of Bethesda/Tango Gameworks