The next-gen versions of GTA 5 and GTA Online are now live and boasts a menu of fresh content for players to enjoy. In addition, Xbox Series X|S and PlayStation 5 users can step into a new era of GTA, featuring stunning visuals and
three different graphics modes
to accommodate each console.
Beyond the game's re-worked graphics and visuals, the next-gen versions also feature a handful of new cars. These new cars are exclusive to the next-gen versions and are seemingly among the best cars in GTA Online.
One of the new cars is a weaponized vehicle, perfect for tracking down enemies and lighting them up with power and speed. For those looking to step up their assault capabilities, check out this guide detailing how to get the best combat vehicle, the Pegassi Weaponized Ignus, in GTA Online next-gen.
How to get the Pegassi Weaponized Ignus in GTA Online next-gen
While the Pegassi Weaponized Ignus was added into GTA Online next-gen, it is not a new car since the regular version was already available in previous gens. Therefore, the Weaponized version is simply a variant.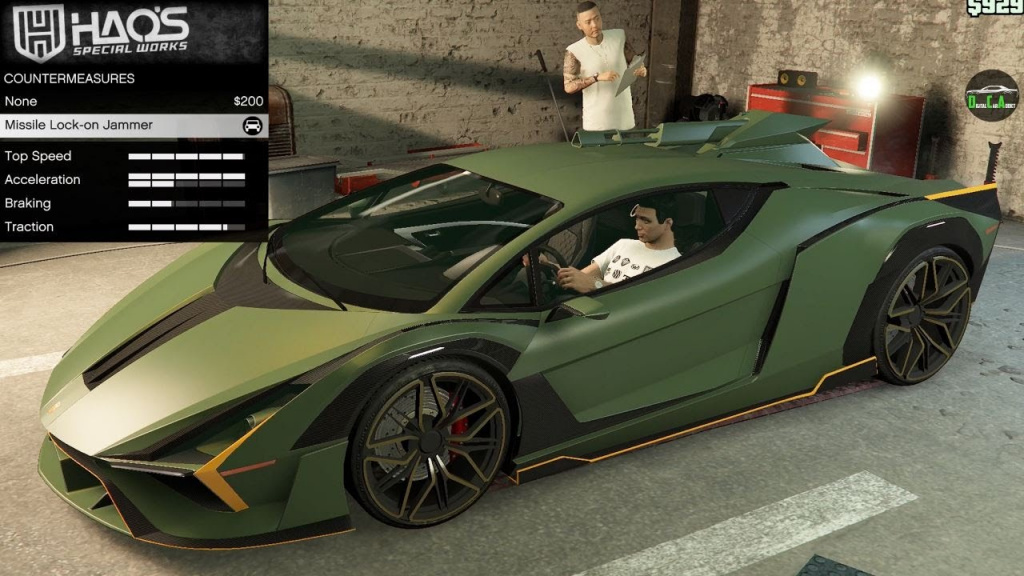 Players interested in acquiring the Weaponized Ignus will need to be flush with cash, as it will cost them $3,245,000 at the Warstock Cache and Carry. Notably, players can purchase the regular version of the Pegassi Ignus from the Legendary Motorsport dealership for $2,765,000.
Although spending the extra cash is worth it for the Weaponized version, the car will be eligible for upgrades at Hao's Special Works. Remember, car dealerships are available via the in-game cellphone internet, rather than players having to find shop locations on the map.
Hao's Special Works GTA Online next-gen
The next-gen version of GTA Online brings a new way for players to make car modifications with the addition of Hao's Special Works. At HSW, players can take advantage of some special modifications on the new and existing cars in GTA Online next-gen.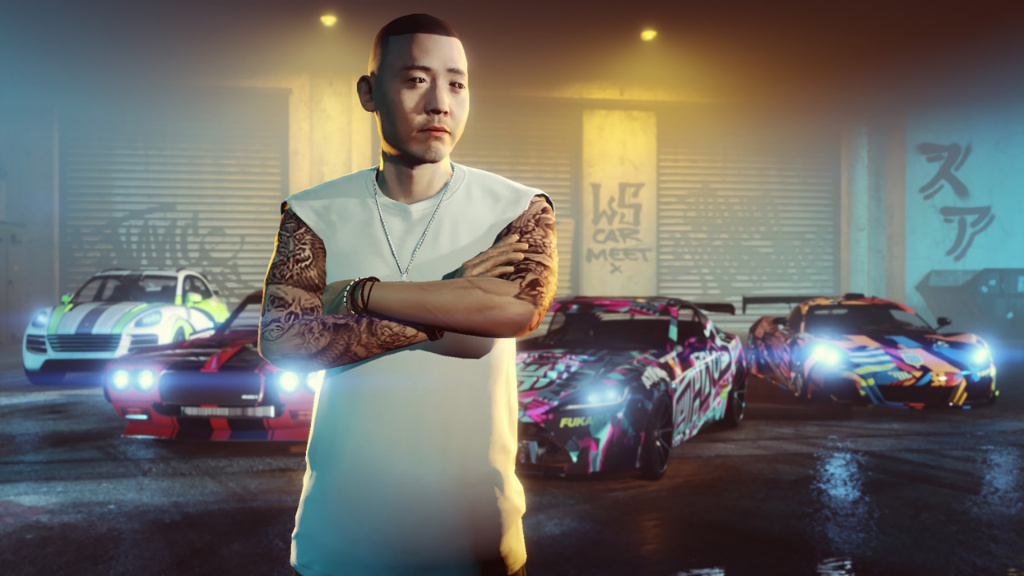 Players will be able to take their Pegassi Weaponized Ignus to Hao's Special Works and have the magician work his trade on their mobile artillery unit. Hao will have boosted the vehicle's top speed to a staggering 146.3 MPH (235.3 km/h) when the work is complete.
Weaponized Ignus pic.twitter.com/CmP7TB854J

— I M1K3Y B I 🏴󠁧󠁢󠁥󠁮󠁧󠁿 🎮 (@IIM1K3YBII) March 16, 2022
If you enjoyed this guide, check out the rest of our GTA coverage for the best tutorials, game news, and title updates on our dedicated GTA section.
Featured image courtesy of Rockstar Games.