GTA Online keeps growing and improving, with Rockstar releasing multiple updates over the years to keep the experience fresh and unique every time players log in.
Now, with the 17th September update, the Overtime Rumble will give out triple the rewards, fans will also get the chance to win an exclusive car,  as well as offering multiple discounts on Hangars, vehicles, and more. 
Let's break it all down.
GTA Online 17th September update
Itali GTB Lucky Wheel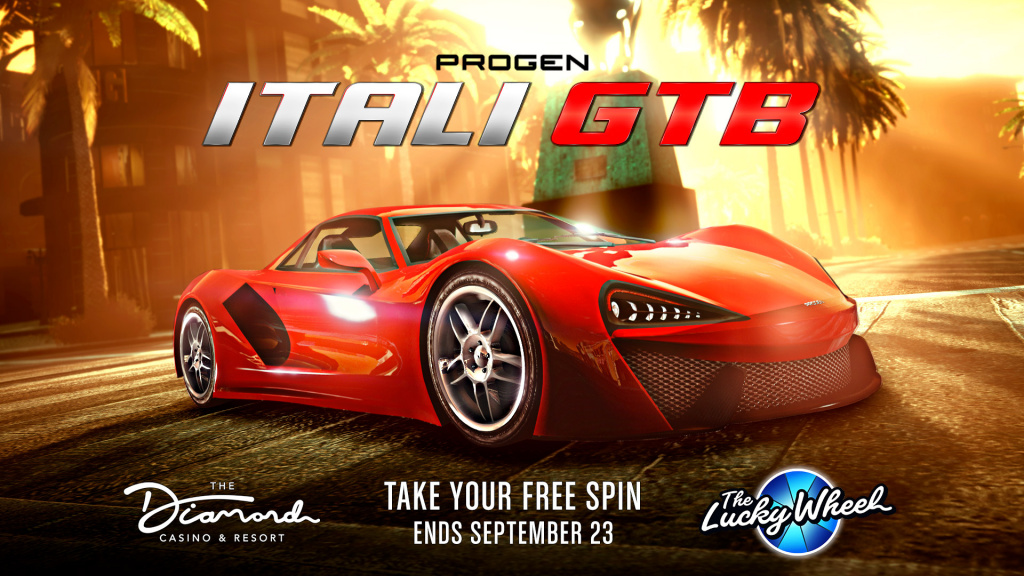 (Photo: Rockstar Games)
First up, from now until 23rd September, swing by the lobby of The Diamond Casino & Resort to give the Lucky Wheel a spin. This week on the podium: the Progen Itali GTB, a sports car that'll sure to make stand out.
Triple and double rewards
This week, the following events will give out many more rewards, including RP and cash. 
Overtime Rumble: Triple Rewards
King of the Hill: Triple Rewards
Smuggler's Run: Doubled payday
On top of all this, there are a ton of discounted items during this week for players looking to save some of their hard-earned cash. Here are this week's offers: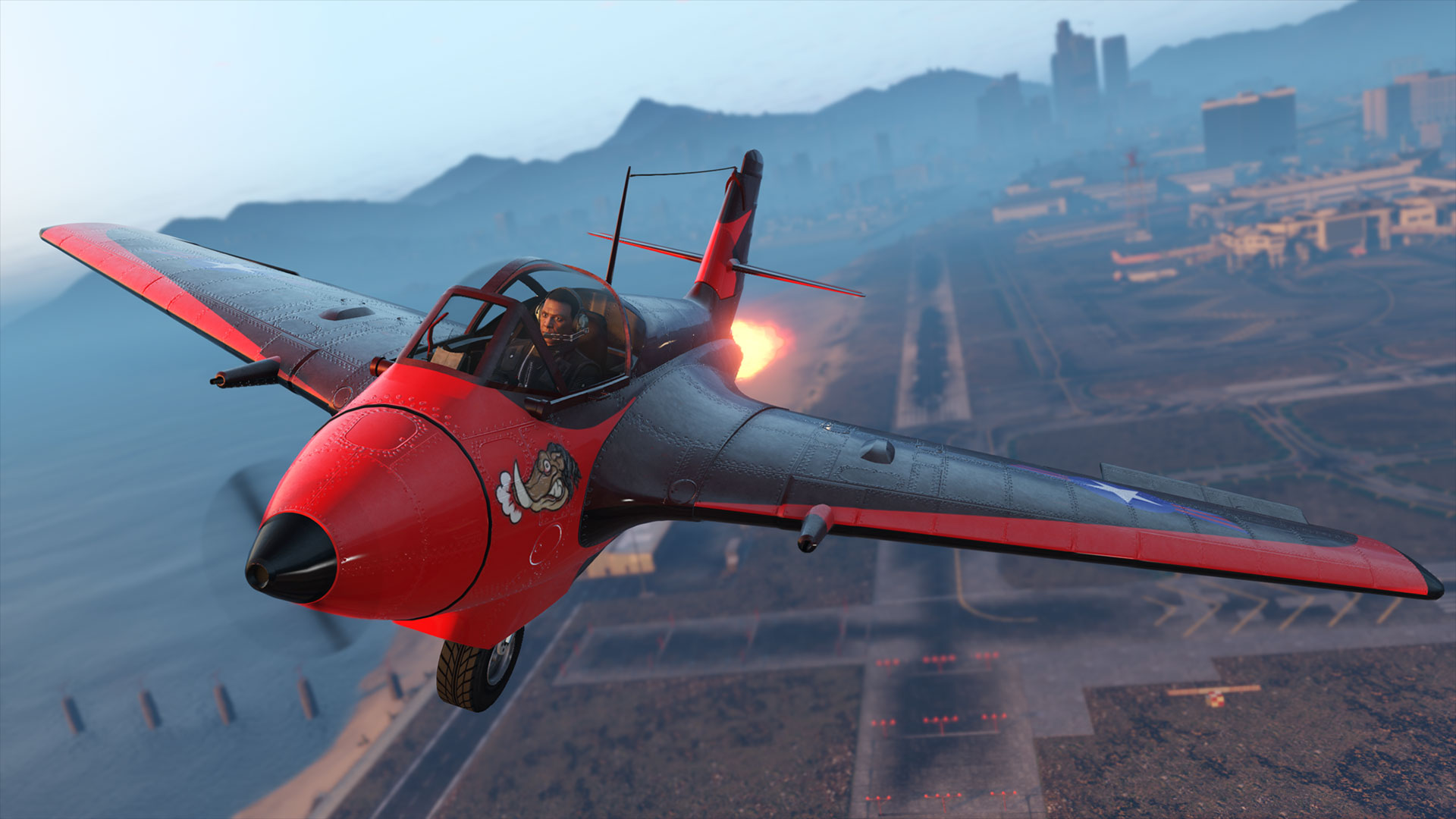 The LF-22 is almost at half-price (Photo: Rockstar Games)
40% off: LF-22 Starling, Mammoth Tula
30% off: LSIA Hangar A17, LSIA Hangar 1, Fort Zancudo Hangar 3499, Fort Zancudo Hangar 3497, Fort Zancudo Hangar A2
25% off: Gauntlet Classic Custom.
Don't miss your chance to get your hands on these rewards. Remember, they're all gone by the 23rd so your time is limited.