GTA Online is set to receive its biggest update in a while. The Los Santos Summer Special drops tomorrow, and it will add a whole lot of content including new missions, new vehicles, new races, and much more.
The Los Santos Summer Special hits GTA Online on August 11th.

Featuring tense new co-op missions launched from your Super Yacht, new Open Wheel Races, a fleet of new vehicles and much more. Summer in Los Santos has something for everyone. https://t.co/ibTMFb2gvg pic.twitter.com/QPpmDHHaAI

— Rockstar Games (@RockstarGames) August 7, 2020
Super Yacht Co-Op Missions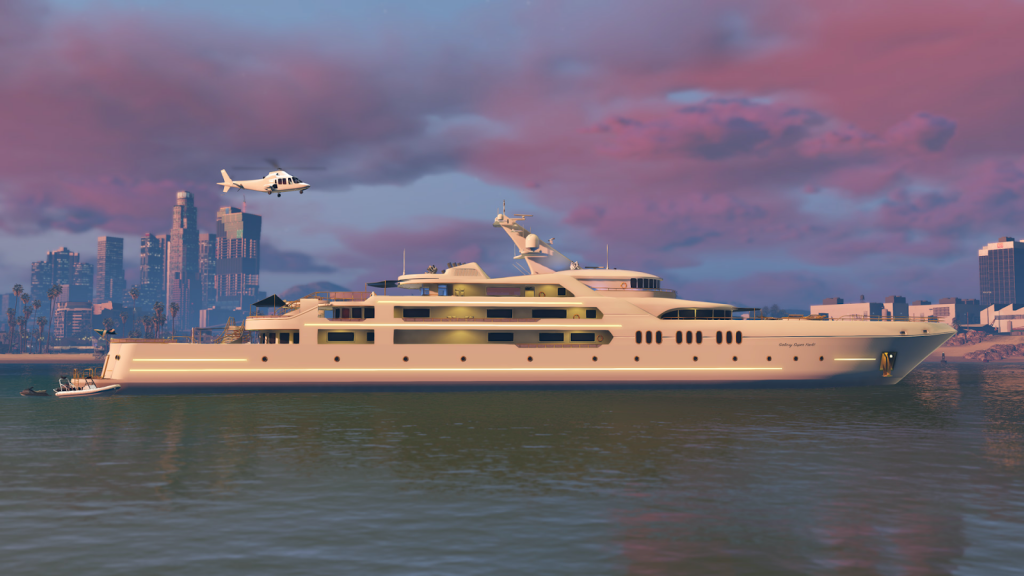 (Picture: Rockstar)
Ahoy, maties. A bunch of new missions will be available to players who own the Galaxy Super Yacht. These missions include everything from deep-sea diving to high-speed chases, and the best part is, they can be done solo or with up to three friends.
Business Battles and Adversary Mode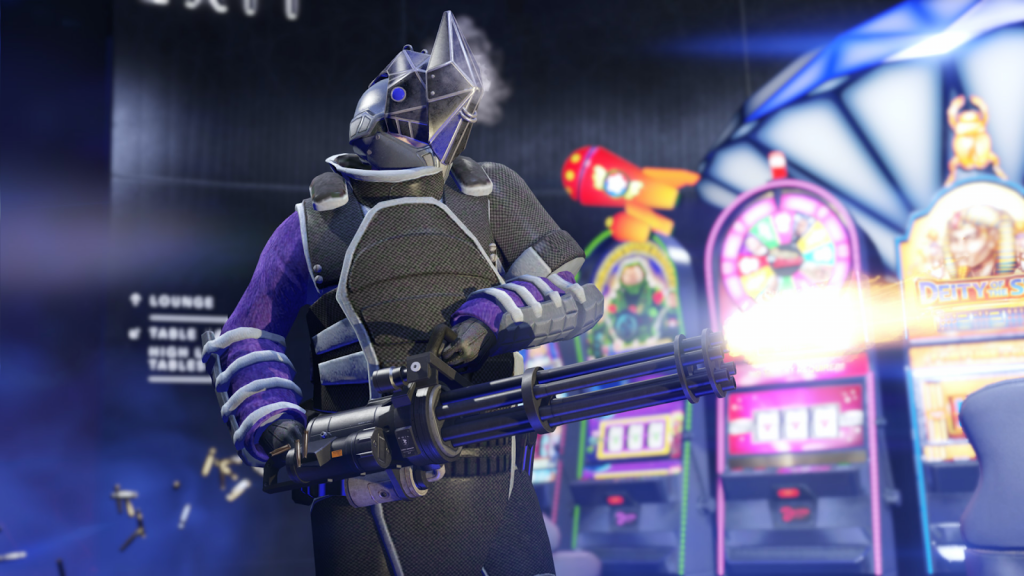 (Picture: Rockstar)
Business Battles are all about competing against others and stealing cargo. They're already fun as hell, and they're about to get even better. The Los Santos Summer Special update will add some entirely new Business Battles to the game. We don't know exactly what they are, but we do know that players will be able to visit some interesting places and earn awesome rewards in the process. 
However, that's not all. New Adversary Modes will also be added to The Diamond Casino & Resort. Players will be able to duke it out against each other for a chance to win the ultimate prize.
New Vehicles and Races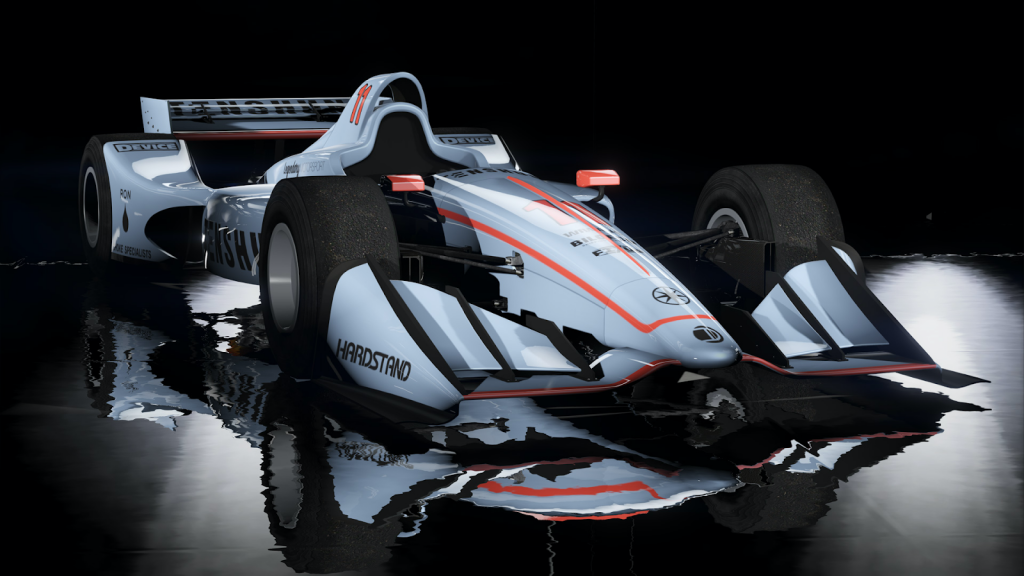 (Picture: Rockstar)
It wouldn't be a GTA Online update without some new vehicles and races. The latest update will add more than a dozen new vehicles, including off-roaders, sports cars, and Open Wheel Vehicles. It also adds new customizations, giving players even more opportunity to express themselves and add some flair.
New Open Wheel Races will be added as well, along with The Open Wheel Race Creator, an entirely new feature that lets players create their own race tracks.
Improvements and Fixes
Last but not least, the patch will make some general improvements and fixes to the game. Rockstar hasn't yet explained what they might be, but it's fair to assume they'll probably be technical tweaks and changes under the hood. It will also add some new events and bonuses, which will change throughout the upcoming weeks.
The Los Santos Summer Special is going live tomorrow, and although we don't know the exact time, it's been reported that it could happen around 1 PM BST.