Epic Games are mysteriously hiding what's their next free game on the Epic Store.
Usually, they announce the next free game(s) a week in advance, but that was not the case last Thursday when a cute little puzzle game Death Coming was given for free.
Instead, we only got this teaser below.
Apparently, according to a report from Game Pressure, the next mysterious free game is actually one of the best selling games of all time - Grand Theft Auto V.
They claim "an anonymous, but very well-informed source" told them about GTA V being next free game on Epic Games Store, starting from tomorrow through 21st May.
If true, this will be by far the biggest free game on Epic Games Store, since they started giving free games year and a half ago. 
GTA V is one of the best selling games in the history of the industry and one of the most profitable entertainment properties ever.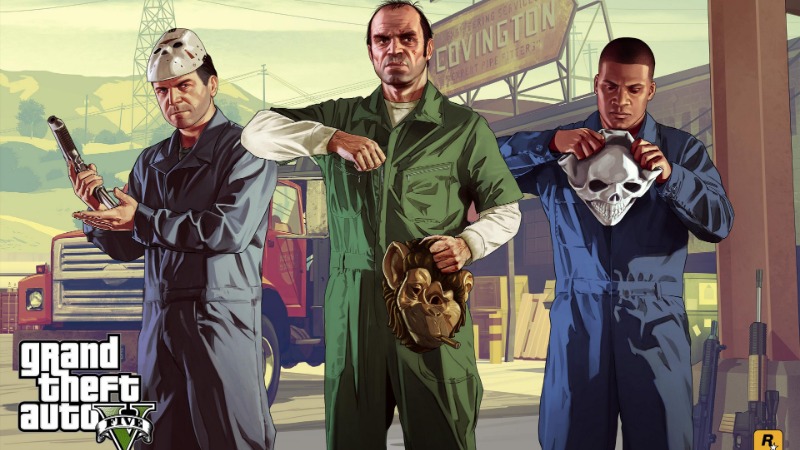 Grand Theft Auto V is hugely successful (Picture: Rockstar) 
GTA Online is still very much alive, and the game continues to be a top-selling title even today. Last year GTA V revenue was $595M, according to a SuperData report, and as of December 2019, the game has shipped over 120 million copies worldwide across all platforms.
Six full years after its release, the game is still among the best selling games all over the world.
What would then be the reason to give GTA V for free, if this is true?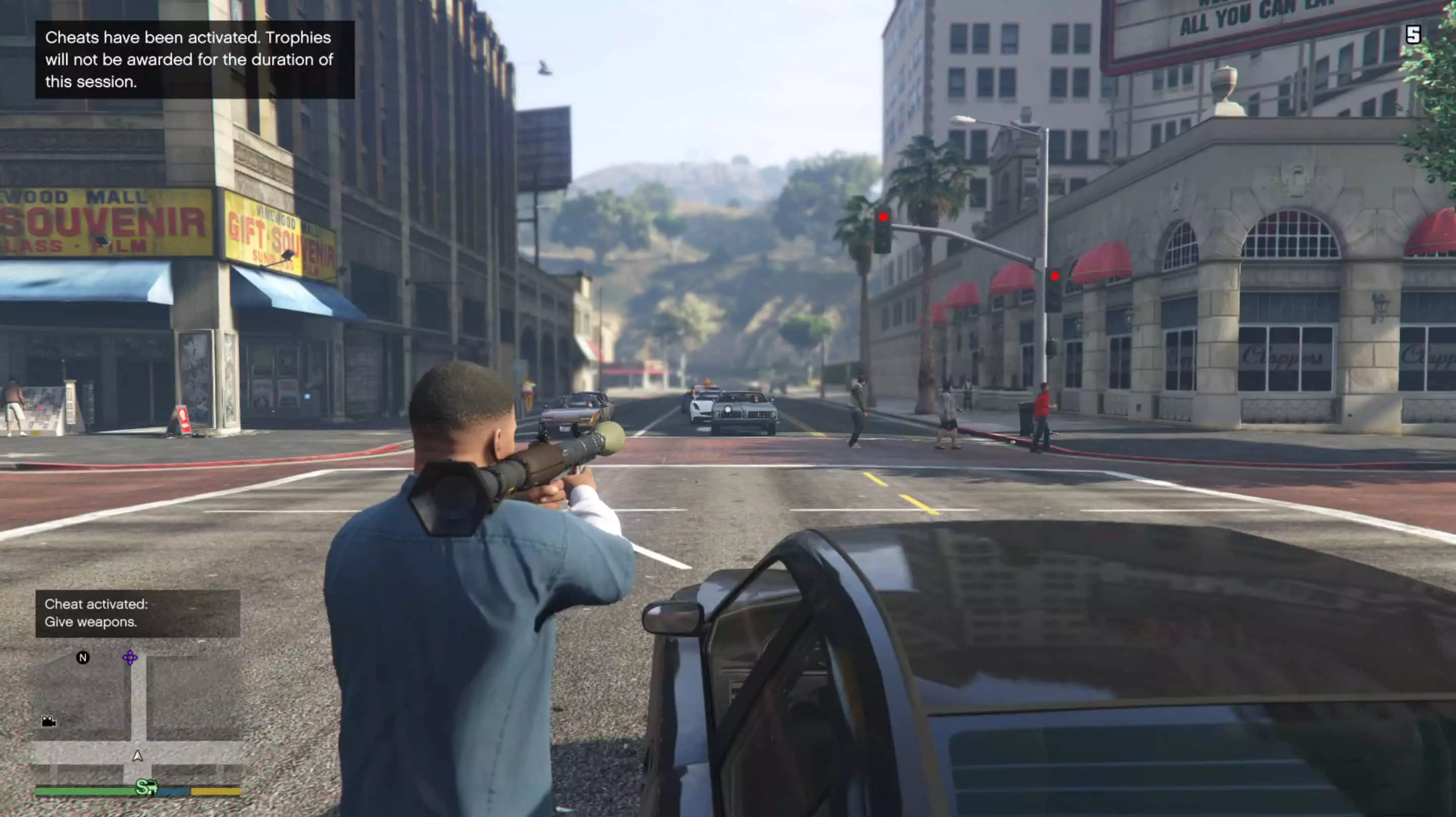 GTA Online is a big success too (Picture: Rockstar) 
One of the reasons would definitely be to hook more people into GTA Online; the primary source of the game's income and literally a money-making machine for Rockstar and Take-Two Interactive. 
GTA Online is full of "opportunities" for players to spend their money and on the long run, this could definitely make even more money for them.
GTA V was until recently available on Xbox Game Pass, until it was replaced with Red Dead Redemption 2. Given that more than 10 million people are subscribed to Xbox Game Pass, the game was de facto "free" for them, so you might look this free promotion as something similar. Except, of course, the game will stay on your Epic account permanently.
Another possible reason for this to happen is a long shot, but this might actually mean that we will finally get some GTA 6 news soon, and this will be their way to create hype before they drop an announcement.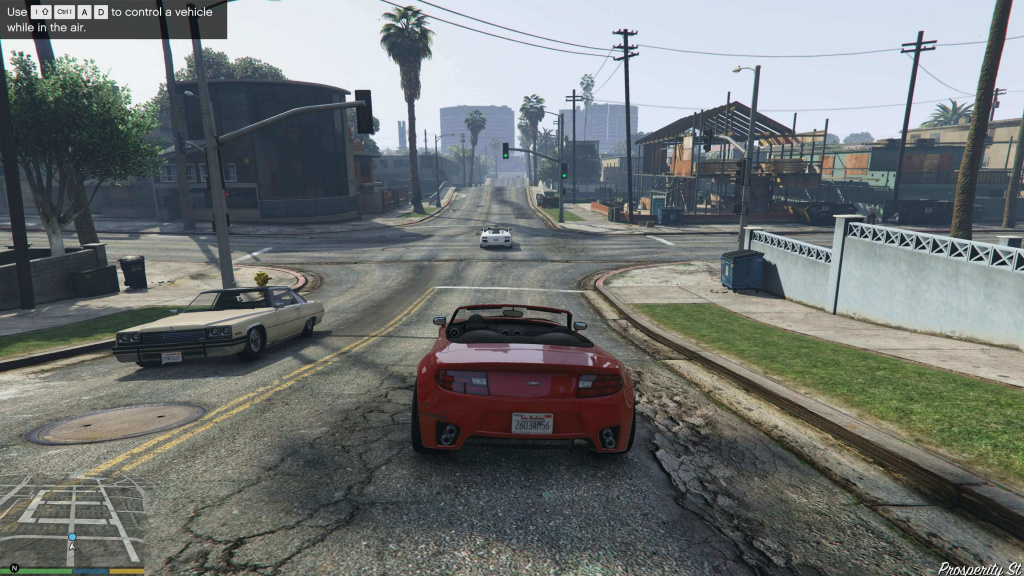 GTA V (Picture: Rockstar) 
We still know very little about GTA VI, but renowned games journalist Jason Schreier recently stated the game is still early in development.
Free game giveaway on Epic Store starts every Thursday at 5pm CET/4pm BST, and we will then find out if this was just an empty rumour or if it's actually true.