In the latest weekly update, developer Rockstar Games has teased GTA fans that the game will soon get another big Heist update.
This co-op multi-part missions were added with the Heists Update back in March 2015.
The last Heist mission was Gerald's Last Play, released in April 2020 as a part of the Diamond Casino Heist update.
A teaser about the new Heist appeared in the game as well, with players getting mysterious messages sent from Tom Connors, who says: "Dear member, in spite of construction work at the Diamond, please be assured noise levels are low and champagne sales high."
As revealed by GTA leaker Tez2, new construction props appeared around the casino.
New construction props#GTAOnlinepic.twitter.com/QfxFFdi3Jp

— Tez2 (@TezFunz2) November 12, 2020
With the goal to create hype for the upcoming update and bring back some inactive players, Rockstar is introducing "The Heist Challenge", a collective quest for the GTA Online community as a whole to work on it, as well as a set of rewards, deals, and bonuses.

Construction work has begun at the Diamond Casino (Picture: Rockstar)
What is GTA Onlne The Heist Challenge 
The Heist Challenge is a challenge designed for the whole GTA V community.
Over the next 7 days, players can play any heist finale and they will need to collectively steal GTA$100 billion as a community in order to complete the challenge.
If the community manages to do that by the 18th November, Rockstar will reward the entire community with a special new vehicle.
Players who participate in the Heist challenge will receive an additional bonus – a special badge of honour.
Additionally, Casino Heist setup fees will be 75% off, and the challenge can be completed with any heist finale.
Free GTA$1,000,000 Bonus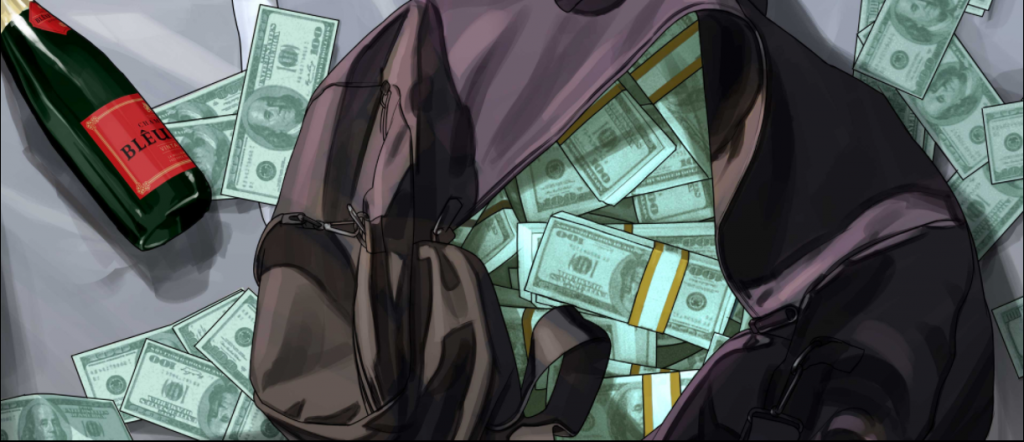 (Picture: Rockstar) 
As an additional reward for players, anybody who plays GTA Online at any point until 18th November will receive a special GTA$1,000,000 bonus, which can be claimed between 19th and 25th November.
Players will also receive the Invade and Persuade Barrels Tee free of charge, if they play the game any time before 18th November.
During this period, Casino Story Missions and Resurrection will offer double rewards.
Finally, GTA Online players who successfully connect their Rockstar Games Social Club account with Prime Gaming will receive GTA$200K for playing any time until 18th November and will receive the Vespucci Canals Nightclub location for free.