UPDATE: GTA V is indeed free on Epic Store, but the overwhelmingly huge number of people tried to take their copy and the store is down since today, and as of 1AM CET on 15 May, it is still not operational.
Original story:
It sounded almost unbelievable when we read the rumour GTA V will be free on Epic Store starting from today. 
That was but a rumour but now we have something quite concrete, a confirmation from Epic Games directly, although accidental.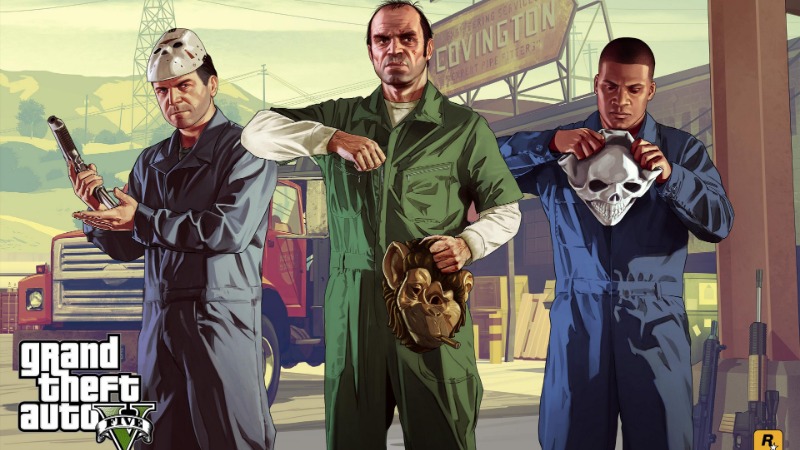 As of December 2019, GTA V has shipped over 120 million copies worldwide across all platforms (Picture: Rockstar)
Earlier this morning, Epic Games accidentally tweeted about the free game and then quickly deleted it, but not before everyone saw it.
 As you can see, the game will be free, starting from today at 5pm CET/4pm BST until next Thursday (21st May).
This is by far the biggest giveaway on Epic since they started giving free games year and a half ago. 
We've talked more in detail about the potential reasons behind this previously, either serving as a mere promotion to get even more people invested in GTA Online or, at a stretch, a possible hype-drive for potential news about GTA 6 (despite it apparently being a long way off).
Whatever it is, it's a thing that will be talked about, and that's the main goal behind something like this.
There's one other rumour currently floating around. It's been datamined that The Witcher 3 will eventually come to Epic Games Store.
Some insiders think that the game will be one of the next freebies on the store, which will definitely be on par with this GTA V giveaway, in regards to the game importance.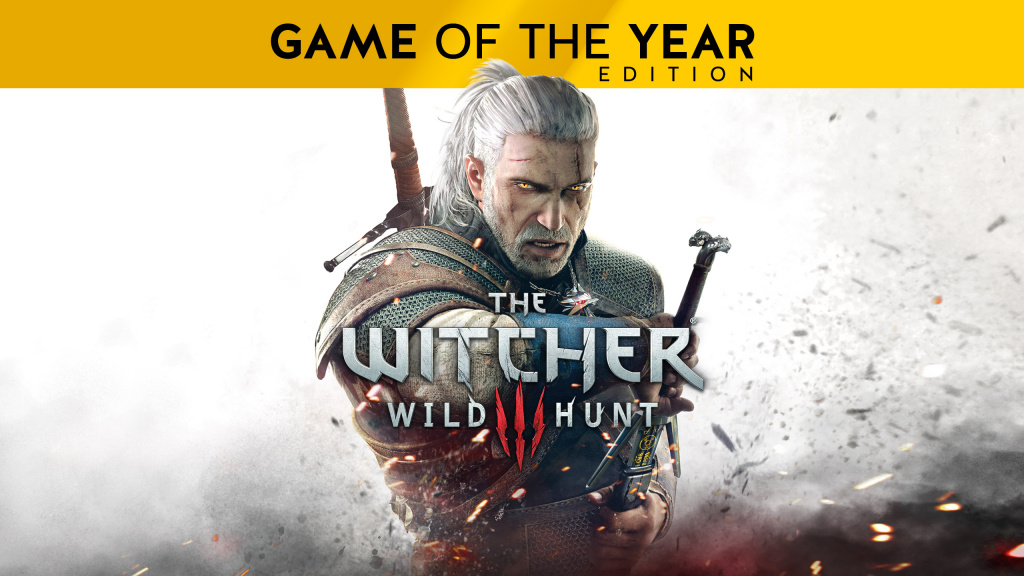 Will The Witcher 3 GOTY be free on Epic Store? (Picture: CD Projekt RED)