After four full years,
Guilty Gear
is back with the seventh mainline instalment of the series, Guilty Gear Strive.
Guilty Gear Strive has been announced as a "complete reconstruction of the franchise" and fans are eager to explore all the new features and changes, including the "Wall Break" feature, and much more.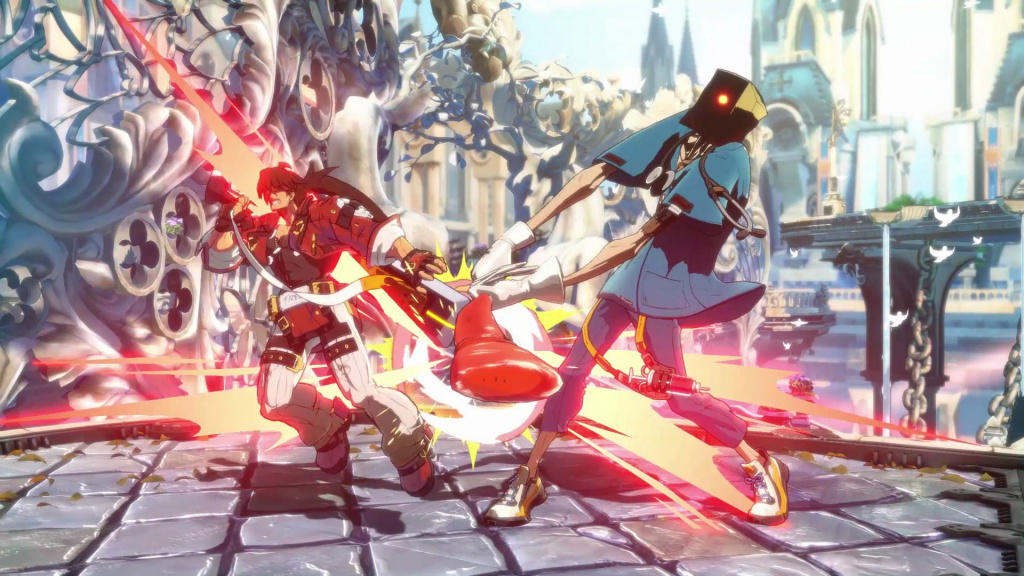 (Picture: Arc System Works)
Of course, as with many other competitive fighting games, the main focus of Guilty Gear Strive is on the competitive PvP multiplayer.
Players will want to show off their skills against other players online, and against their friend as well.
And while gamers buy and play games on many different platforms, in 2021 that's not the issue as often anymore, as cross-platform is slowly becoming a norm.
With Guilty Gear Strive being released on PC, Arcade, PS4, and PS5, players are interested to find out if the game supports cross-play.
Guilty Gear Strive cross-play: Can you play between PC and PlayStation?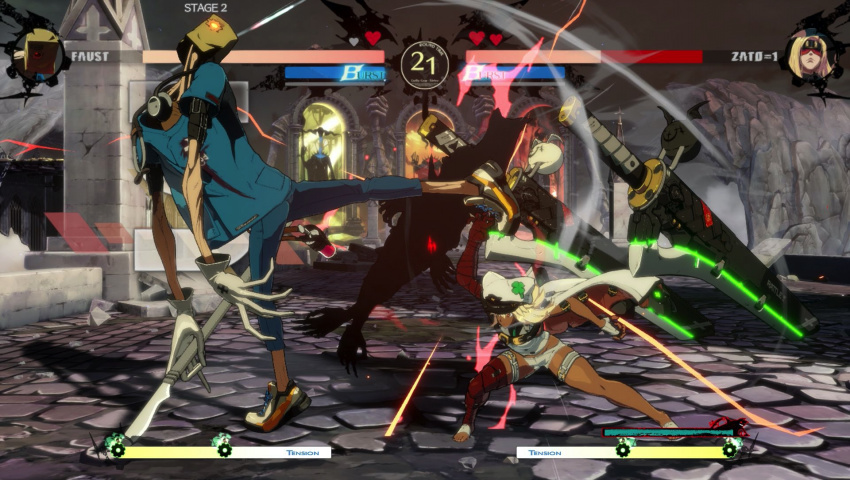 (Picture: Arc System Works)
Unfortunately, if you are interested in playing Guilty Gear Strive cross-play, we don't have good news for you.
It has been confirmed that the game does not support a cross-platform play between PC and PS4/PS5.
That means that if you own the game on Steam, you won't be able to play the game against your friend who owns the game on any of the PlayStation consoles.
You will only be able to play the game online against other players on the same platform.
On the other hand, it has been confirmed that there will be cross-play between PS4 and PS5 versions.
Arc System Works designer Riku Ozawa explained that "PSN-PC crossplay is very difficult but not impossible" and that they are considering implementing this feature at a later date, but for now, you will have to be patient.