Released just seven months ago, Guilty Gear Strive has proven to be a huge success for developer Arc System Works, who's been steadily bringing new content to the 2D anime fighter. 
Following three well-received DLC characters, including Goldlewis Dickinson, Jack-O, and Happy Chaos, an old fan-favourite is set to return at the end of January -- Baiken.
The deadly and breathtaking Samurai has been one of the most requested characters from fans of Guilty Gear Strive. While she was announced back at Community Effort Orlando (CEO) 2021, Arc Sys finally gave us all the details regarding Baiken's arrival.
Let's get to everything you need to know about Baiken in Guilty Gear Strive.
Guilty Gear Strive Baiken - Release date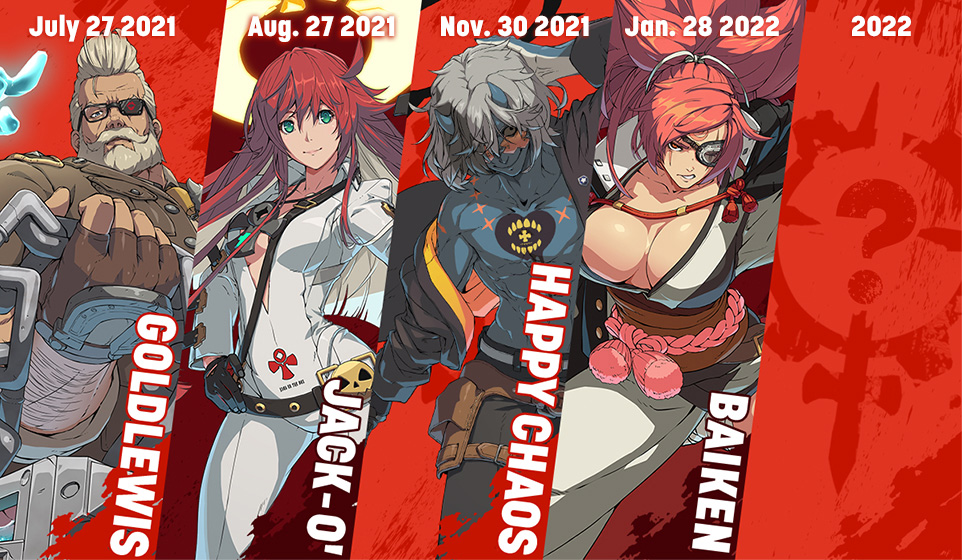 As we've mentioned, Baiken will be Guilty Gear Strive's fourth DLC. The character will be released on 28th January for Season Pass 1 holders and 31st January for those that want to purchase her individually.
Season Pass 1 will include a total of five characters, plenty of stages, a new colour pack for the entire roster, and a new story DLC scheduled to release alongside the last fighter in 2022. It costs $30 or the equivalent depending on your region. 
If you want to just get Baiken, she'll set you back $6.99 or the equivalent depending on your region.
Guilty Gear Strive Baiken - Move list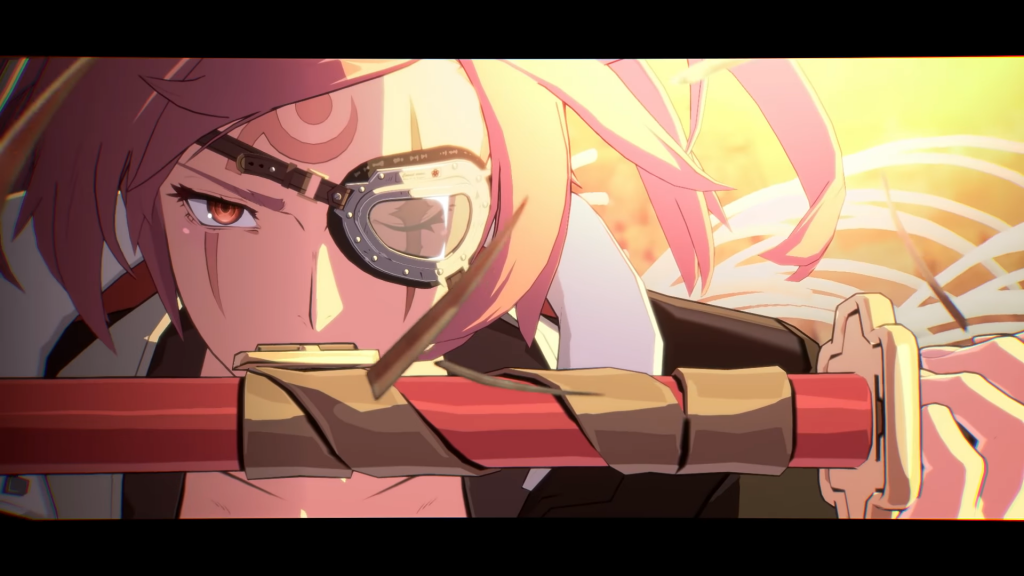 Alongside a neat trailer, Arc System Works posted an introductory video breaking down Baiken's new mechanic. Similar to many of the characters in Strive, she's a different character than previous iterations.
With a unique tether mechanic, it seems Baiken is designed to rush down opponents, taking advantage of her incredible Oki and mixup options thanks to tools such as the Tatami Gaeshi. 
Take a look at her moveset down below: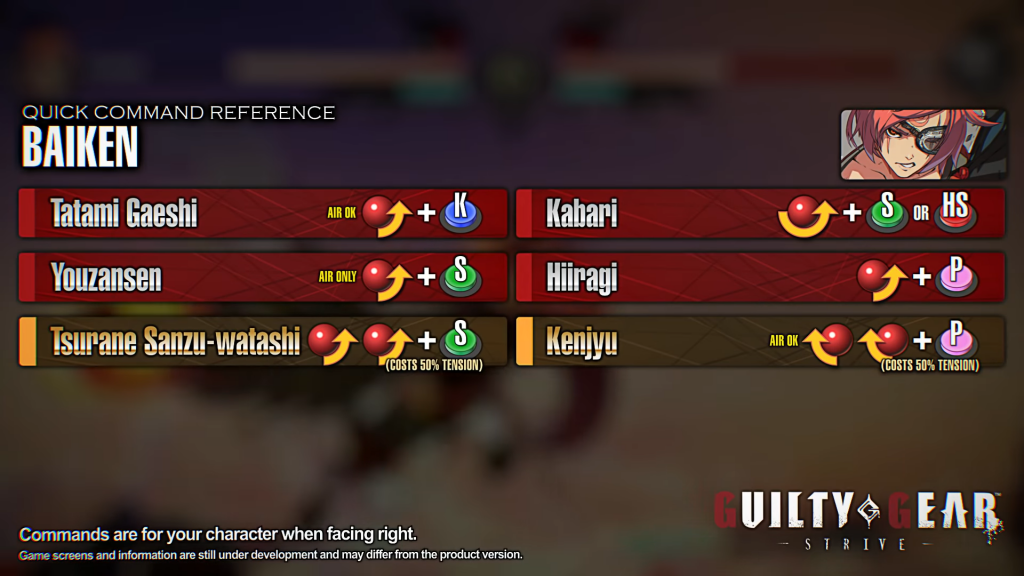 And for the full video breakdown, check out the YouTube video embedded down below: 
Judging by Arc System Works' track record and interviews from developers, fans can expect the fifth and final DLC character from Season Pass 1 to be a brand-new character, and who knows, we may even get a crossover of some kind to close things out. 
Featured image courtesy of Arc System Works.