Bradley "Frosty" Bergstrom has announced he's reuniting with his former Halo teammates, joining the Sentinels squad. 
Frosty, who competed in the Call of Duty League for the Florida Mutineers over the past year, will return to the franchise where he made his name ahead of Halo Infinite's 2021 release. 
On the Sentinels squad, Frosty will reunite with former teammates Paul "Snakebite" Duarte, Tony "Lxthul" Campbell and Mathew "Royal2" Fiorante - who together won back-to-back world championships in 2016 and 2017. 
Speaking about the acquisition, Sentinels founder Rob Moore, said: "We are delighted to have a legendary champion like Frosty join the organisation. 
The most prolific Halo squad is reborn.

Welcome home, @FrostyBB. pic.twitter.com/yRjEA20bL5

— Sentinels (@Sentinels) October 2, 2020
"Our goal at Sentinels is to connect fans with championship caliber rosters and this historic Halo team is no exception. We are committed to the future of Halo esports and eagerly await the release of Halo Infinite."
It's perhaps surprising considering Frosty found success in Call of Duty, with Florida Mutineers winning three Home Series events and finishing in the top eight. 
Frosty first switched to Call of Duty for the Black Ops 4 season, where he played for Enigma6 and Midnight Esports.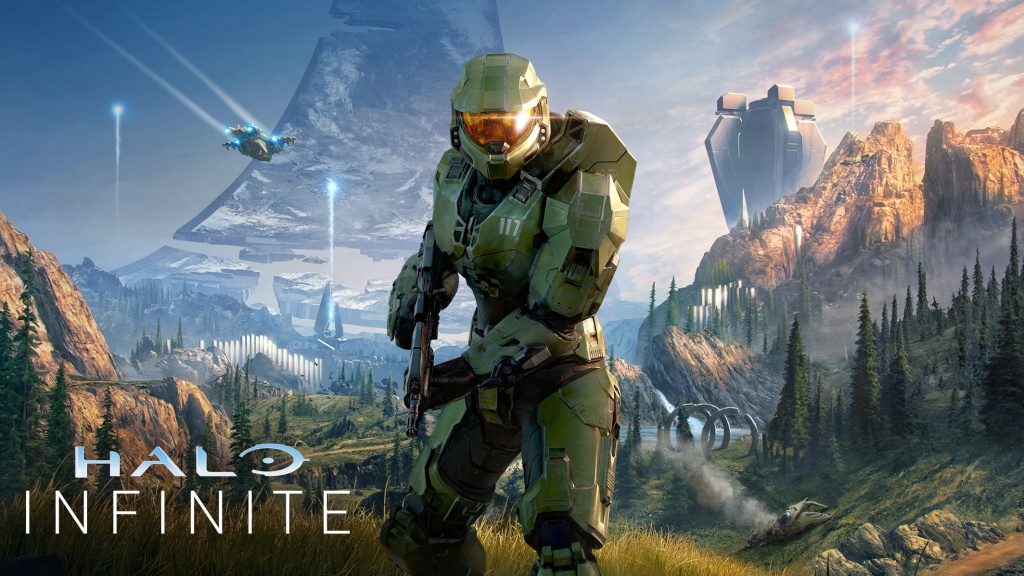 Will Halo Infinite put Halo esports back on top? (Picture: Microsoft) 
There's a big question over whether Halo Infinite will revive the franchise as an esport, with controversial changes to the gameplay in Halo 5: Guardians largely stunting that game's competitive appeal on release. 
While this is a move in anticipation of Halo Infinite, which was delayed to next year, the Sentinels will still compete in Halo tournaments in 2019 - including the Halo 5 Pro Series starting on 10th October.