After a bombastic launch, Halo Infinite quickly faded into the distance with few updates in between to keep players coming back for more. Since then, 343 Industries has acknowledged the lack of content in Halo Infinite and plans to change that with the upcoming Season 2 Lone Wolves.
While the details on Halo Infinite Season 2 Lone Wolves are still pretty low, 343 Industries has finally given us the first look at some of the new maps, game modes, and the battle pass rewards that players can expect in this upcoming season. With that said, here's everything we know about Halo Infinite Season 2 Lone Wolves.
Halo Infinite Season 2 Lone Wolves release date
Halo Infinite Season 2 will launch on 3rd May 2022 across all platforms. 343 Industries confirmed the much-anticipated release date via the Season 2 announcement trailer. As of this writing, we don't know when Season 2 will end though we will make sure to update it as soon we get to know.
Halo Infinite Season 2 Lone Wolves maps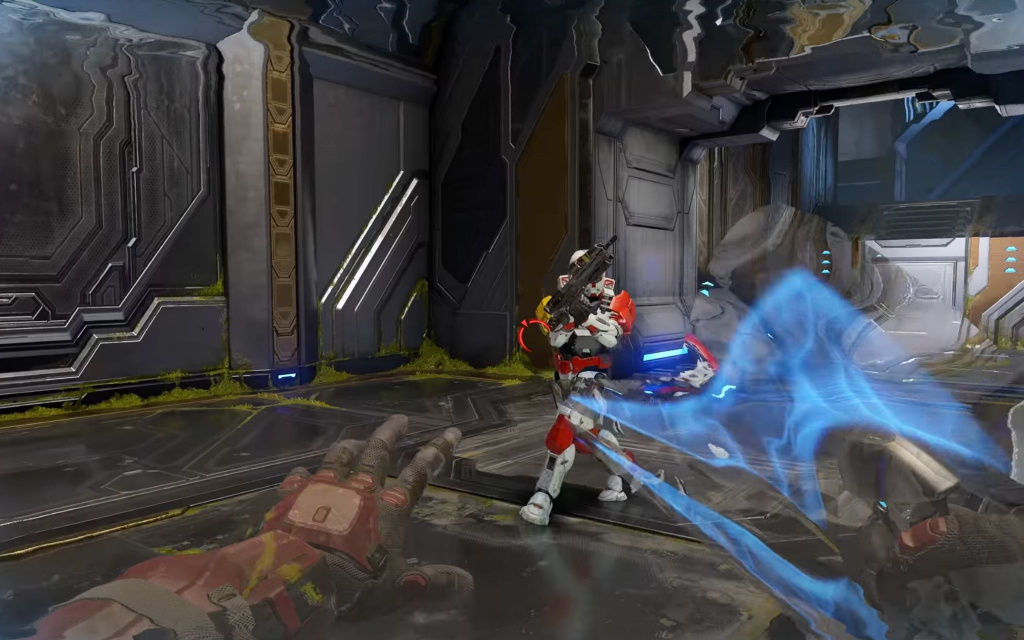 343 Industries has confirmed two new Halo Infinite maps that are coming with Season 2 Lone Wolves. They are Catalyst and Breaker.
Catalyst is a new arena map that takes place inside a Forerunner facility. The Season 2 announcement trailer gives a glimpse of what's in store for players in Catalyst.
On the other hand, Breaker is a new Big Team Battle map that takes place in a Banished mining outpost. The season 2 announcement trailer also gives a glimpse of how different Breaker feels compared to other BTB maps in Halo Infinite.
Halo Infinite Season 2 Lone Wolves game modes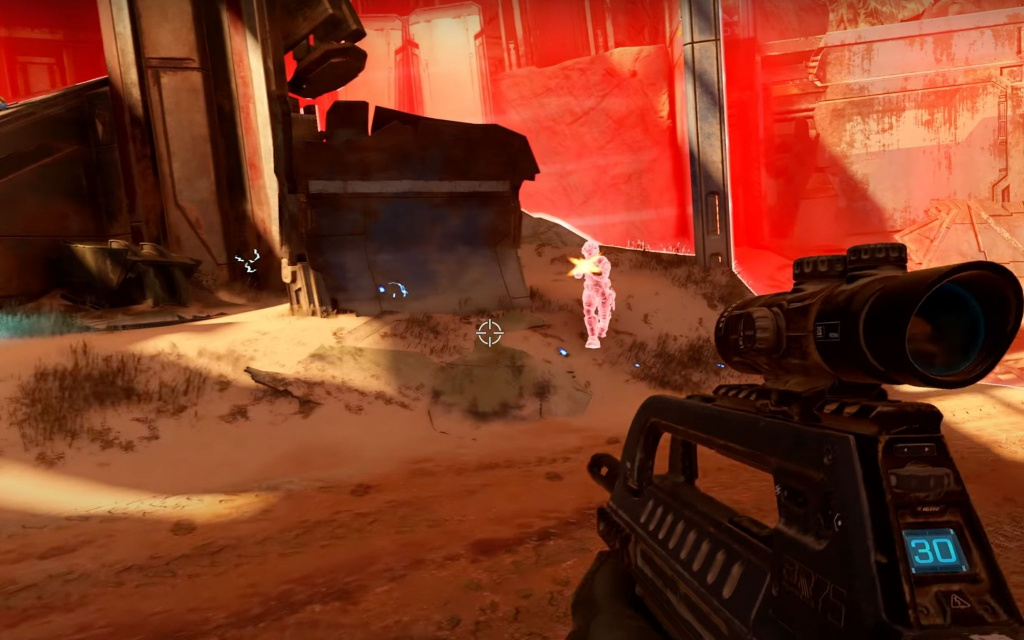 Season 2 is expected to add new game modes to Halo Infinite, something that players have been asking for a long time. Recent rumours also suggest that 343 is working to bring a modern iteration of the King of the Hill game mode. The Season 2 announcement trailer also teases what could be a battle royale mode.
Halo Infinite Season 2 Lone Wolves Battle Pass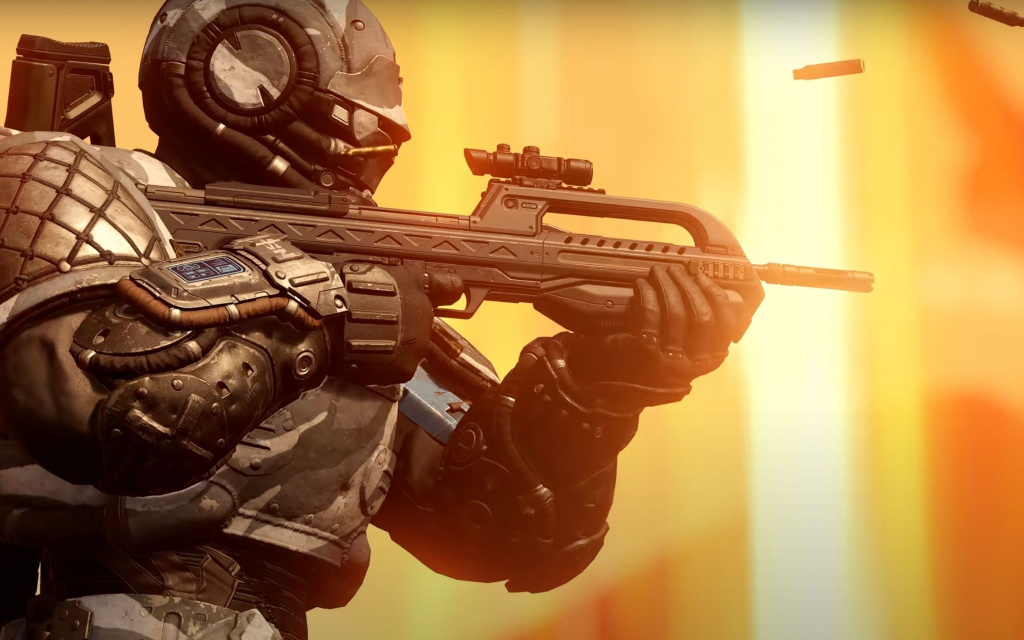 Similar to Season 1, Season 2 will add themed armour pieces as part of the premium battle pass. Even the free battle pass will have a few customization items. If true, this will be in stark contrast to the Season 1 free battle pass, which mostly contained challenge swaps and XP boosts.
343 has also confirmed that the Season 2 premium battle pass will allow players to earn 1,000 CR, which they can use in the item shop or use to purchase the Season 3 battle pass.
343 has also tweaked the weekly Ultimate Rewards, which will now allow players to earn Coatings and Visors instead of Emblems and Backdrops, as seen in Season 1.
These are just a few of the changes confirmed for Halo Infinite Season 2 Lone Wolves. It's no doubt that Halo Infinite is one of the most fundamentally sound free to play PvP experiences currently available, and all Season 2 has to do to make Halo Infinite more successful is to give players more incentive to keep returning to it on a daily and weekly basis. 
Make sure to check our dedicated Halo section for more news, guides, and features.
Featured image courtesy of 343 Industries.