As the year inches to a close, Halo fans are cautiously excited about the release of Halo Infinite, which stills doesn't have a confirmed release date other than "Holiday 2021." Sadly, news of campaign co-op and Forge missing at launch may put a dent in their enthusiasm. 
During the recent 20th August development update, 343 Industries confirmed that the Halo Infinite won't have co-op enable at launch. Co-op has been a staple of Halo since its inception, a feature that's as iconic as multiplayer itself, so naturally, this has rubbed fans the wrong way.
Campaign Project Lead and long-time veteran Halo dev Joseph Staten confirmed that while "trying to focus the quality experience for launch," the team made the decision to delay both campaign co-op and Forge, the level editor introduced back in Halo 3 which has become a community favourite. 
"Our number one priority is that whatever we ship, whenever we ship it, it meets the right quality bar across platforms and when we looked at these two experiences, we made the determination, 'they're just not ready.'"
When are the co-op campaign and Forge coming to Halo Infinite?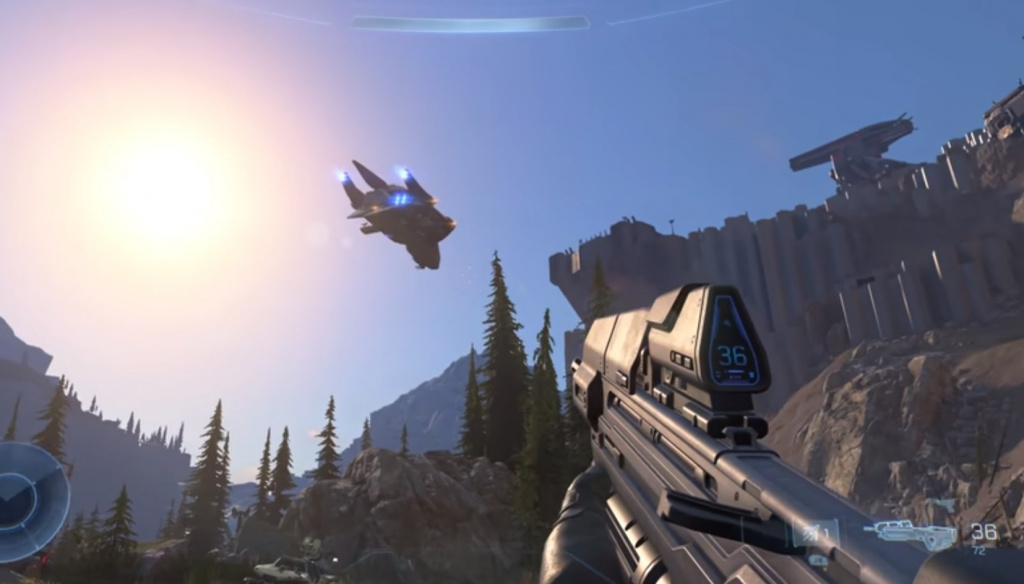 Staten went on to explain that 343 has at least a one-year roadmap already developed for the future of Halo Infinite, divided into three-month-long seasons. 
With this in mind, players can expect a co-op campaign to arrive during Season 2, about three months after Halo Infinite's release, with Forge coming during Season 3, six months following the game's launch.
Halo Infinite to feature splitscreen multiplayer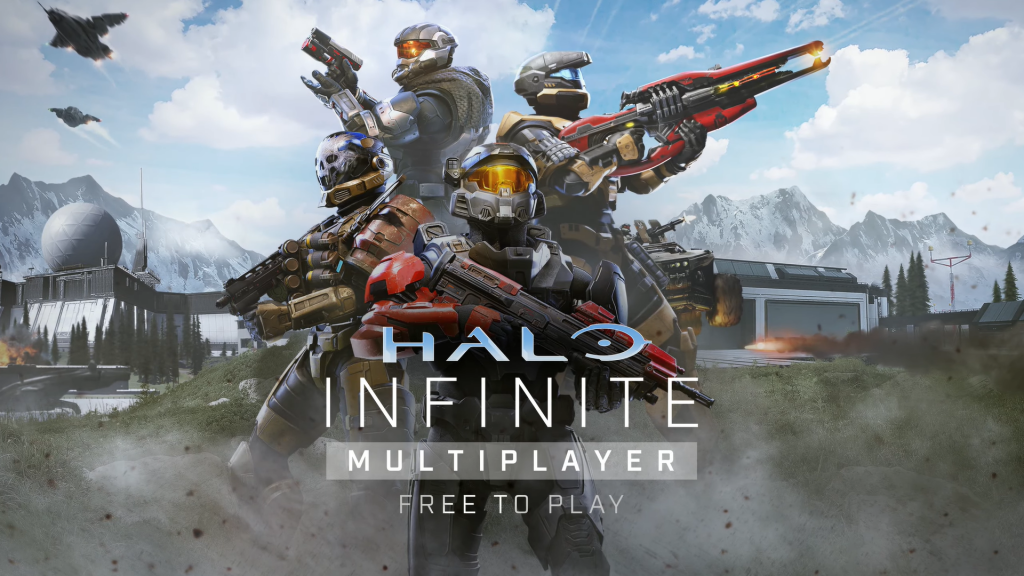 It's not all doom and gloom for Halo, as Staten did confirm a huge piece of news for Halo Infinite multiplayer's future -- it will feature split-screen from day one.
Now, this comes with a caveat, as only Xbox devices will be able to enjoy split-screen multiplayer, with PC users having to wait until post-launch to access this feature.
And that's it! For more on all things Halo, check out our dedicated section with news, guides, and more.