The Halo Infinite multiplayer has been out since mid-November, and while many are enjoying the smooth gameplay experience, the lack of content and a broken progression system has soured the fun for a lot of players. 
Voicing their concerns on social media such as Twitter and Reddit, Halo fans have been petitioning 343 Industries for solutions regarding the lack of playlists, as the fanbase is growing frustrated of being forced to queue for modes they are not a fan of.
For example, Slayer-only enthusiasts can't jump into a dedicated playlist, having to pray to the RNG gods so that they can dodge Oddball, CTF, or Strongholds while queuing on the only three playlists available: BTB, Social, and Ranked.
While 343 have confirmed more are on the way before the end of the year, some entitled fans believe there should be no excuse for the developers, especially considering Halo Infinite was delayed an entire year.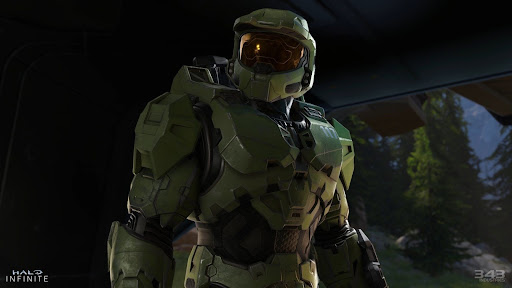 Things escalated to such a degree that the moderators of the Halo subreddit, which has almost a million members, was completely shut down over the weekend, as they try to combat toxicity.
"The amount of toxicity on the sub from both sides has made it impossible for people to have civil discussions, which is what the mod team strives for regardless of opinion. Some users on the sub have even been responsible for doxxing and death threats.
"We're temporarily putting the sub on lockdown so people can hopefully settle down a bit and we can hit the reset button before launch. At the end of the day, this is a video game and this level of vitriol is unwarranted," a post on r/Halo reads. 
343 developers regularly visit the subreddit to try and address fan criticism, however, as things got out of control, Community Director Brian Jarrard expressed his concerns with how users. communicate themselves.
"First, I'm going to stress again that I 100% understand and generally agree with the frustrations most are expressing even if I don't agree with the attacks and ways in which some choose to express those feelings."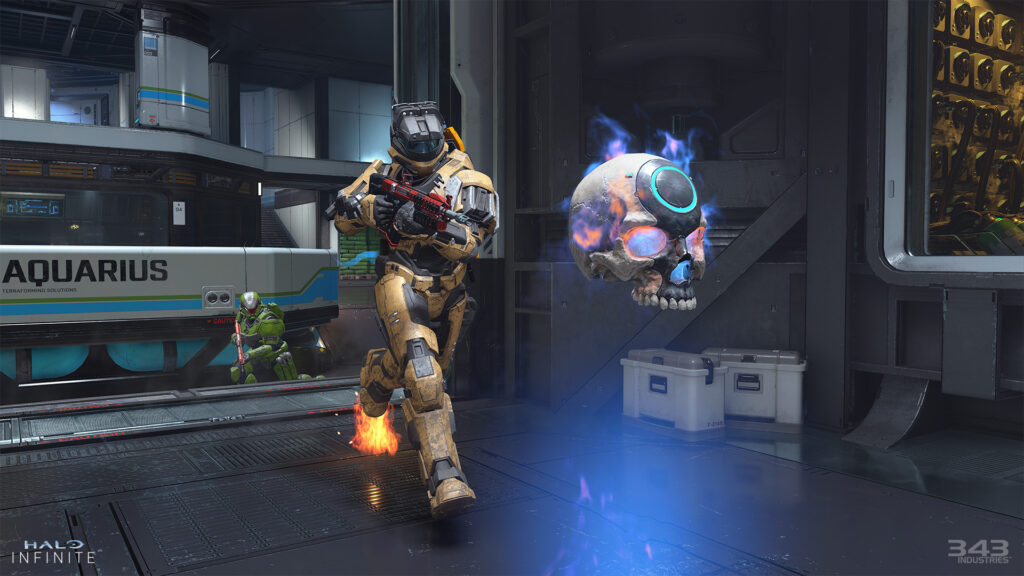 Jarrard would add that adding a dedicated Slayer offering is a top priority at 343, but warned fans it's not as easy as "pushing a button."
"I love the idea and some of the variants they're working on, those all require tuning and most importantly, testing. We are re-evaluating what it would take to potentially just start with a vanilla Slayer playlist as a shorter-term addition until the more robust offering is ready."
Halo Infinite's official release will happen on 8th December. Hopefully, entitled fans can take a break and come back to the FPS with a renovated mentality in a couple of days.
Don't forget to check out our dedicated Halo section for the latest news, updates, esports coverage, guides, leaks and more.
Featured image courtesy of 343 Industries.